I hasten to share the very first information about the spring makeup collection Chanel Le Fleur de Chanel Makeup Collection Spring 2021 ! There are some sneak peeks released by several Asian beauty reviewers on Instagram. For that reason the photos that I am presenting to you are far from being perfect. What matters, though, is that we have a chance to assess at this very early moment the whole Chanel Spring 2021 Makeup Collection 'Les Fleurs de Chanel'.
Price:
TBC
Release Date & Where to buy:
U.S. / International – beginning of January 2021 at CHANEL (probably first at boutiques) | next at Nordstrom, SEPHORA, SAKS, Selfridges, Harrods | Japan Launch Date – 8 January 2021
Description:
As you can see, the collection will be in pink-brownish tones. At first glance, very pretty. How do you like it? The collection will include Les 4 Ombres Eyeshadow in 2 shades, Fleur de Printemps cheek palette (blush, highlighter) , two Rouge Allure Velvet Extrem matte lipsticks , Rouge Allure Laque lip varnish and 3 Le Vernis nail polishes . The entire collection will be released in limited edition.
Contents and pictures:
Blush and Highlighter Duo – Limited Edition
The star of the Chanel Spring 2021 Makeup Collection 'Les Fleurs de Chanel' is without doubt the blush and highlighter duo compact. the Chanel Spring 2021 Makeup Collection 'Les Fleurs de Chanel' will have modest success which will be due exclusively to the blush and the highlighter duo compact.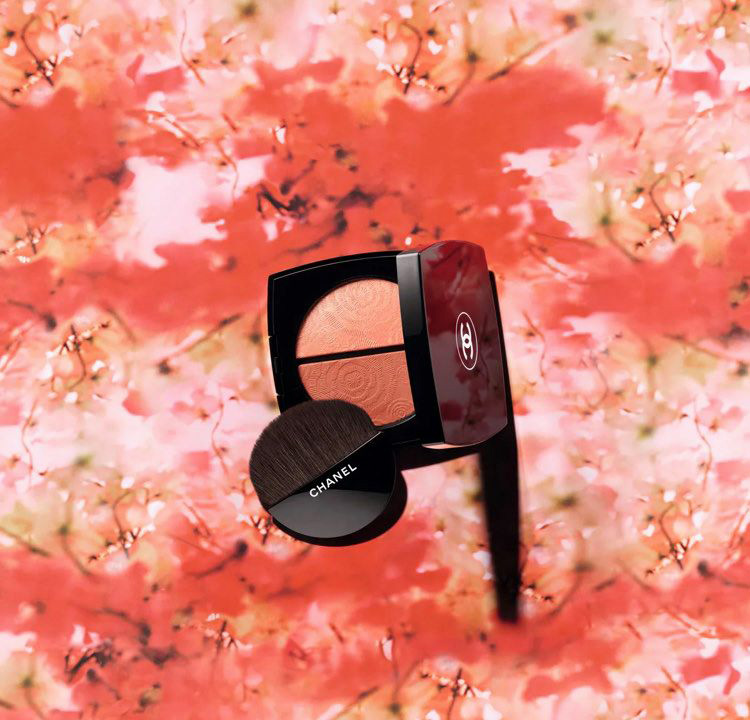 Le Quatre Ombre Eyeshadow Palette – Limited Edition
368 Golden Meadow is a combination of rose peach, brown rose, rosy gold and copper terracotta.
372 Bouquet Umbrella features gold copper, ivory, pink copper and terracotta shades.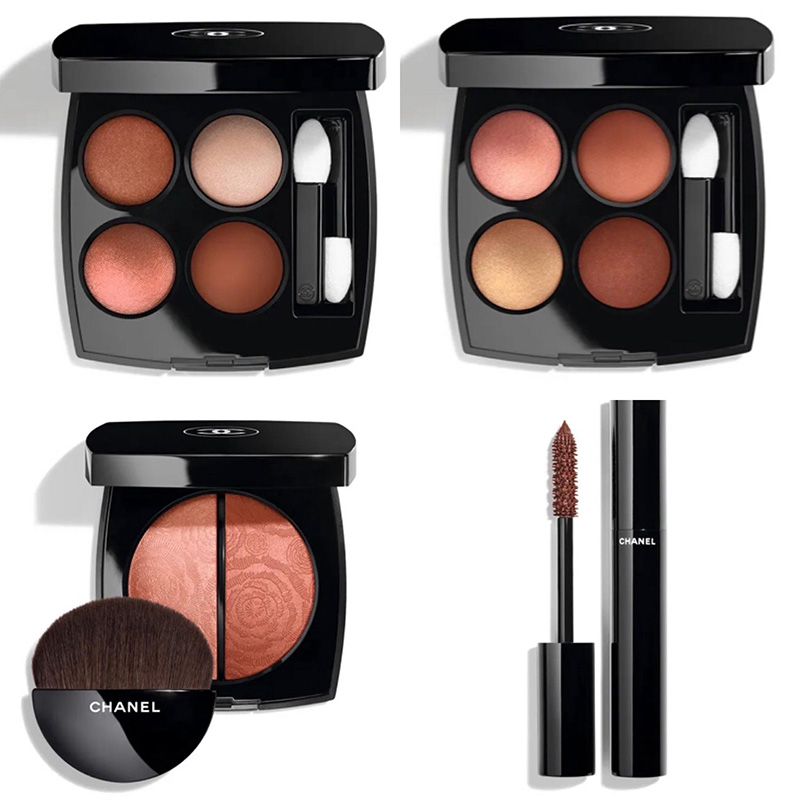 Le Volume de Chanel Mascara – Limited Edition
It comes in a new and limited edition No.120 metallic copper brown shade.
Rouge Allure Velvet Extreme
We will have only 2 shades:
No.134 Eclogion
No.136 Vivion Noir
Lacquer Rouge – Limited Edition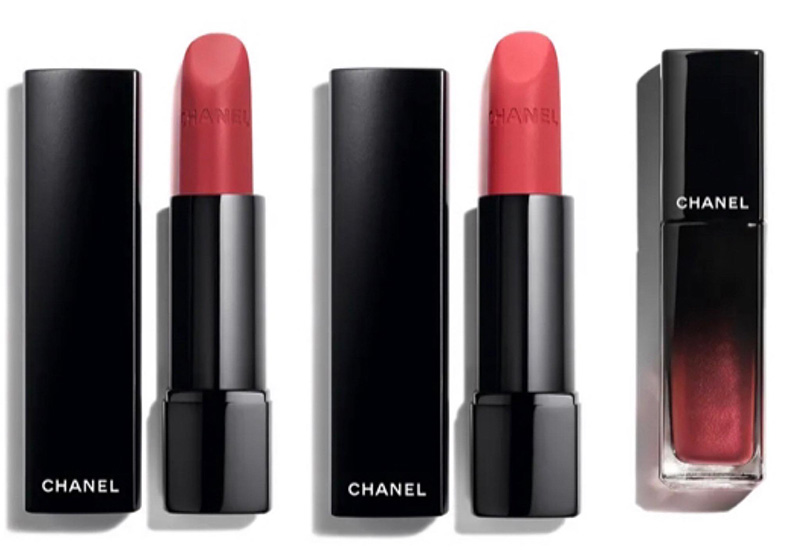 Le Vernis – Limited Edition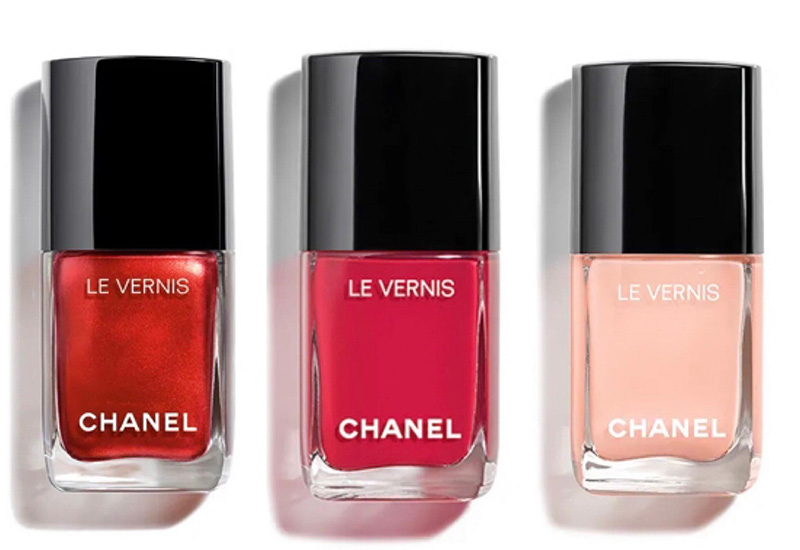 I will buy at least a few items from the Chanel Spring 2021 Makeup collection and I will review them for you. So, please stay tuned.