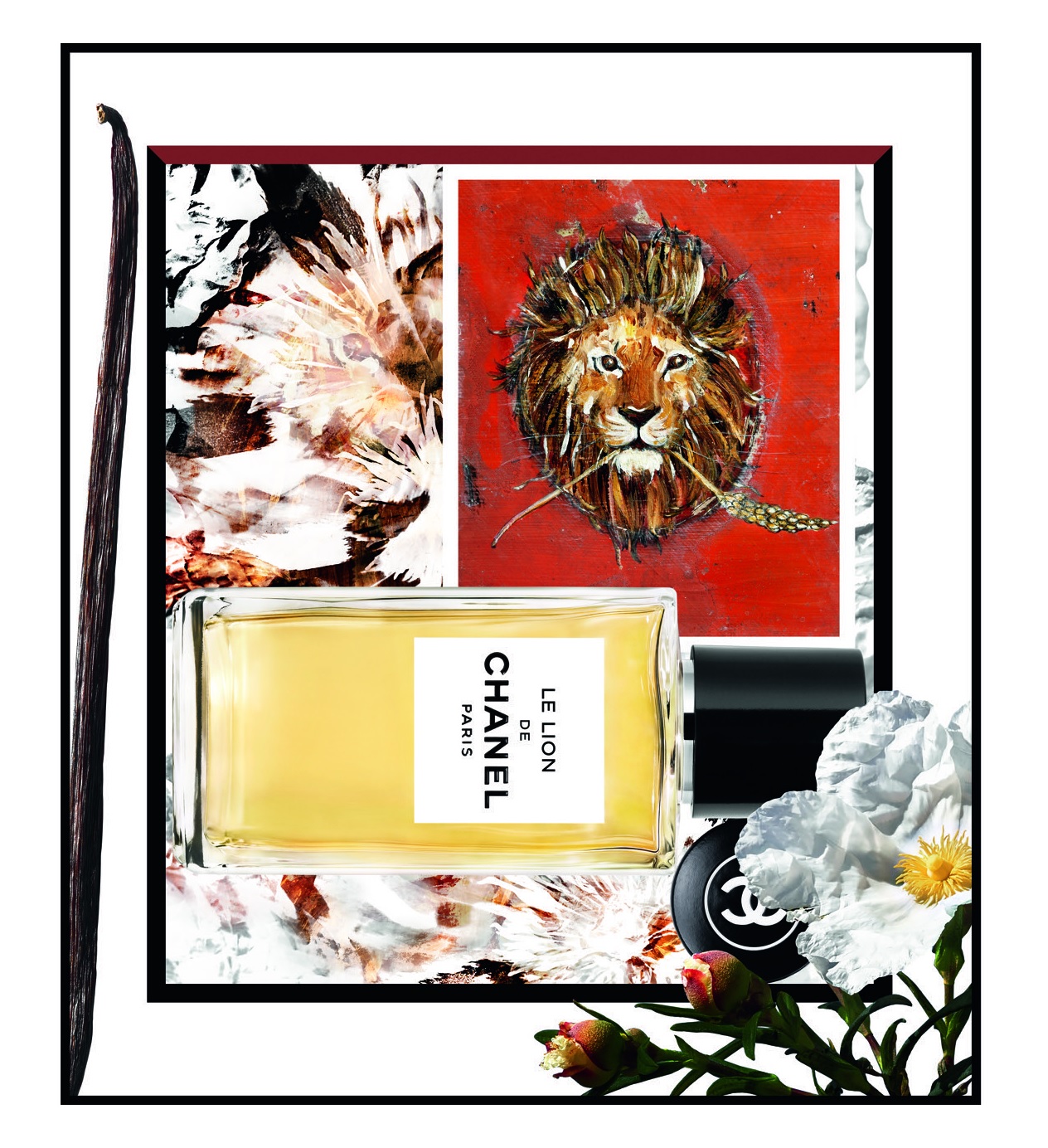 Le Lion de Chanel is a new Chanel fragrance from the high-end line Les Exclusifs de Chanel, scheduled to become available on the Middle East market in May 2020, and expected in the rest of the world starting January 2021.
Gabrielle Chanel, born under the zodiac sign of Leo, took on its symbolism and was inspired by the courage, grace and strength that this animal represents. She collected lion statues and often used that character in her creations, decorating buttons and jewelry.
Le Lion de Chanel is described as a fragrance characterized by strength and charm, luxury and elegance, built around amber and leathery notes softened with vanilla and bergamot.
The composition opens with a fresh and sparkling combination of citruses – bergamot and lemon, and then develops with warm and oriental tones. Labdanum resin, with its animalistic nuances, develops in the heart of the perfume, accompanied by a base of vanilla from Madagascar, patchouli, sandalwood and musk.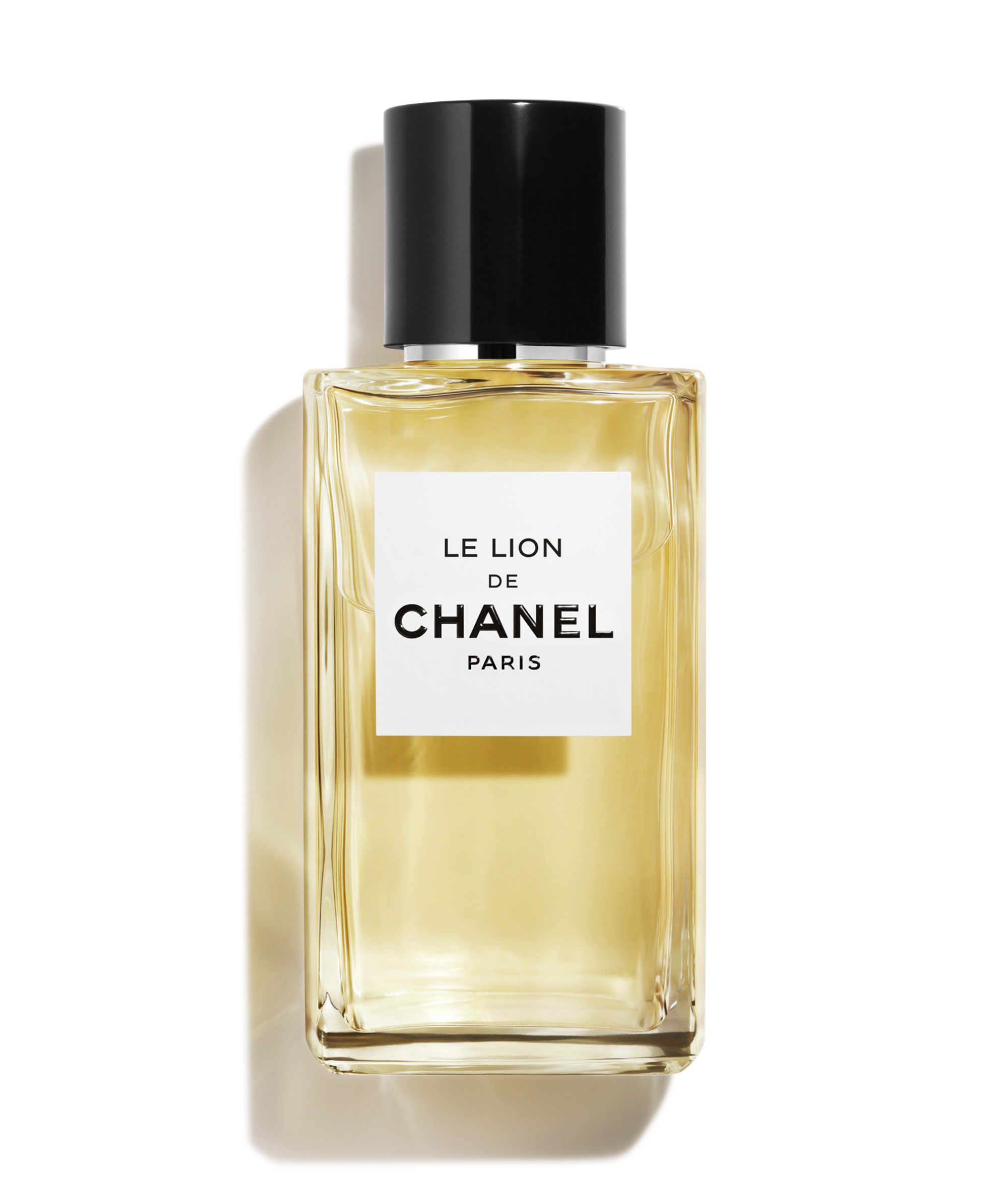 Top notes: bergamot, lemon
Heart: labdanum, amber
Base: vanilla, patchouli, sandalwood, musk
Olivier Polge did not dedicate this creation to the animal, but to the vision that CHANEL took over from it. "I was much more interested in the emblematic CHANEL lion than the animal," says the Perfumer-Creator for the House of CHANEL.
Le Lion de Chanel is available as a 75 and 200 ml Eau de Parfum.
source:fragrantica.com