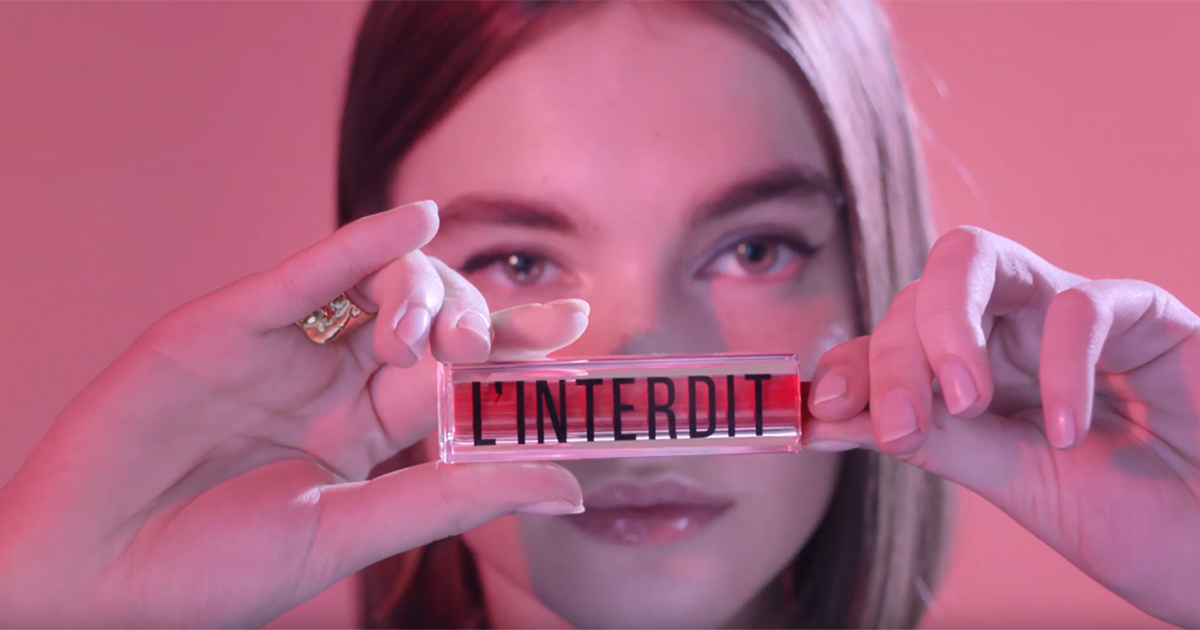 L'Interdit collection by Givenchy house brings forth a new product, a fragrant solid perfume available in a very attractive, lipstick-shaped package. The recognizable formula of the perfume was created by perfumers Dominique Ropion, Anne Flipo and Fanny Bal. This solid form is perfect for applying during the day gently on the neckline and wrists and for carrying in a purse. L'Interdit line also includes a hair mist with the same notes as L'Intedit Eau de Parfum edition from 2018.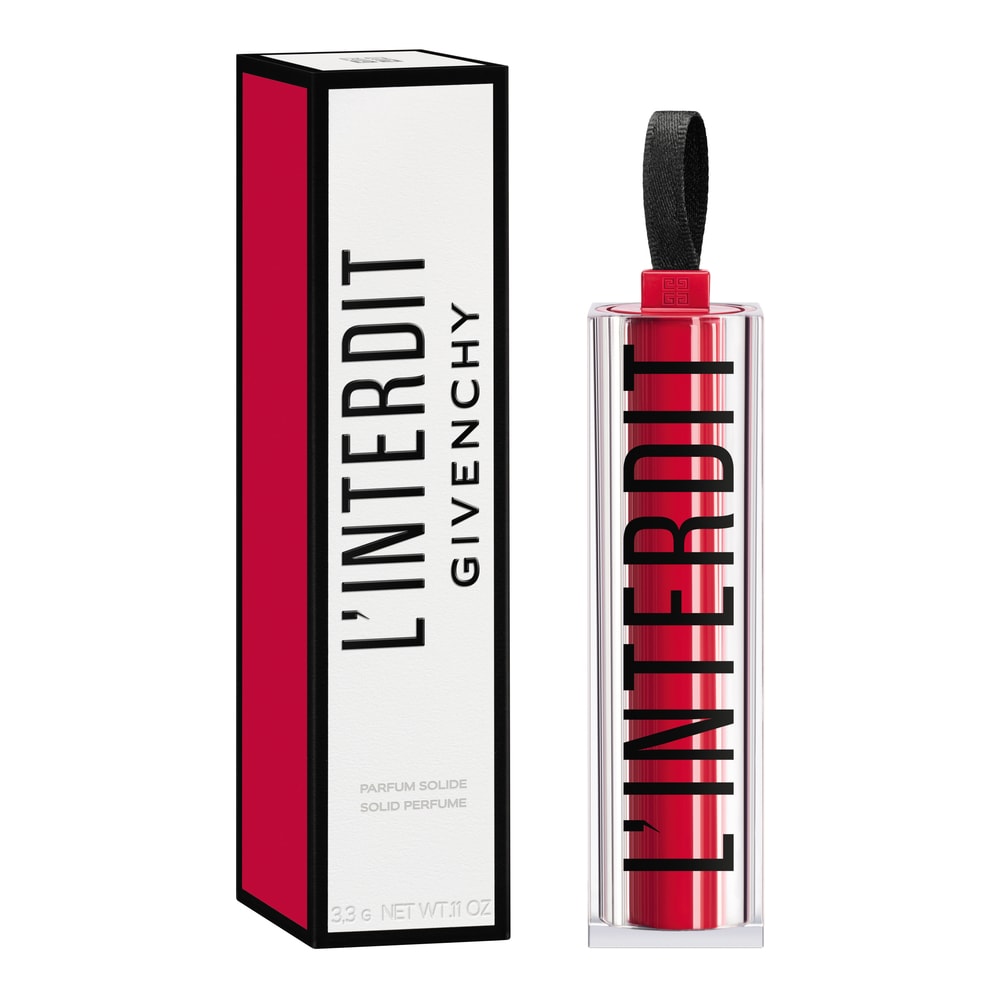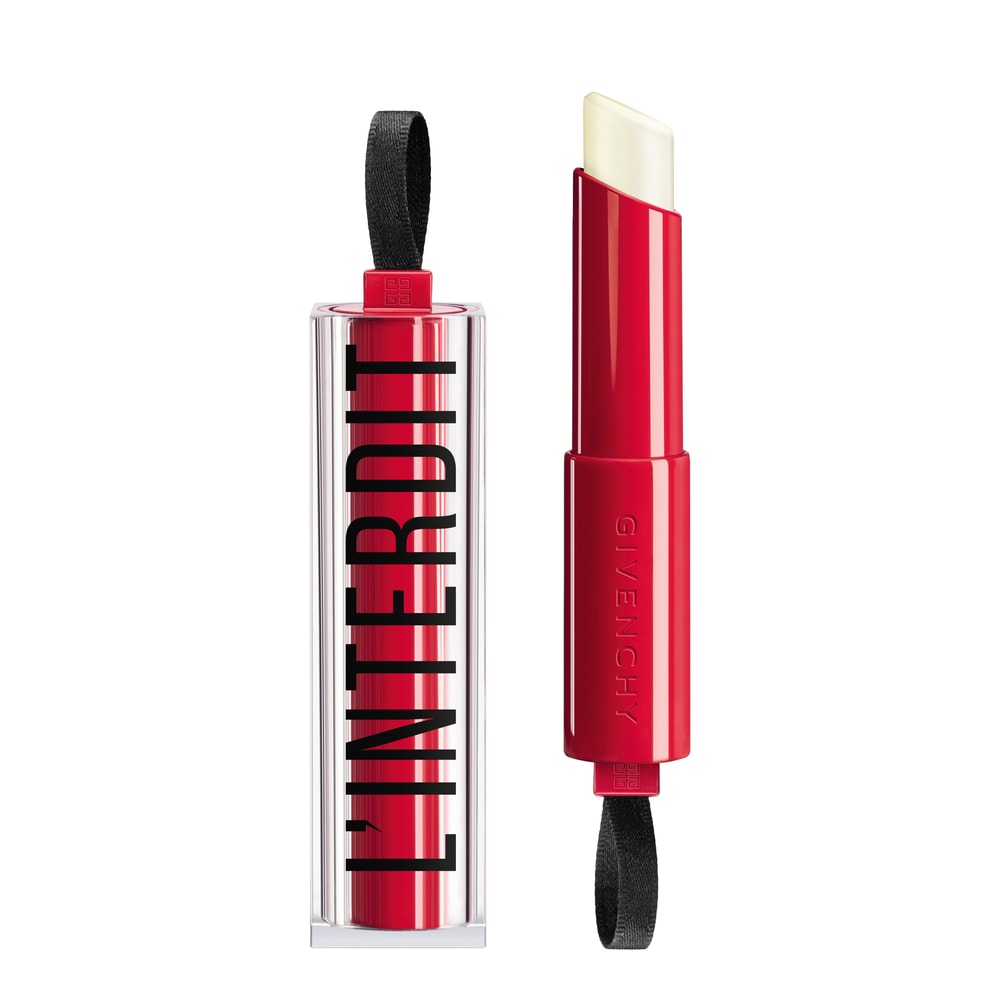 The fragrance is based on contrasts between white flowery notes (tuberose, jasmine, orange blossom) and a deep and dark base of woodsy notes (patchouli, vetiver.) The composition has nuances of sheer and juicy bergamot and pear aromas.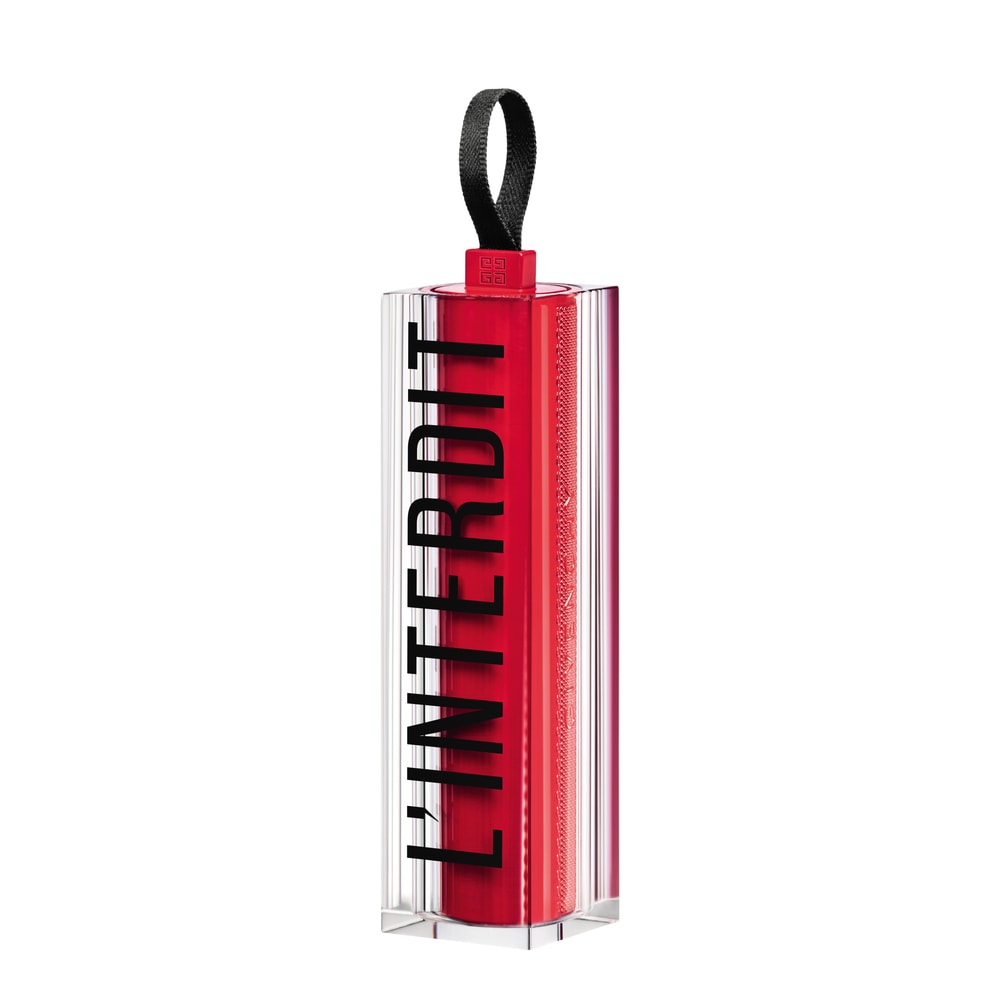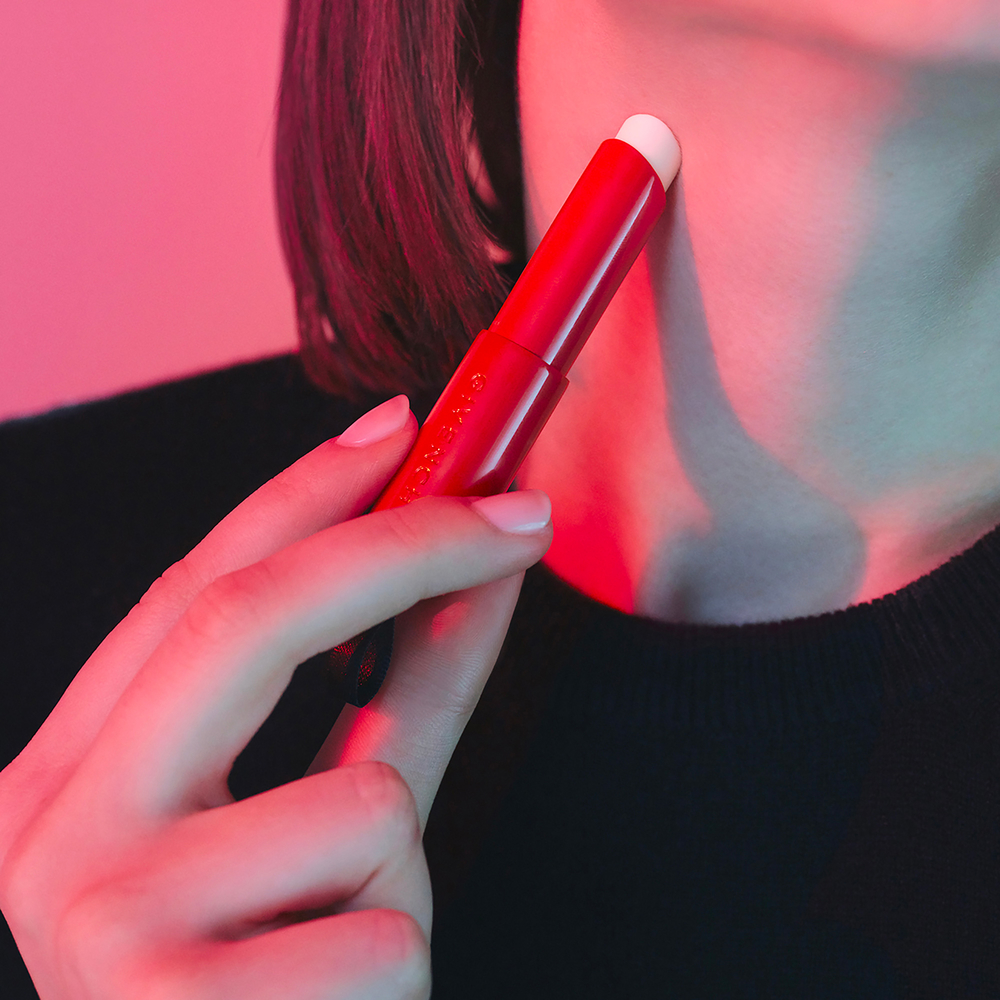 L`INTERDIT Eau de Parfum
Opening notes: bergamot and pear
Middle notes (white, light accords): tuberose, orange blossom, jasmine
Base notes (dark notes): patchouli and vetiver
GIVENCHY L`INTERDIT SOLID PERFUME is available as a 3.3 grams at the price of 33.90 EUR.
source:fragrantica