How many beauties like the Pat McGrath brand because of its gorgeous design style? But this time there are some differences. The recently introduced Pat McGrath Sublime & Subversive Mini Palettes in a very minimalist outer packaging. This new white, semi-transparent packaging surprised many fans. But these palettes still have a luxurious formula, and the shades and texture are still tempting. Let's get the details!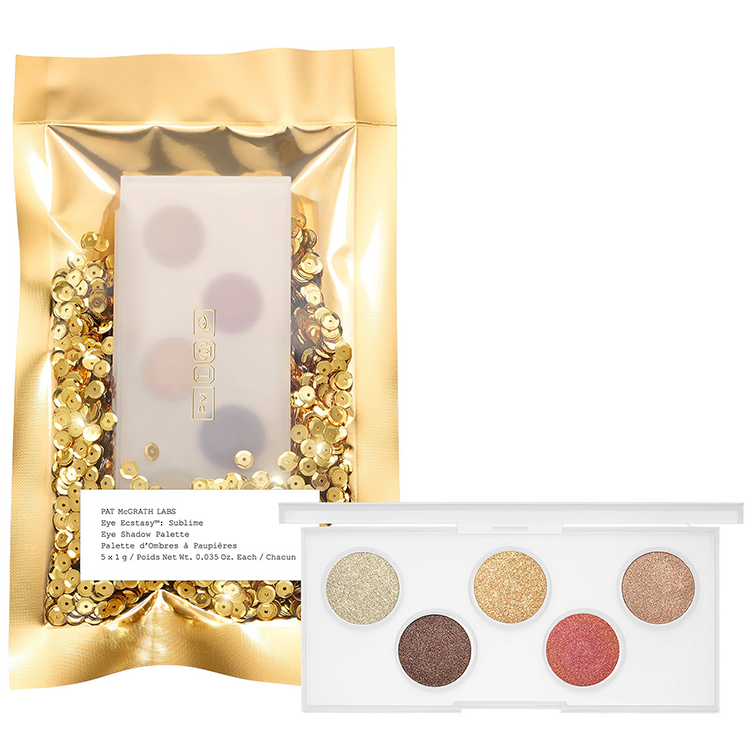 Pat McGrath Sublime & Subversive Mini Palettes Now at Sephora
Available – U.S. / UK & International – Now at SEPHORA
A curated collection of five luxe shades to unlock the secrets of Pat McGrath's backstage kit in a sleek, compact, on-the-go palette. These hybrid, cream-infused, powder formulations release infinitely-smooth and extremely-blendable pigments for seamless color transitions with unprecedented buildability. Fete your eyes with uninhibited color that structures, designs, and defines with incendiary flashes of pearl and dazzling effects.
Sublime Eye Shadow Palette Mini – $28.00 (Sephora Exclusive)
Shades:
Sinful Platinum gold metallic (Decadence)
Illicit Deep brown matte with gold sparkle (Sublime Bronze Ambition)
Gold Nectar Gleaming golden bronze metallic (Subversive La Vie En Rose)
Corruption Fiery bronze duo chrome (Sublime Bronze Temptation)
Sextrovert Brilliant bronze metallic (Subliminal Platinum Bronze)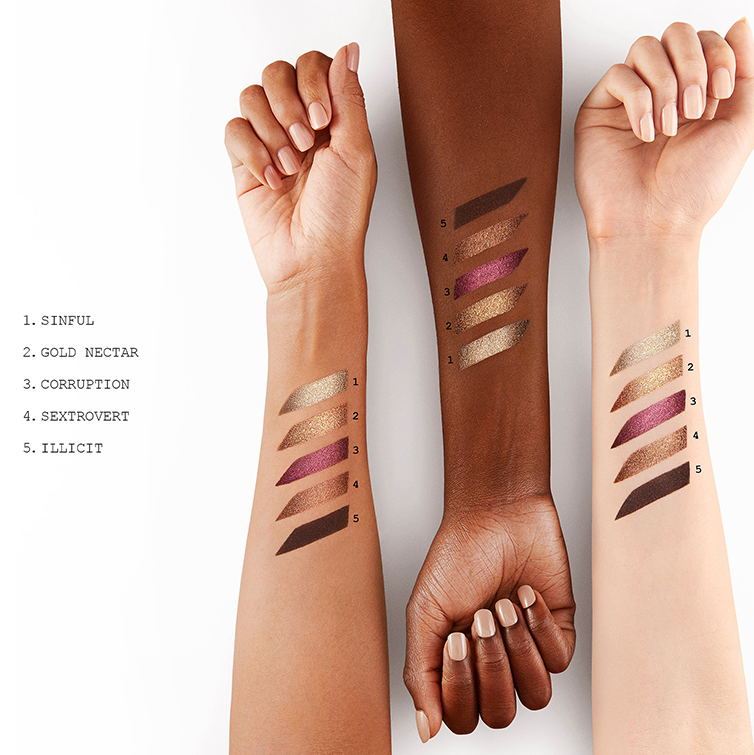 Subversive Eye Shadow Palette Mini – $28.00 (Sephora Exclusive)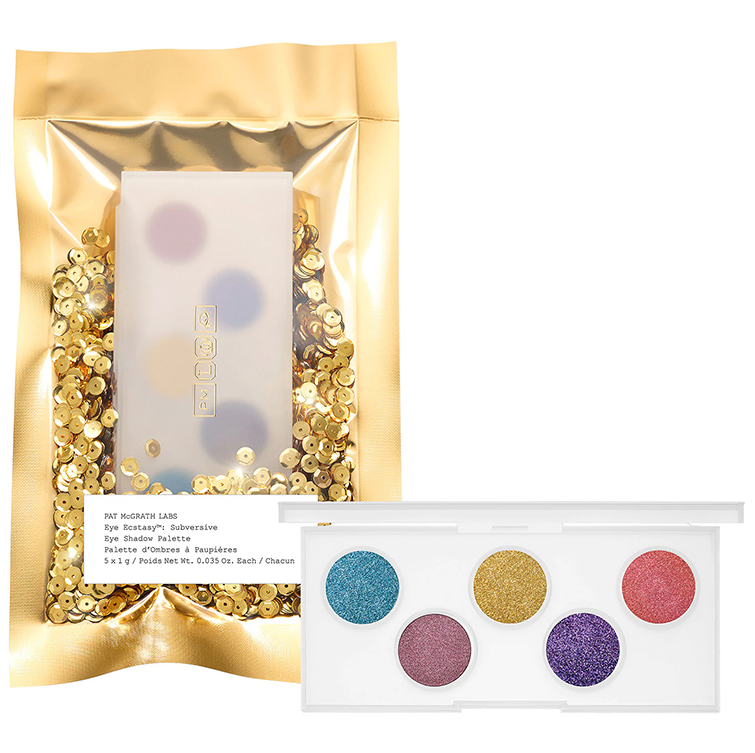 Shades:
Lapis Luxury Multidimensional turquoise metallic (Decadence)
Blue Blood Deepened burgundy sheen (Decadence)
Gold Standard Metallic 24-karat gold (Decadence / Subversive Metalmorphosis)
Synthetica Sparkling purple metallic (Single)
Crimson Fire Rebellious ruby metallic (Single)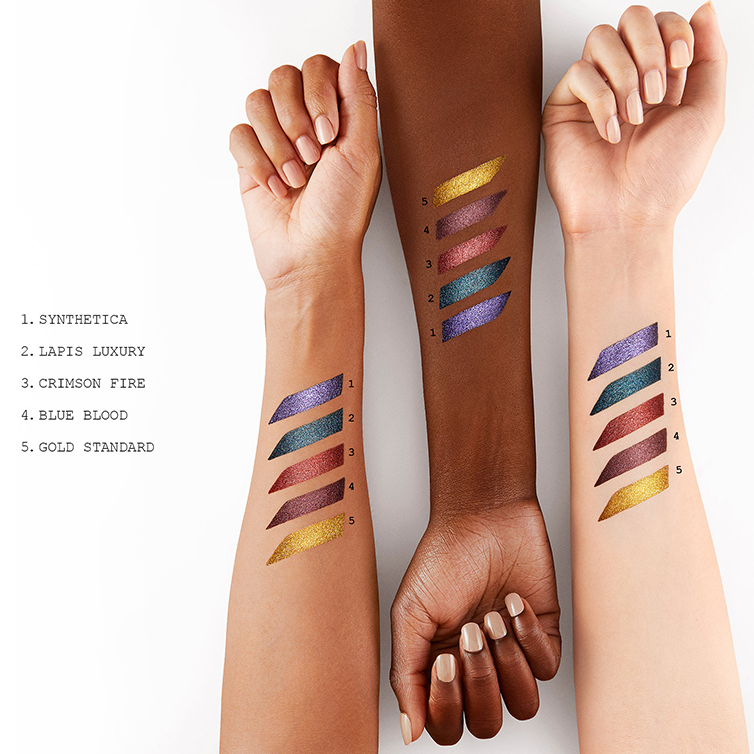 RELATED: Pat McGrath Midnight Sun Mothership VI Palette For Holiday 2019