Risque Rose Celestial Divinity Luxe Eyeshadow Quad is a new, limited edition palette that includes a brighter pink, duochrome silvery-lavender, rich red-brown, and metallic rose.
Price:
$58
Release Date:
TBC
Where to buy:
at Sephora, Pat McGrath
Description:
This galactic glamorous quad brings deep-space drama to the eyes in stellar shades of brighter pink, duochrome silvery-lavender, rich red-brown, and metallic rose. Each creamy, blendable formulation delivers high-impact colour, igniting a vivid vortex of opulence. Elevate your artistry to stratospheric levels with glittering, powerful pigments that beam throughout the universe.
Contents and pictures:
Rose Rebellion

Lavendaring

Mink Noir

Life on Mars
You can click the tab directly to see it.
Rose Rebellion
Rose Rebellion is a bright, medium-dark fuchsia pink with cool undertones and a semi-matte finish. It had a subtle satin shimmer to it that gave it a touch of sheen compared to Mink Noir, but it functioned more like a matte than a shimmer shade in practice.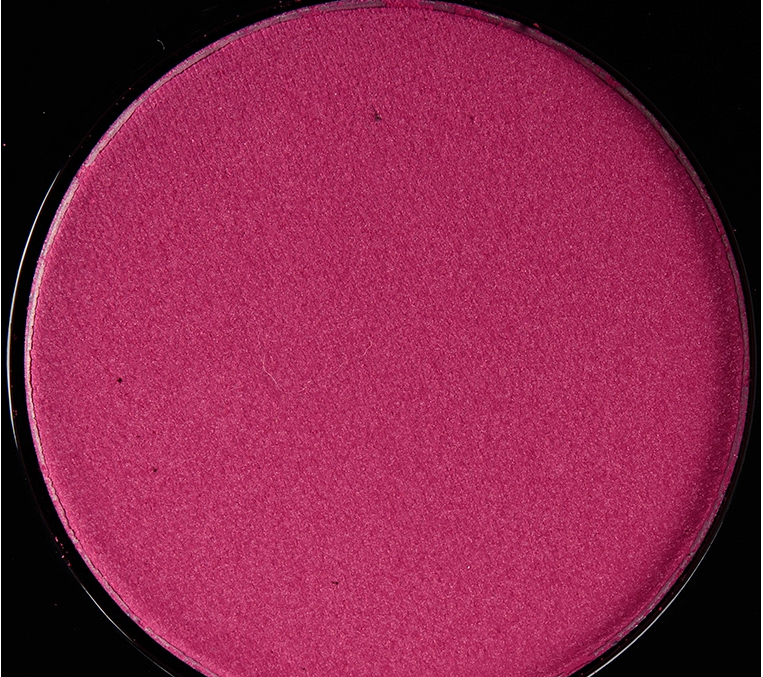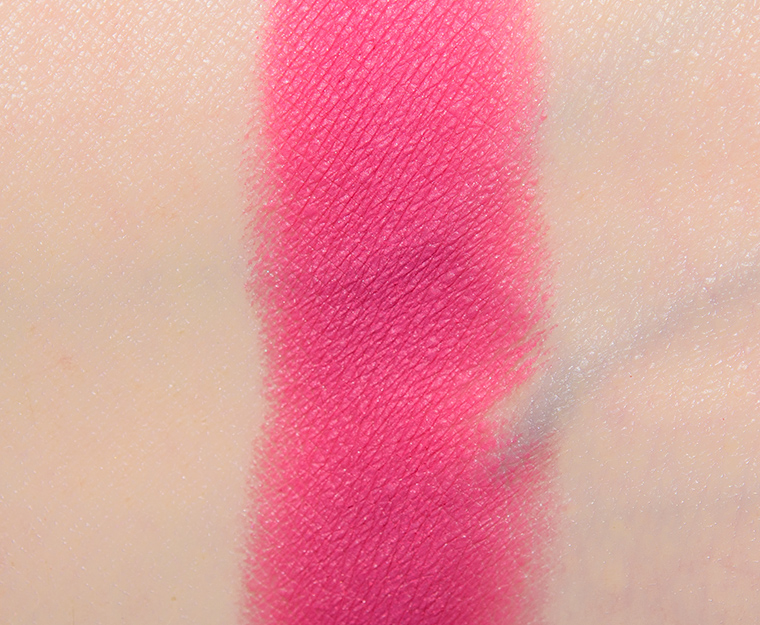 Lavendaring
Lavendaring has more of a translucent base that looked like a cooler, lavender-gray applied with a heavy dose of sparkles that shifted from cool violet to cool pink. The consistency was lightly emollient, dense but not overly firm, so it wasn't prone to fallout and had good adhesion to bare skin, though one might prefer to apply with an adhesive spray to ensure longevity and minimize fallout.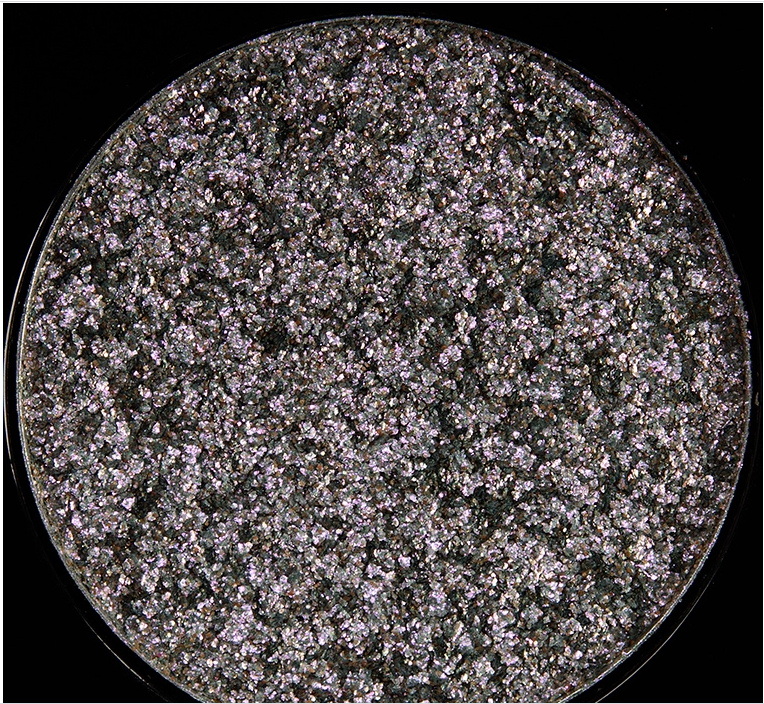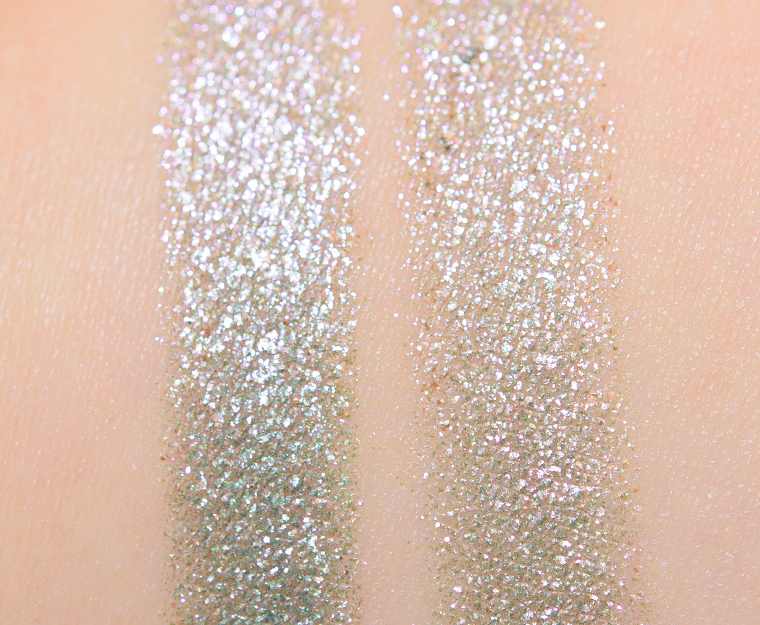 Mink Noir
Mink Noir is a rich, burgundy-brown with warm undertones and a matte finish. It had opaque pigmentation that applied evenly to bare skin and blended out readily without losing its intensity or having issues with fallout. The texture felt velvety and smooth to the touch, dense but blendable, which made it easier to work with. This shade lasted well for nine hours before fading a bit.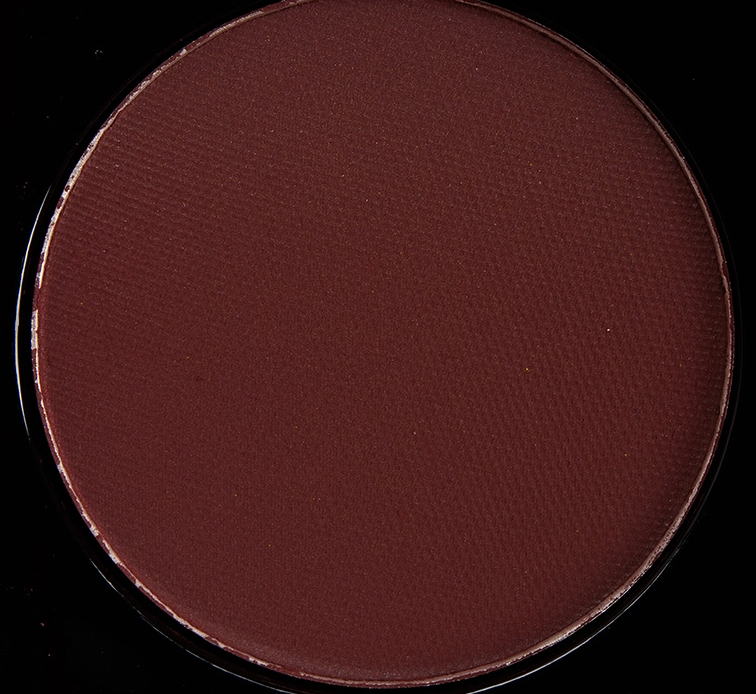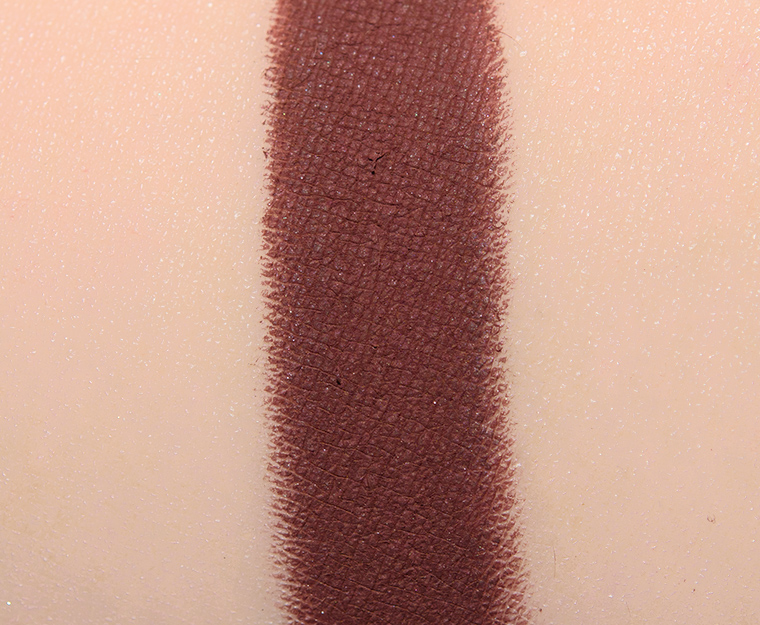 Life on Mars
Life on Mars is a medium, rosy copper with warmer undertones and an intense, shiny finish. The texture was smooth, lightly creamy but not as dense as most of the brand's shimmers, which made it ever-so-slightly easier to blend out (not that the regular shimmers are difficult at all). The eyeshadow yielded opaque pigmentation in a single layer, which stayed on nicely for nine and a half hours before fading visibly.