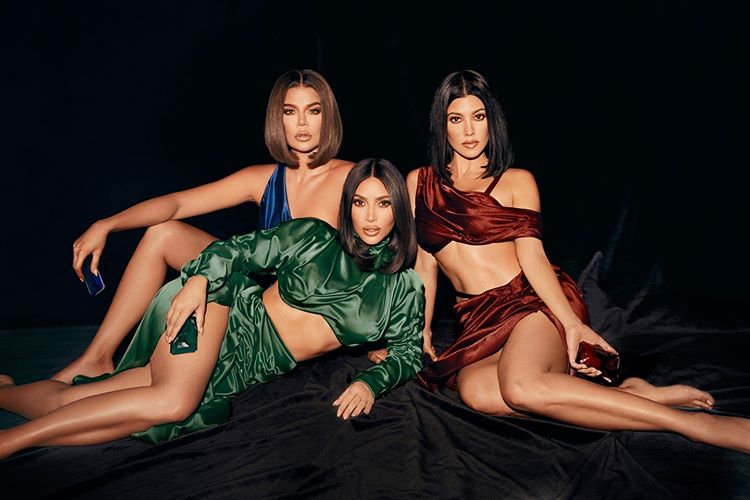 kkwfragrance Round 2 For the sisters Collaboration kimkardashian ✖ khloekardashian ✖ kourtneykardash Includes 3 NEW Perfumes $40 / 30ml each Or Bundle $110:
1. Kourtney Ruby Diamond
Unapologetically captivating, Ruby Diamond has sultry notes of fiery red Ginger meet the striking opulence of Ruby Orchid for an opening that astonishes from the very beginning
Dazzling Opening: Torched Red Ginger Essence Laos Orpur, Fresh Pink Peppercorns, Ruby Orchid Accord
Vibrant Heart: Crimson Eternity Rose, Warm Pimento, Wild Poppy Accord
Captivating Drydown: Rich Vanilla Bean, Sandalwood Album Australia Orpur, Alluring Red Jasmine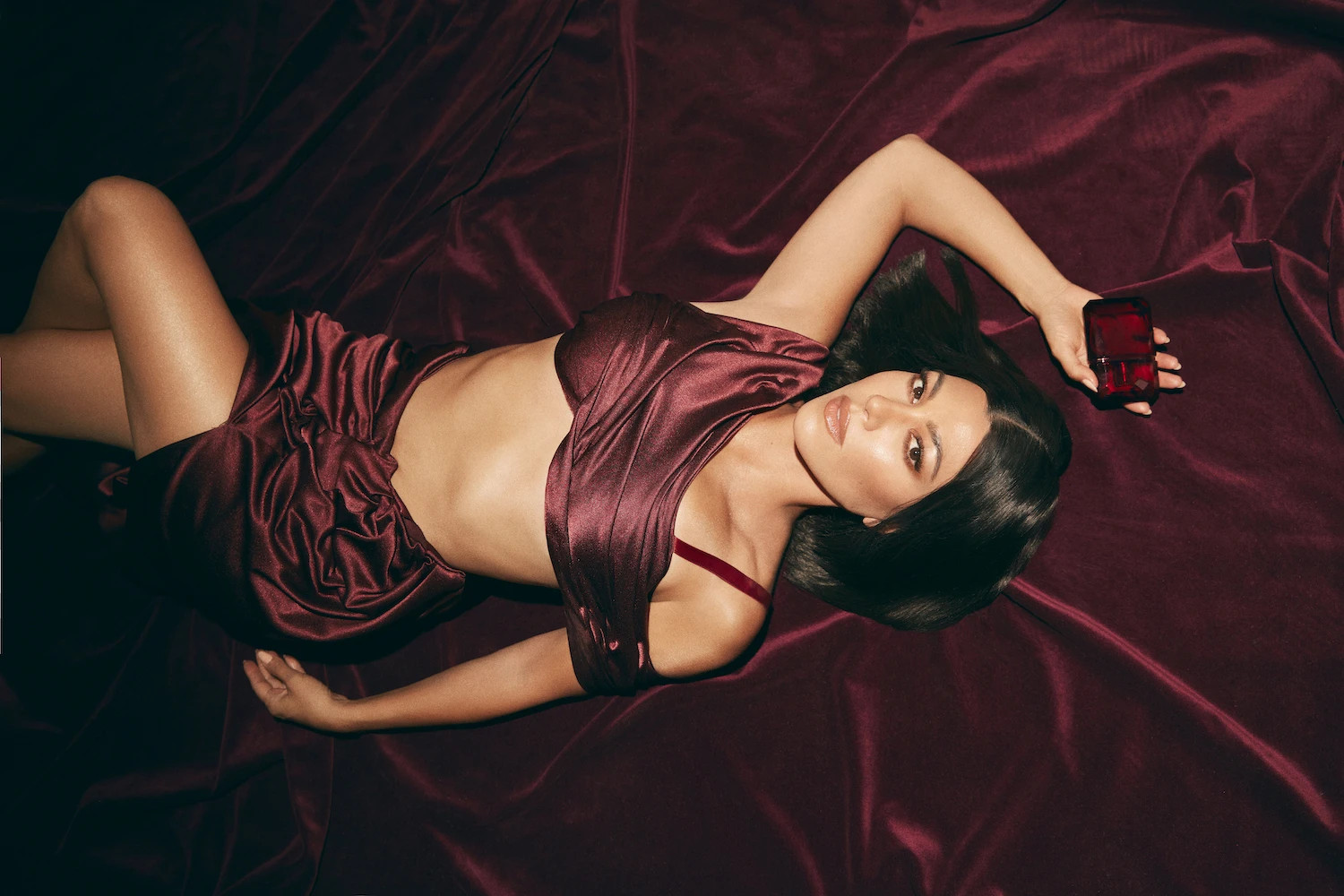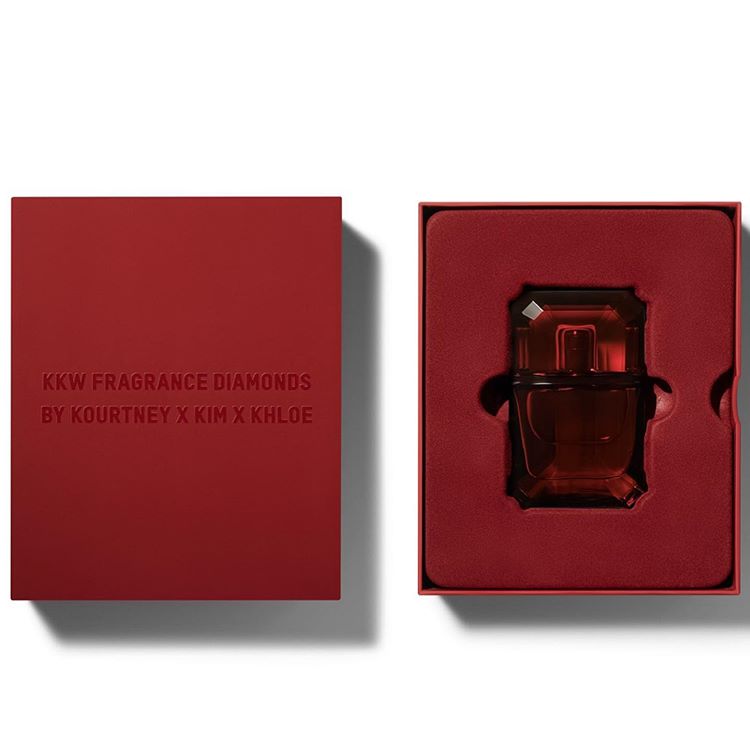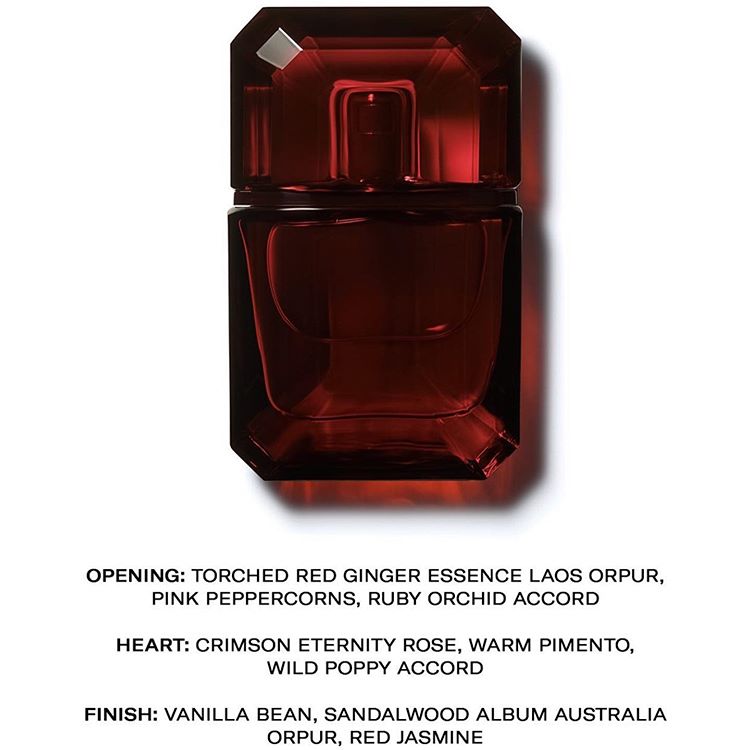 2. Khloé Sapphire DiamondAdorned with ethereal elegance and brilliance, Sapphire Diamond is an enchanted beauty. The bright opening of Italian Mandarin, Sea Breeze, and crystallized Blueberries mirror the mysterious aura of its chilling deep blue shade.
Dazzling Opening: Mesmerizing Seabreeze Accord, Mandarin Essence Italy Orpur, Crystallized Blueberries
Vibrant Heart: Ethereal Cobalt Wisteria Scenttrek, Rose Essence Bulgaria Orpur, Delicious Toasted Panettone Accord
Captivating Drydown: Whipped Vanilla Fluff, Creamy Tonka Bean, Sun Soaked Sandalwood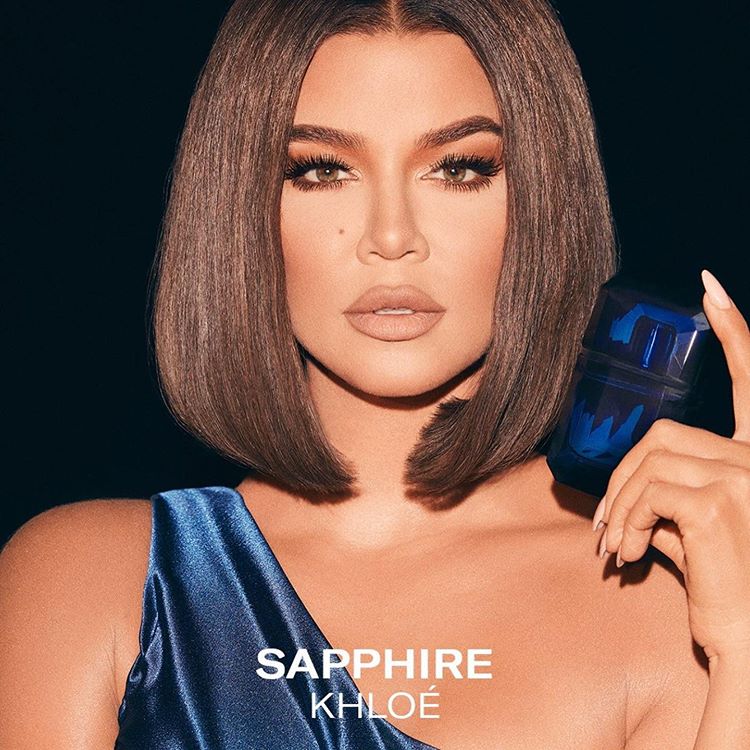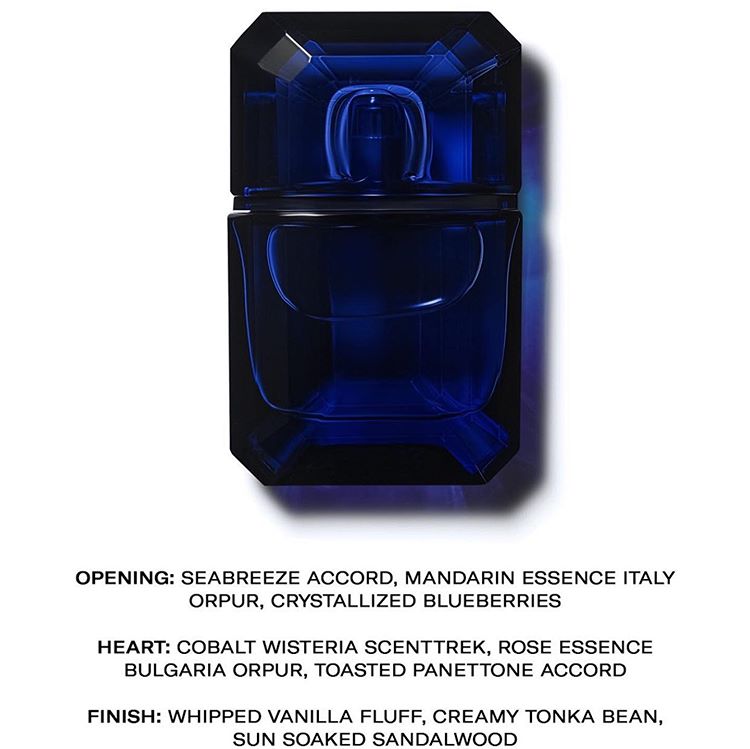 3. Kim Emerald Diamond
Kim's Emerald fragrance, dressed in a dazzling shade of green, is an alluring, sensual and luxurious fragrance
Dazzling Opening: Exotic Evergreen Accord, Dewy Diamond Orchid, Vert de Mandarin Italy Orpur
Vibrant Heart: Playful Passion Flower, Luminous Pear Blossoms, Crushed Violet Leaves
Captivating Drydown: Benzoin Resinoid Laos Orpur, Orange Blossom Nectar, Creamy Hinoki Wood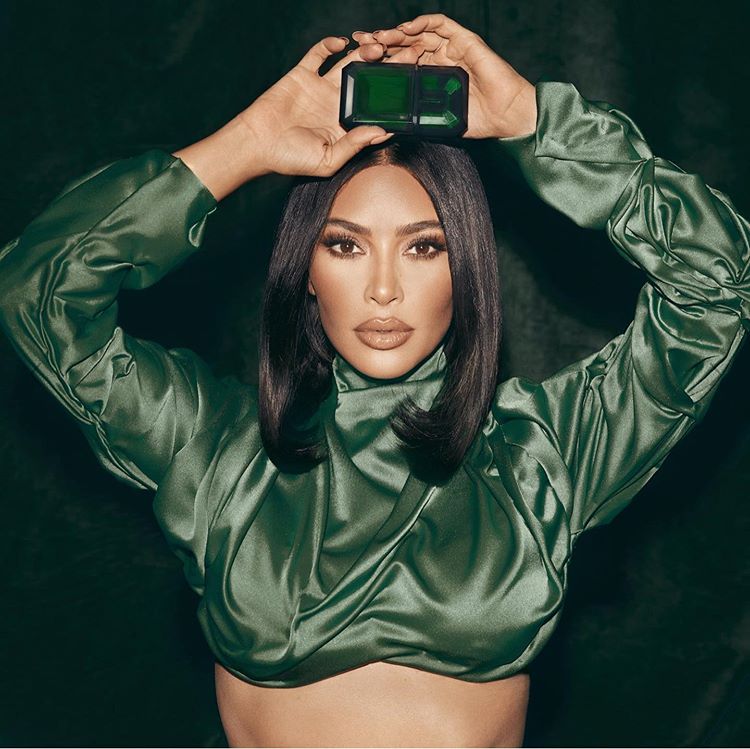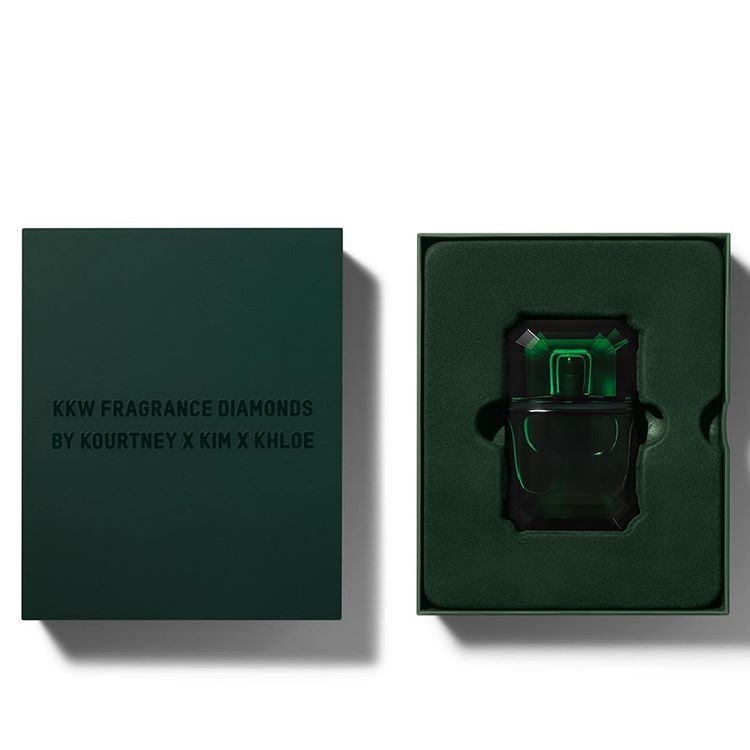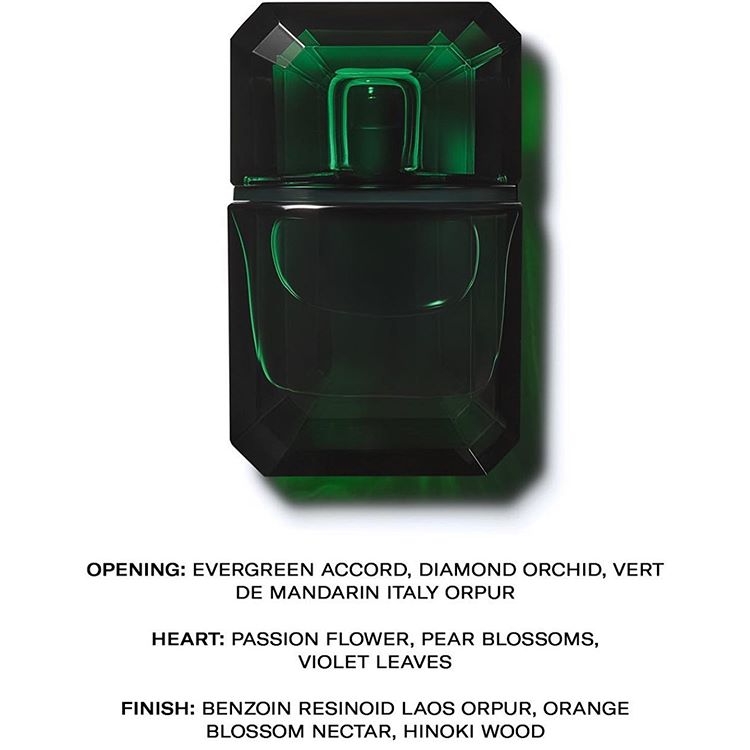 The KKW DIAMOND II fragrances, Kourtney Ruby Diamond, Kim Emerald Diamond, and Khloe Sapphire Diamond, will be available from Friday, September 18th, 2020, 12PM PT through the official KKW website, in a size of 30ml each.
​