NARS are set to launch their fall collection this week, which includes the new NARS Climax Extreme Mascara as well as the new NARS Soft Matte Complete Foundation, so take a look at the swatches of the new Extreme Effects Eyeshadow Palette. Don't forget to claim your free gift with this purchase as well.
available at NARS | ULTA & SEPHORA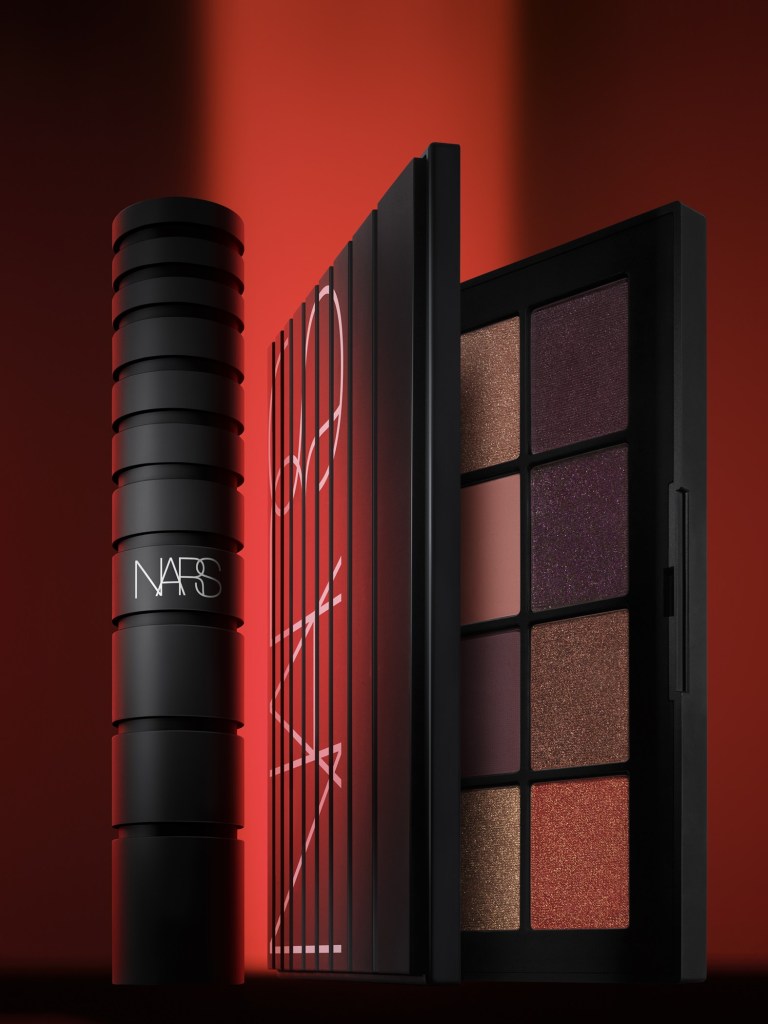 CLIMAX EXTREME MASCARA, $24.00 (NEW, PERMANENT)
An innovative mascara that delivers extreme volume, extreme black pigment, and extreme performance in one coat.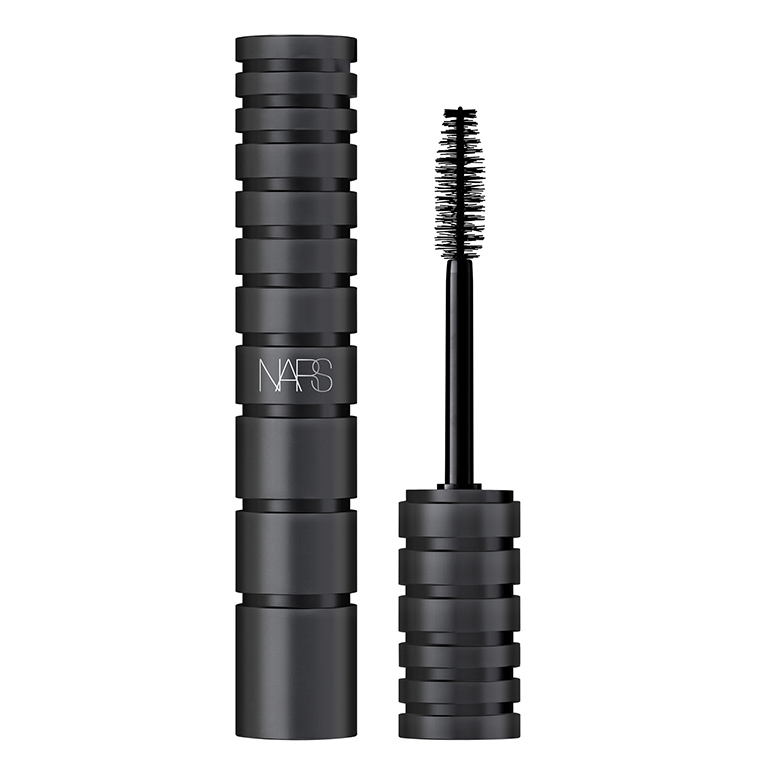 EXTREME EFFECTS EYESHADOW PALETTE, $59.00 (LIMITED EDITION)
A limited edition eyeshadow palette with 12 captivating shades in super matte, shimmer and metallic finishes. Micronized powder provides better wear and feel. The formula can be used as an eyeshadow or liner.
Effortless limit. Enigmatic style. The palette everyone is looking for. Capture the moment with 12 ultra-pigmented shades for a stunning look. Build your look with a range of hues ranging from soft neutral earth tones to deep black, gray and purple hues for the most dramatic and deep looks.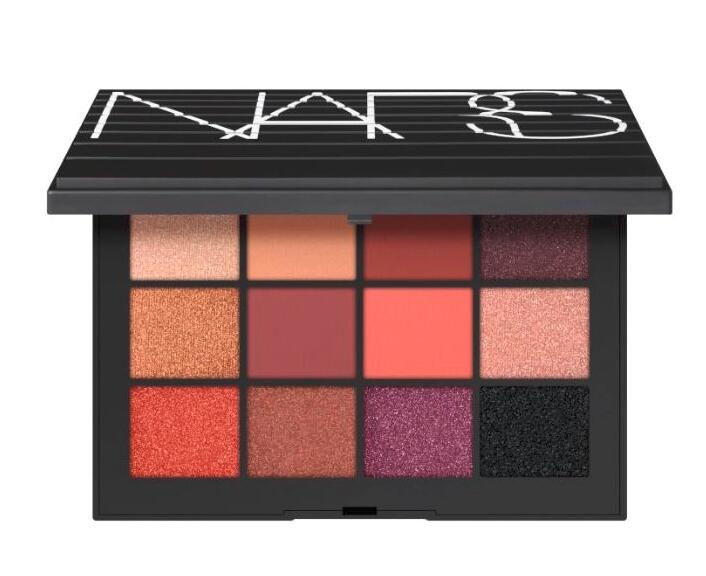 ENDOWED Shimmering duochrome neutral
ROLEPLAY Matte beige
TAKE CONTROL Shimmering bronze
PRIVATE EYE Shimmering deep wine
PULSING Shimmering light copper
FULL POTENTIAL Matte mauve pink
BLOW Bright pink peach
TANTRIC Shimmering soft rose
ALL THE WAY Orange pink with gold shimmer
CODE RED Burnt brown red
STAREDOWN Shimmering purple
UNCENSORED BLACK Blackest black