Every year in spring and autumn, MAC releases the Viva Glam charity collection . The purpose of this collection is a charitable collection in support of the fight against AIDS. Each year, the Viva Glam collection produces lipstick or lip gloss, in collaboration with celebrities or media personalities, 100% of which goes to the MAC AIDS charity , created in 1994 to help people affected by HIV / AIDS and prevent the spread of the disease through educational programs and services.
In the fall of 2020, a lipstick will be released in a bright fiery red shade, the face of which will be the Spanish flamenco pop singer Rosalia ( Rosalia) .
The new MAC Viva Glam Rosalia 2020 lipstick will go on sale internationally from September 24, 2020 at MAC.
pic via IG@ angelnaked1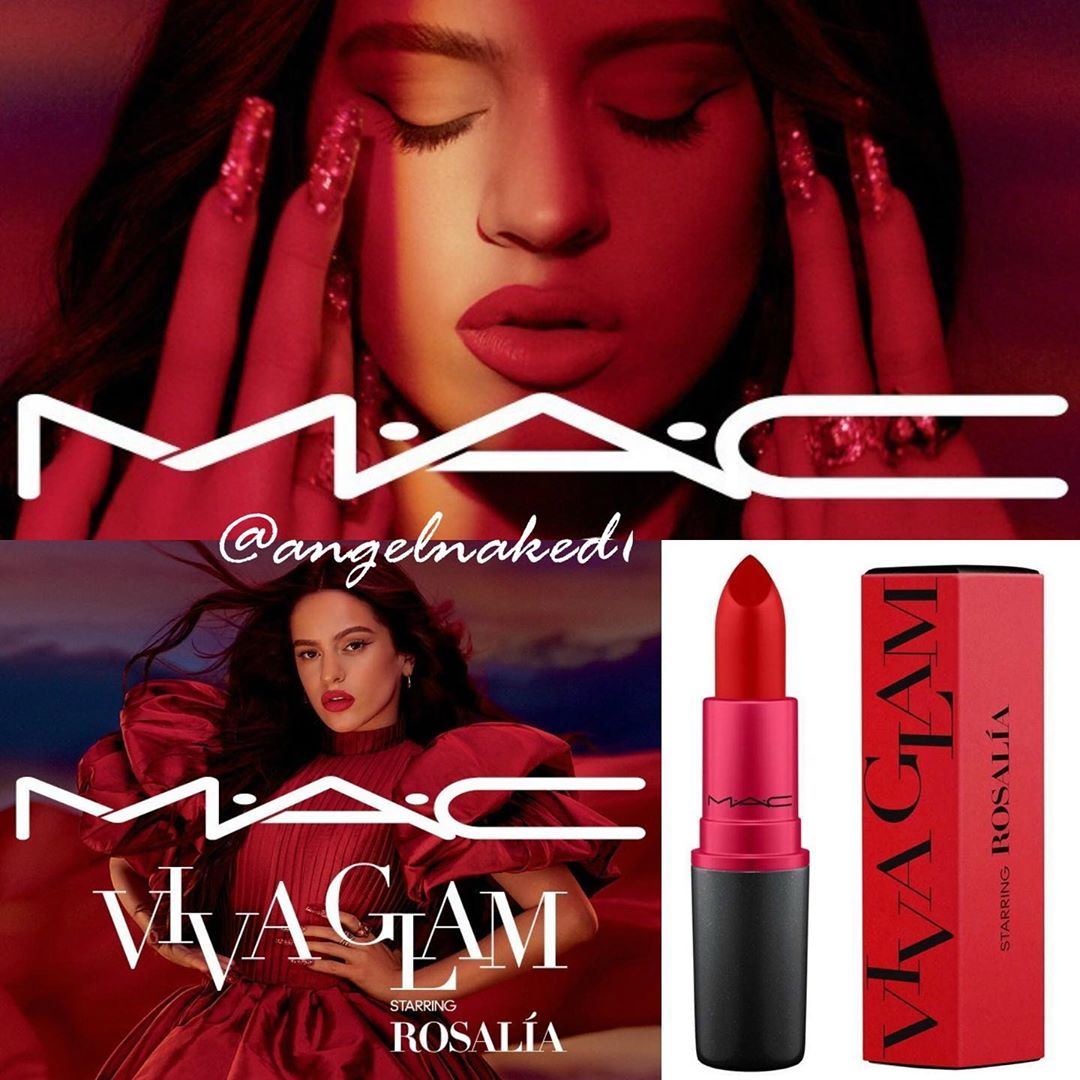 Pic via @FB trendmood