MAC is set to launch a stunning and gorgeous makeup collection with PONY. PONY is a top celebrity makeup artist hailing from Seoul, South Korea. She has amassed a huge, global fanbase throughout the years. I also often look at the PONY video, which will allow me to learn a lot of makeup skills and often marvel at her beauty. This time, her collaboration with MAC Cosmetics is exciting, inspired by the crystals and tarot card illustrations. The Upcoming is MAC x PONY Park Tarot Card-Inspired Makeup Collection. This collection is so dreamy and attracting attention. Let's learn more about it!
MAC x PONY Tarot Card-Inspired Makeup Collection
Available – SEPTEMBER 21st online and in stores at Nordstrom / SEPTEMBER 23rd online and in stores at MAC/ OCTOBER Globally
In an interview , PONY revealed the inspiration behind this magical collab: "I love crystals, tarot illustrations, and this collaboration was a great opportunity to combine these celestial elements with beauty. MAC has always been a personal favorite and when MAC approached me, I was super excited."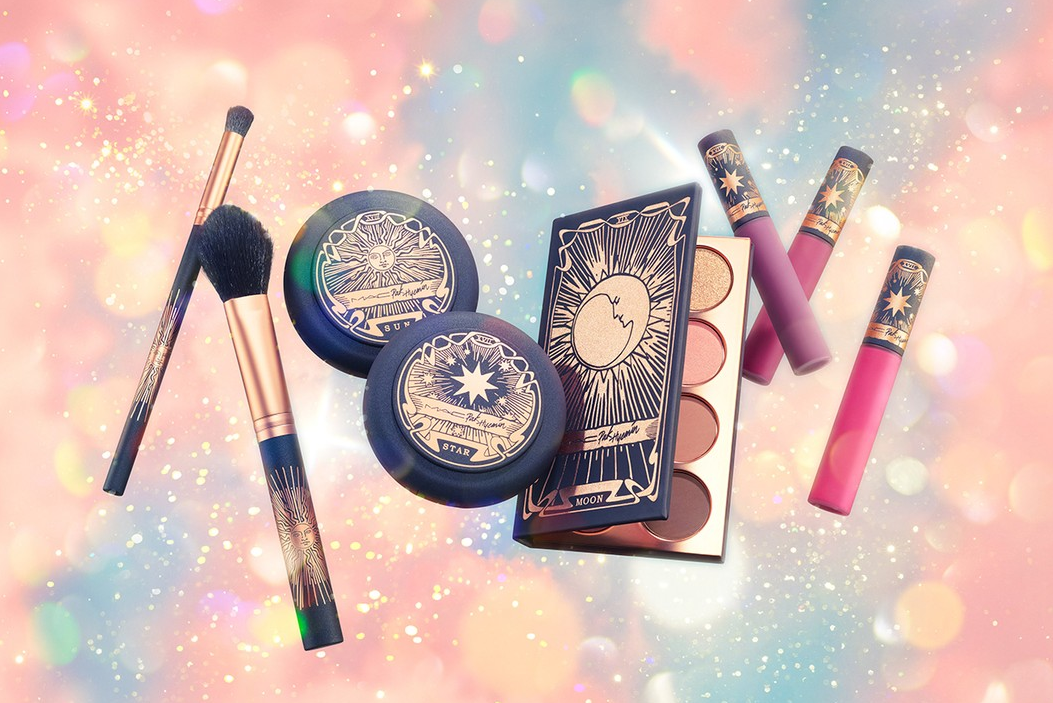 As far as the shade ranges that are included in the MAC x PONY collection, you can expect the lips shades to range from rich plums to cool fuchsias to warm pinks. The eyeshadow palette features a range of eight warm neutrals available in velvety finishes, and the new highlighters feature icy iridescent hues.
The special-edition lineup includes:
Eyeshadow palette with 8 shades – $35
Lip-plumping lip gloss – $20
2 highlighters – $37 each
Prep + Prime Fix+ face mist formulated with pearl shimmer – $30
2 makeup brushes
Lashes
The Matte Lip Mousse $20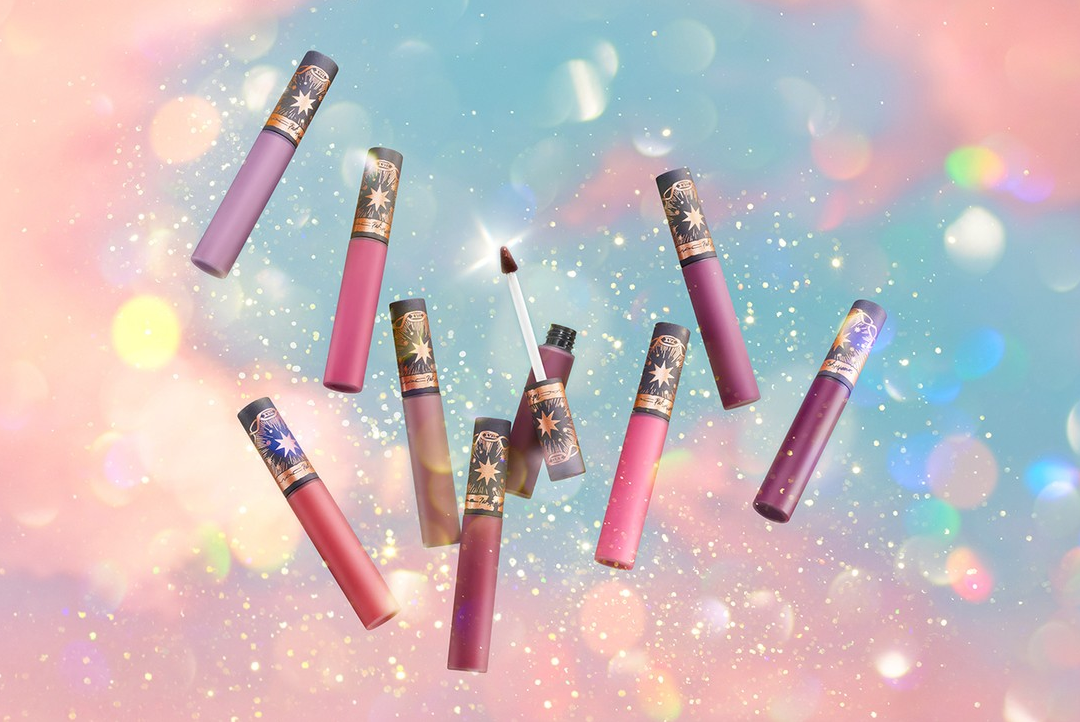 The new Matte Lip Mousse that MAC described as "ethereally weightless." PONY also commented that it is a new velvety formula that's neither matte nor glossy, which is the latest trending look in K-beauty right now. She explained, "this matte lip mousse is just right, super smooth, and has just the right amount of pigment and saturation. The various shades go well with every skin tone."
In addition to launching a new nine-piece collection that includes a brand new lip product, this new launch also boasts a chic celestial packaging. PONY worked with the MAC team to incorporate her love for tarot cards and the special aura that they give off as inspiration for the collection. Each product is wrapped in sun, moon, and star packaging, each embedded with a spiritual meaning.