MAC Cosmetics recently launched a makeup collection with a limited edition design in Germany. This is the MAC Mosaic Masterpiece Summer 2020 Collection in luxurious blue and gold packaging, and printed with a classical pattern design. It includes eyeshadow palette, highlighter, lipstick, eyeliner and blush brush. This collection uses neutral tones, and the lipstick includes three nude shades, suitable for creating a natural everyday look. We can look forward to seeing this collection in other countries!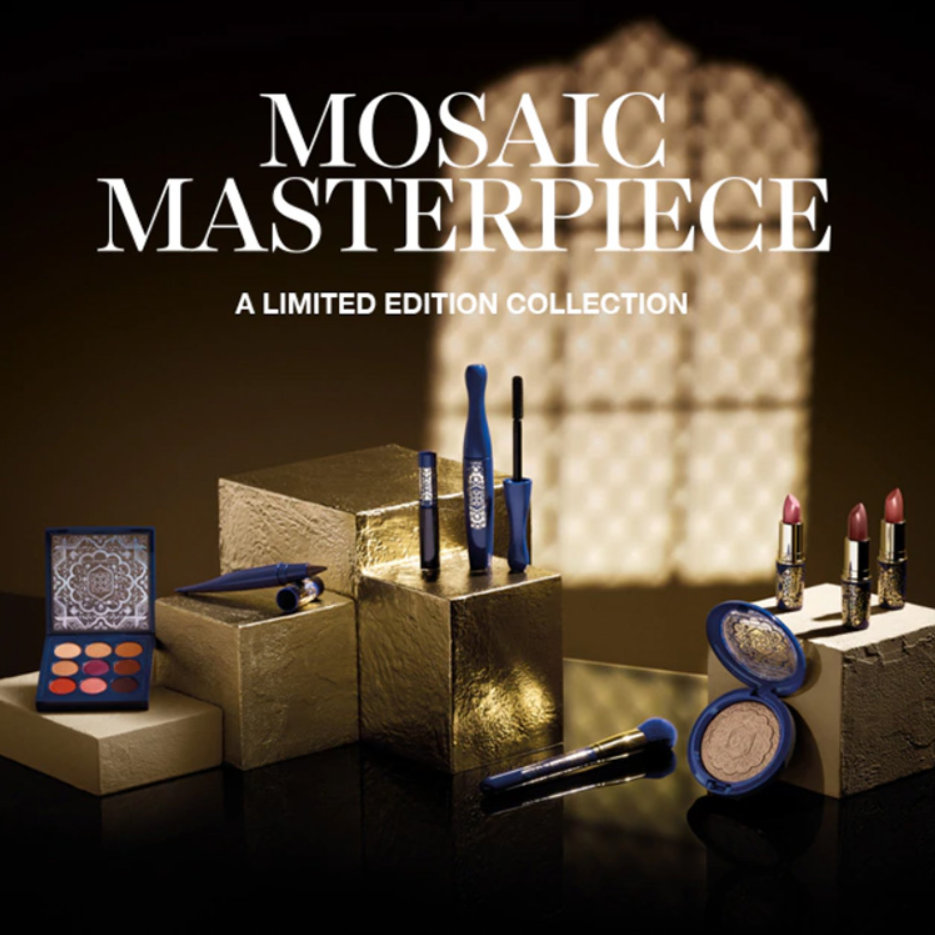 MAC Mosaic Masterpiece Summer 2020 Collection
Available – Europe Launch Date – Now at MAC Cosmetics DE
Discover Mosaic Masterpiece, the new MAC collection in limited packaging, from exclusive lipstick colors to a new, highly pigmented eyeshadow palette.
Eye Shadow x 9: Creative Copper – Limited Edition – €40.00
Ricepaper: Peachy gold with shimmer (Frost)
Dali Wood: Burnt brick orange (Matte)
Care 4 You: Black with silver sparkle (Lustre)
Creative Copper: Metallic gold (Lustre)
That Somebody: Gold brown with shimmer (Satin)
Espresso: Muted golden brown (Matte)
Outre: Mustardy-brown (Matte)
Gingersnap: Muted pinky coral (Frost)
Dance in the Dark: Dark brown (Matte)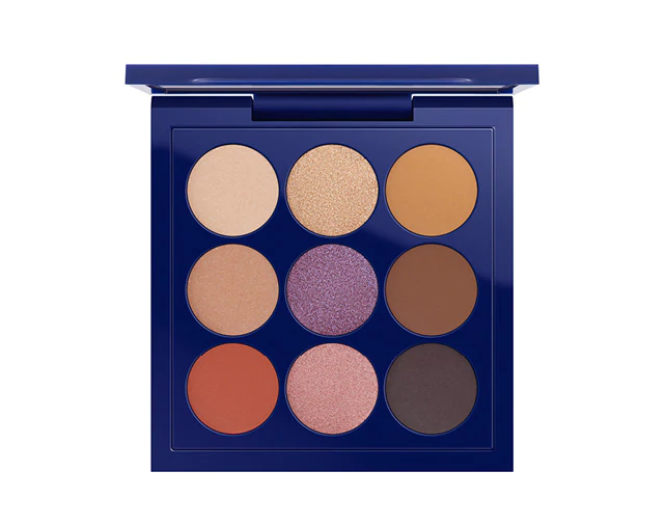 Extra Dimension Skinfinish – Limited Edition – €36.00
Whisper of Gilt – light soft white with shimmery sheen (REVIEW)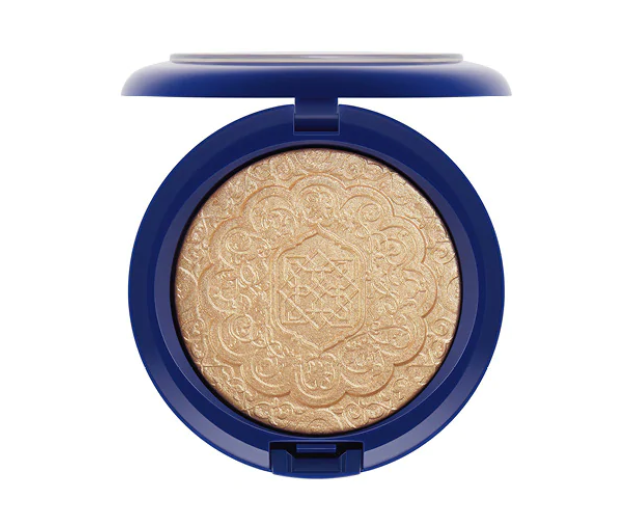 Lipstick – Limited Edition – €22.50
Clay Rose – mid-tone blue pink
Tendercotta – cool mocha brown nude
Ambersand – dirty pinky brown nude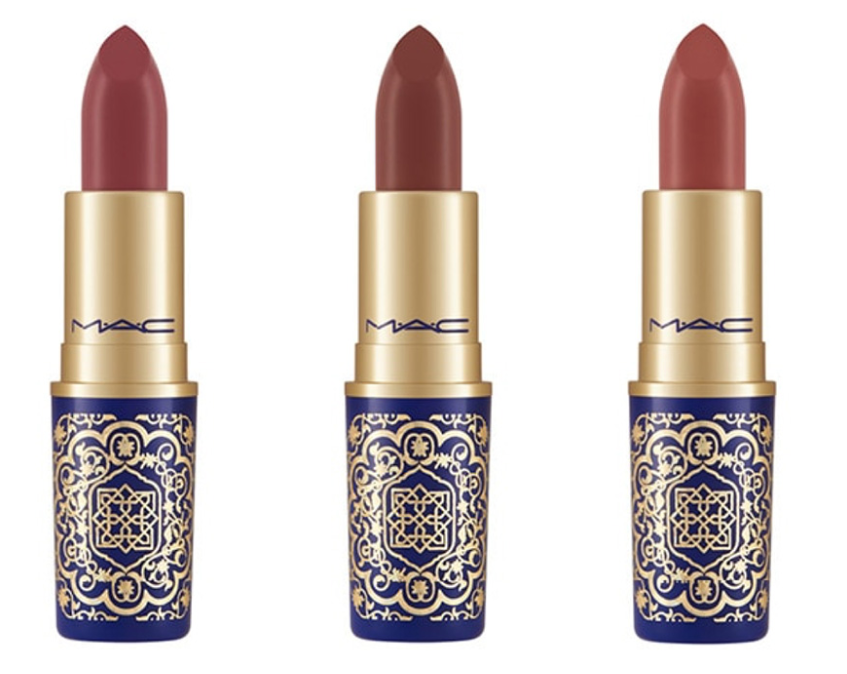 In Extreme Dimension 3D Black Lash Mascara – Limited Edition – €27.00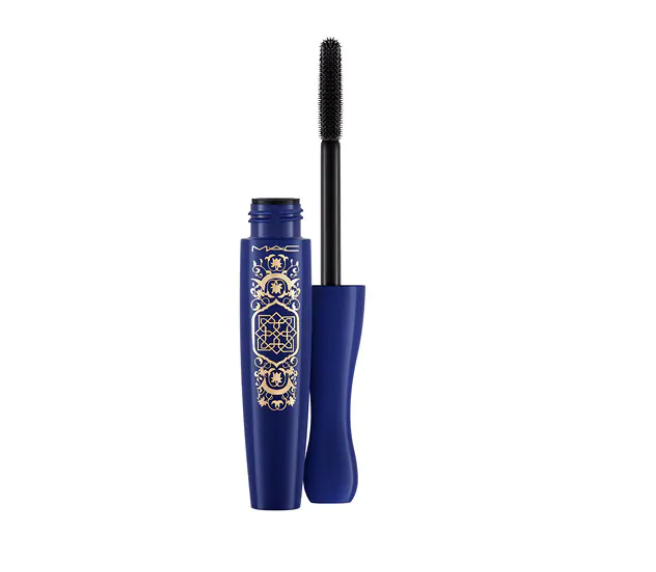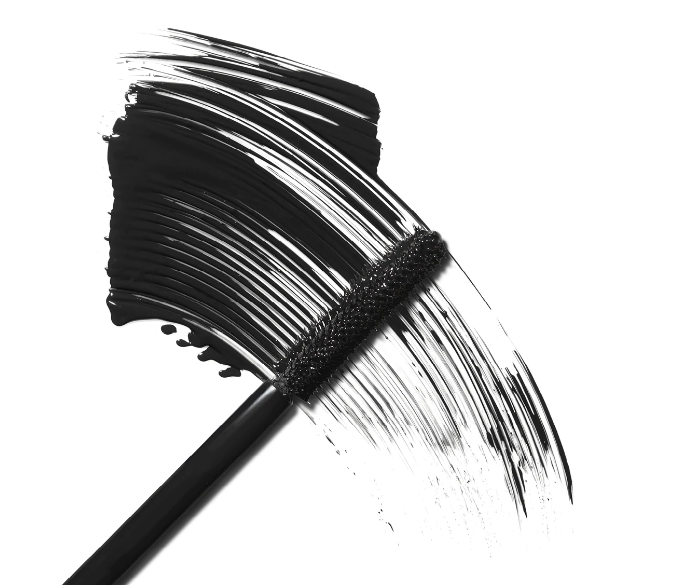 Liquidlast Liner – Limited Edition – €23.50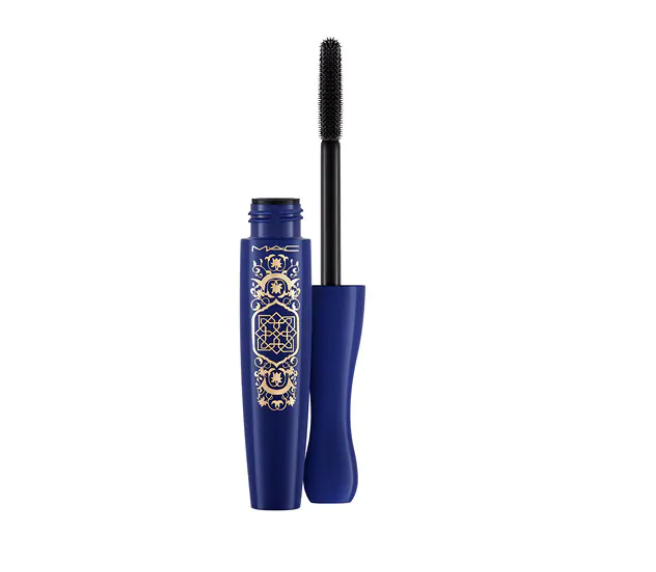 Kajal Krayon – Limited Edition – €23.50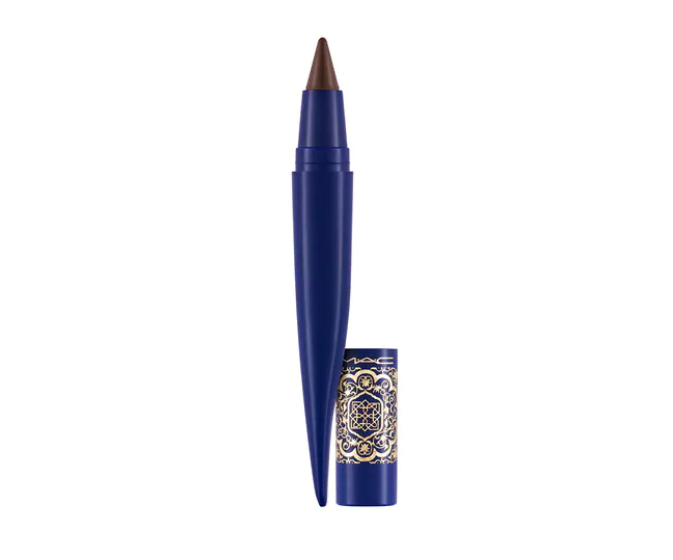 Blush Brush – Limited Edition – €46.00
494SES Precision Blush Brush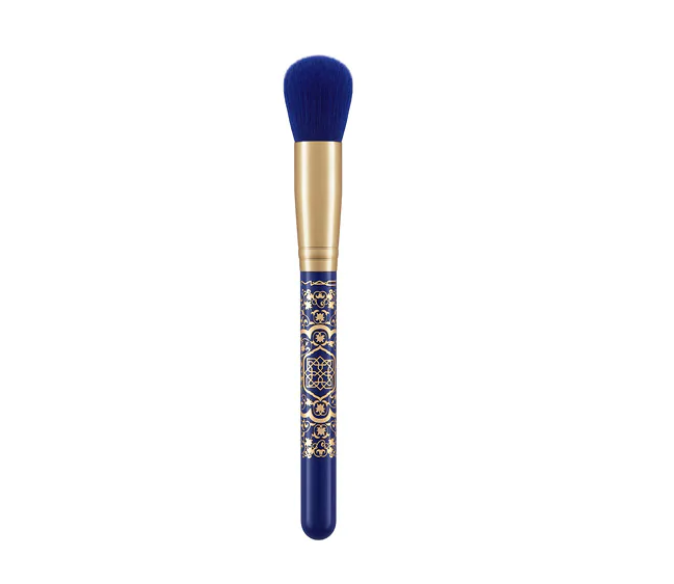 RELATED: MAC LIMITED EDITION BRONZING COLLECTION FOR SUMMER 2020
RELATED: MAC x SELENA LA REINA COLLECTION FOR SUMMER 2020