Mac Cosmetics announced more collaborations for 2020 with new influencers from all over the world! The MAC Maker project is continuing, this time with the cooperation with Barbiestyle, a tribute to the classic doll Barbie. The latest MAC Maker Barbiestyle Lipstick comes in a pale pink shade with a metallic gold packaging. This is a limited edition with an advanced matte finish. Its formula continues the brand's consistent high quality, and the color scheme has unlimited possibilities. Let's check out more details!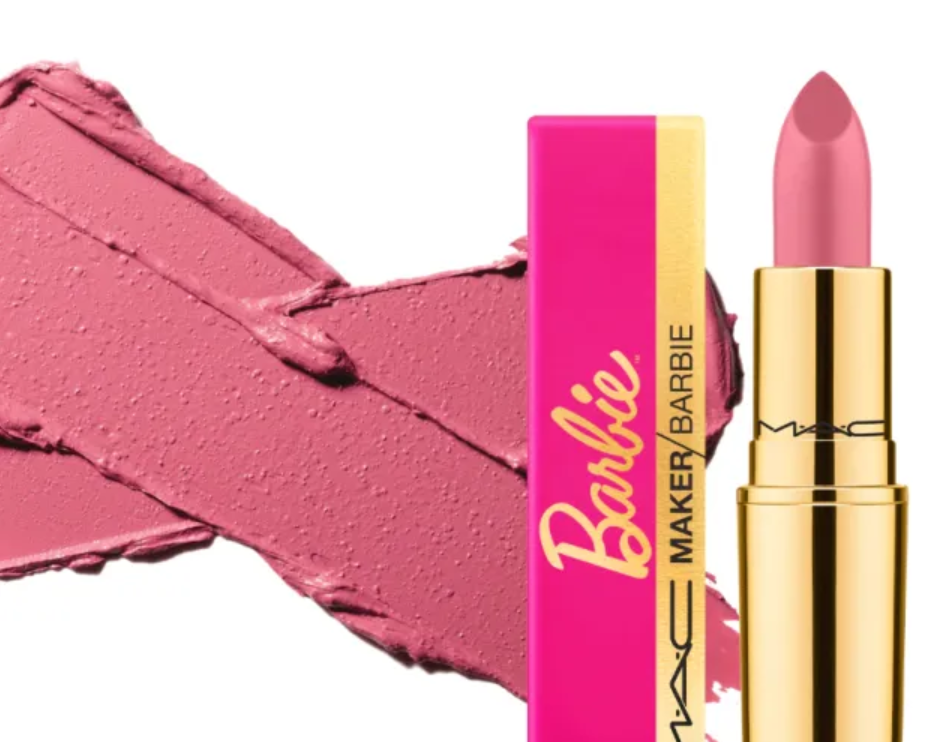 MAC Maker Barbiestyle Lipstick
Available – Now at maccosmetics
MAC Maker Barbiestyle Lipstick – $20
A special-edition lipstick in a cool-toned bubblegum-pink shade and matte finish.
Introducing Barbie's next venture: an exclusive M·A·C collaboration! As the newest M·A·C Maker, Barbie – the original doll, global icon and influencer with @barbiestyle – designs her own Lipstick. The Barbie cool-toned bubblegum-pink shade with a Matte finish embraces endless possibilities – working wherever your day or career path takes you. It's all in the details with special packaging in Barbie's iconic power-pink with gold – ready for anything!