MAC Frosted Firework Holiday 2020 Collection was inspired by the winter fireworks that appear on the sky just like in fairy tales.The series products are all sparkling colors, which are suitable for creating gorgeous party makeup.
Official Release Date:
October 2020 at MAC
Brand Description:
The collection features various sets and individual products in gorgeous limited edition packaging. Check out the details below!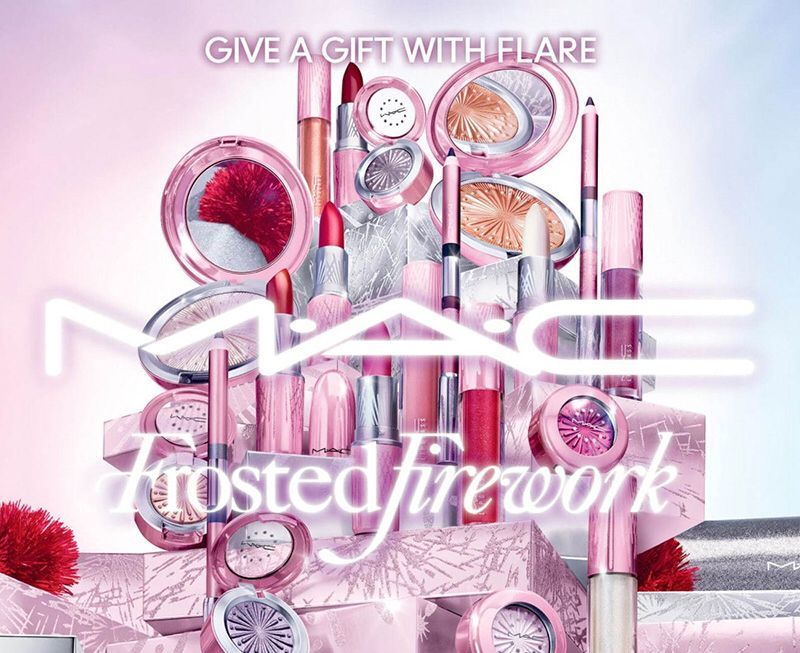 Surefire Hit Mini Lipstick x 12 Vault
There are 12 Mini lipsticks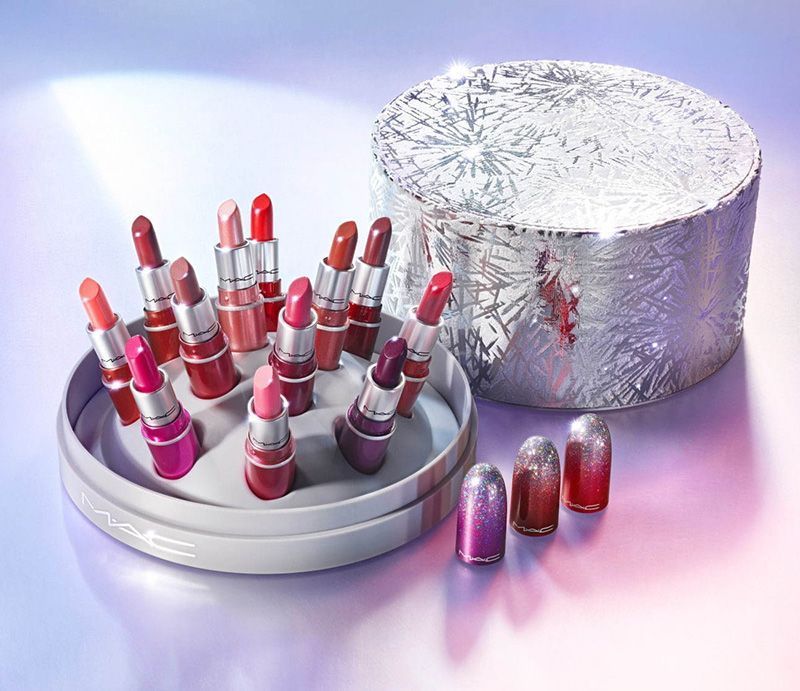 MAC Rocket to Fame 12 Eye Shadow Palette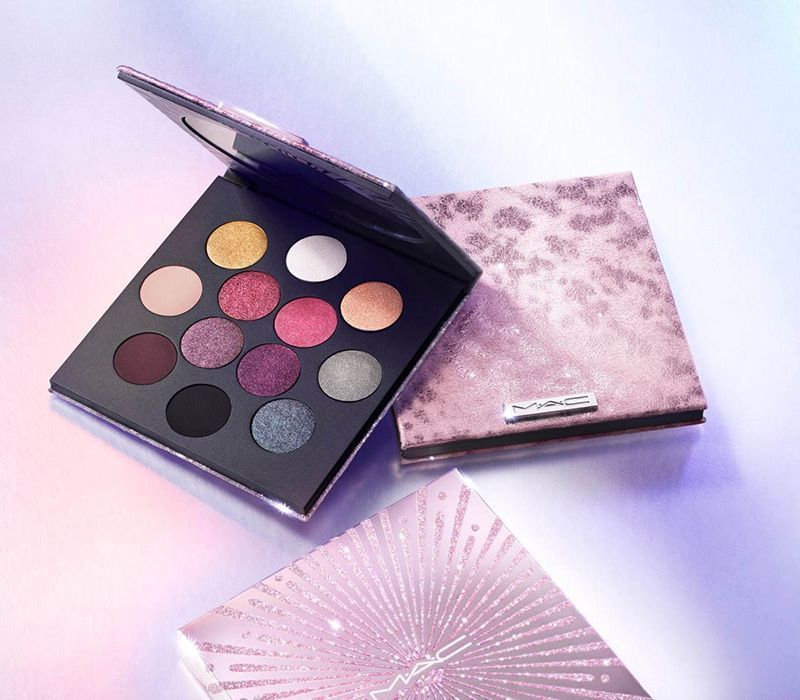 MAC Lipstick Tri
Flashing Ice Extra Dimension Skinfinish Trio
Light Version
Medium Deep Version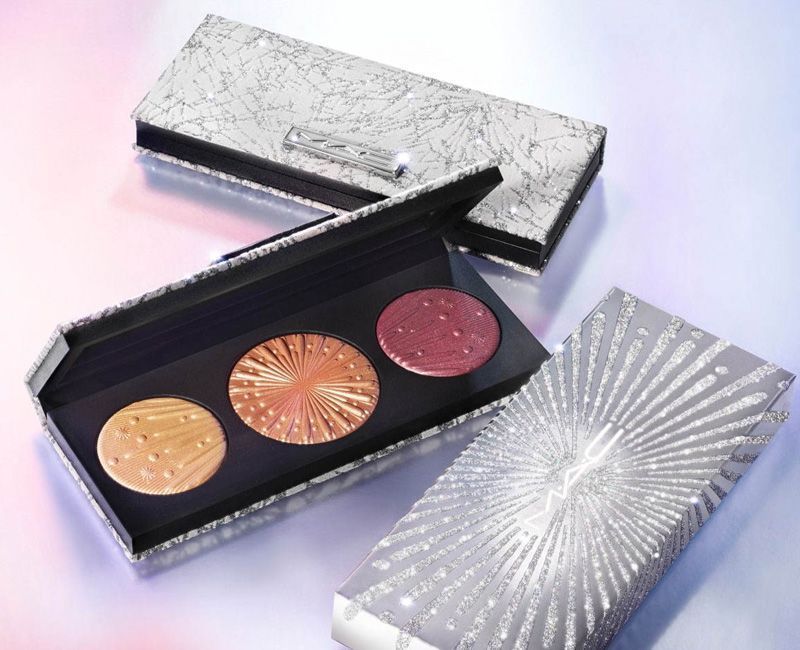 Extra Dimension Foil Eyeshadow
Firework The Room
Silver Bells
Sparktacular
Explosive Chemistry
Cooler Than Being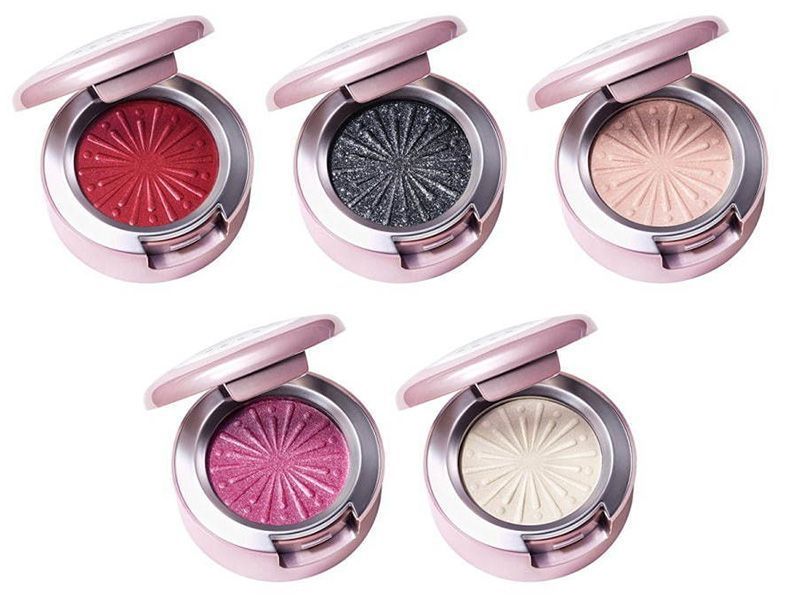 Lipstick
Once Bitten
Ice Shy
Ice, Ice Baby
Heart Goes Boom
Snow Filter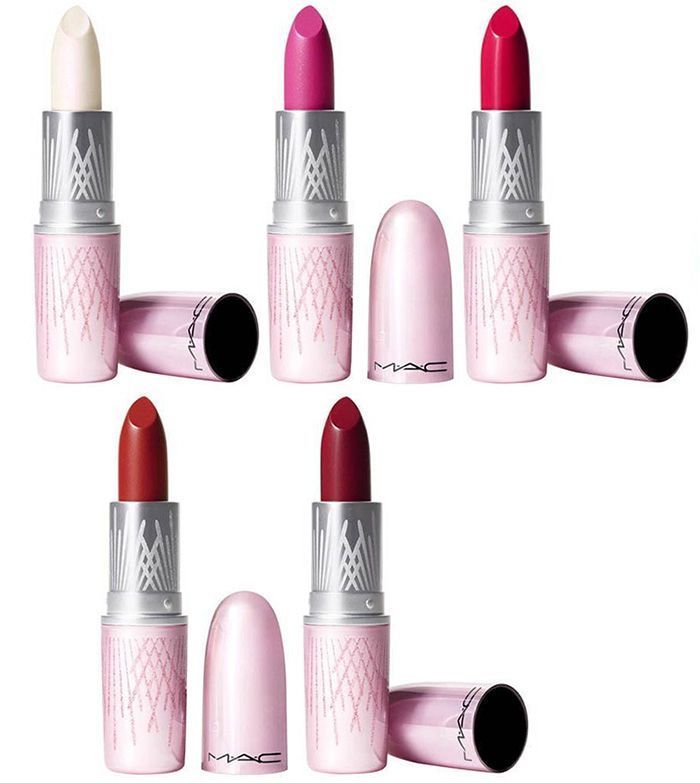 Lipglass
Spark Joy
Twingies
Break the Ice
Snow in Love
Set Me Off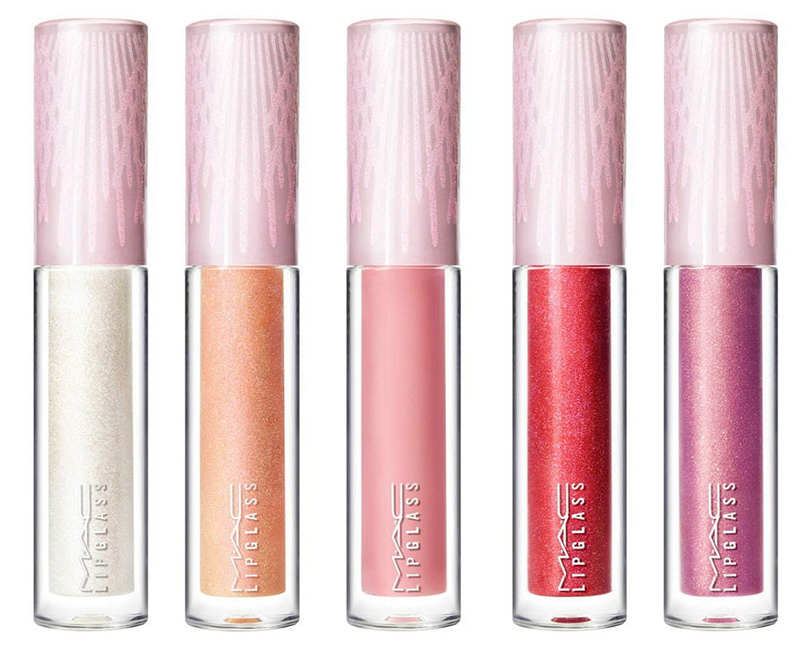 Powerpoint Eye Pencil Duo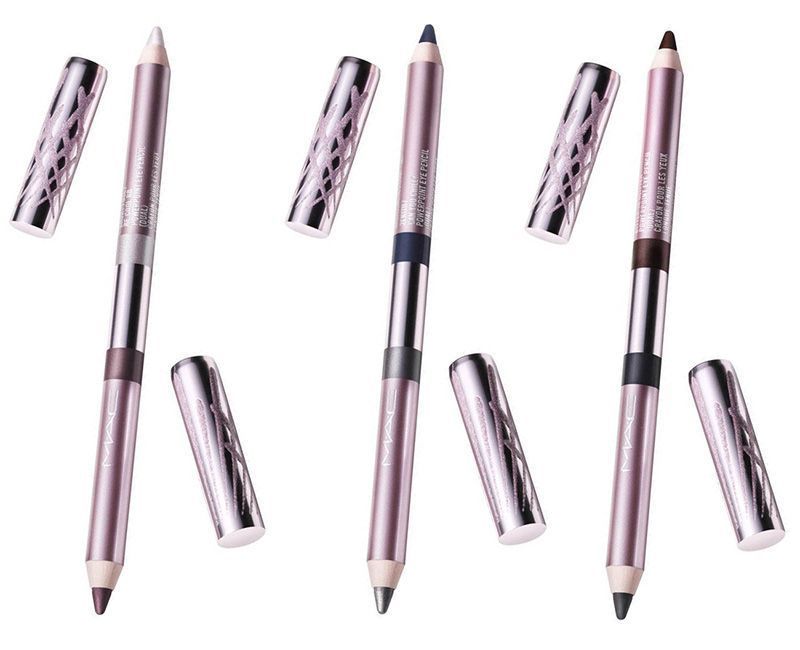 Wow Factor Eye Kit
Frost Without U
Caught You Glistening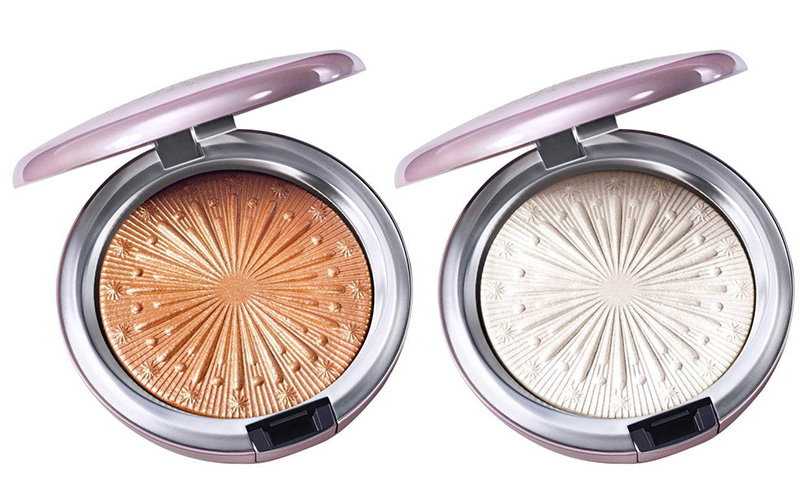 Firelit Kit Gold
Silver cosmetic bag
Pink Cosmetic Bag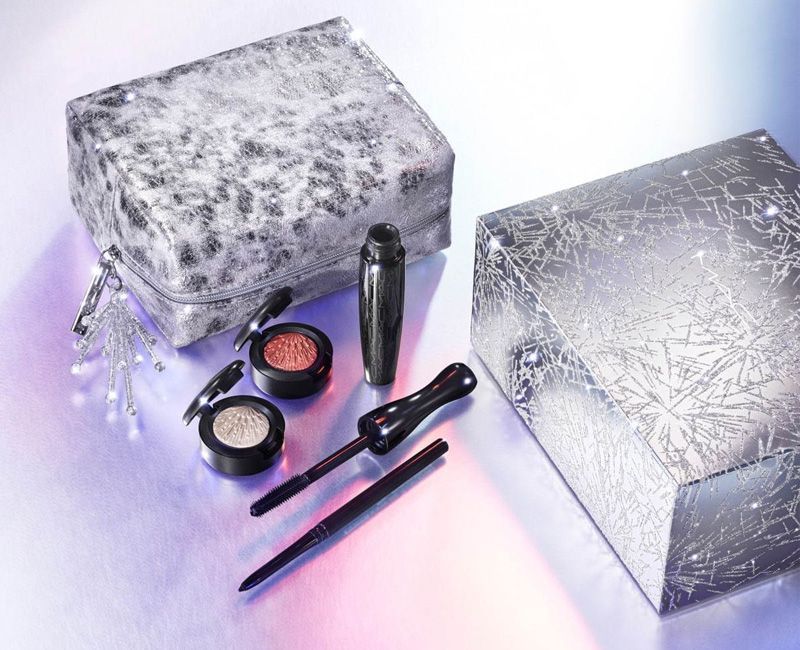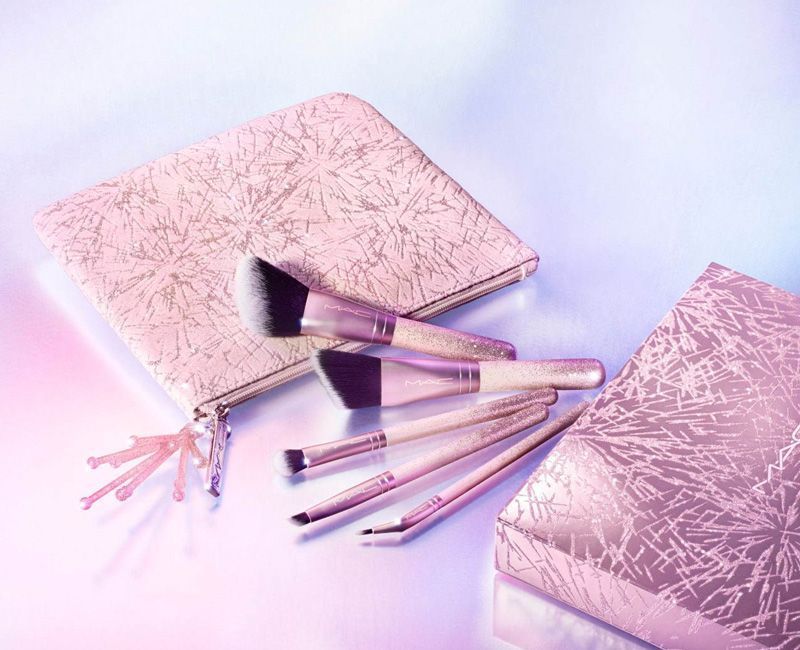 Firework It Lip Kit
Lipstick, Lip Glaze and lip pencil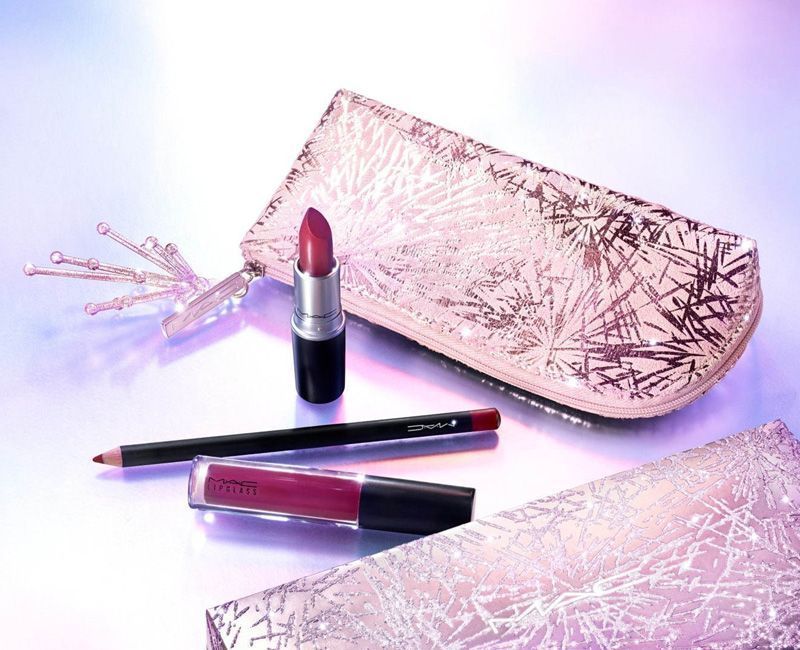 The surprise, joy, and beauty of "winter fireworks" are expressed with glittering color items.MAC Frosted Firework Holiday 2020 Collection wants to give you a pleasant experience.