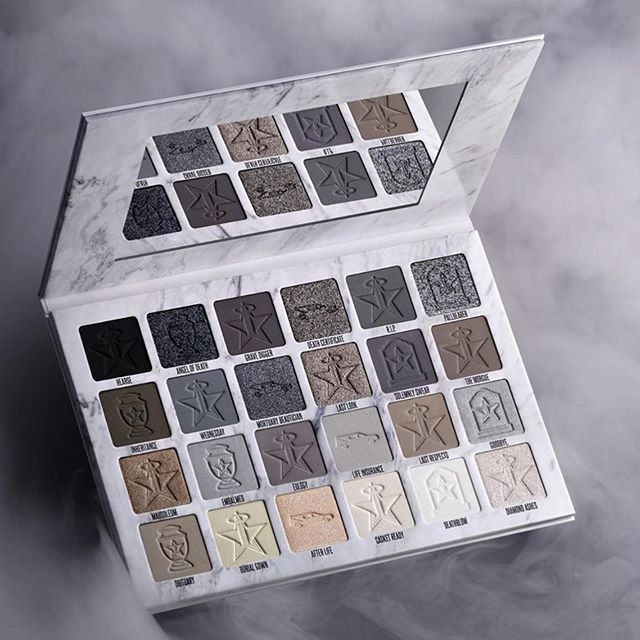 The NEW!CREMATED EyeshadowPalette part of the full Collection By Jeffree star Cosmetics Will be available MAY 22ND 10am PST online includes:
1.Cremated palette – 24 shades $58.mattes & new extreme sparkle metallic formula.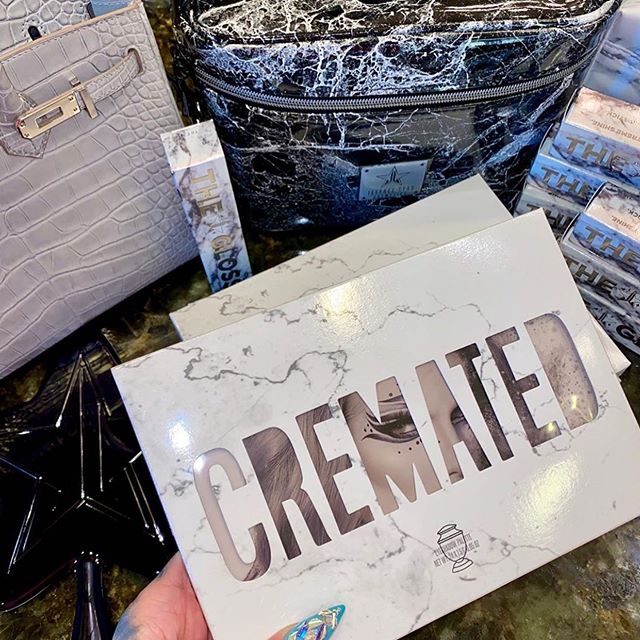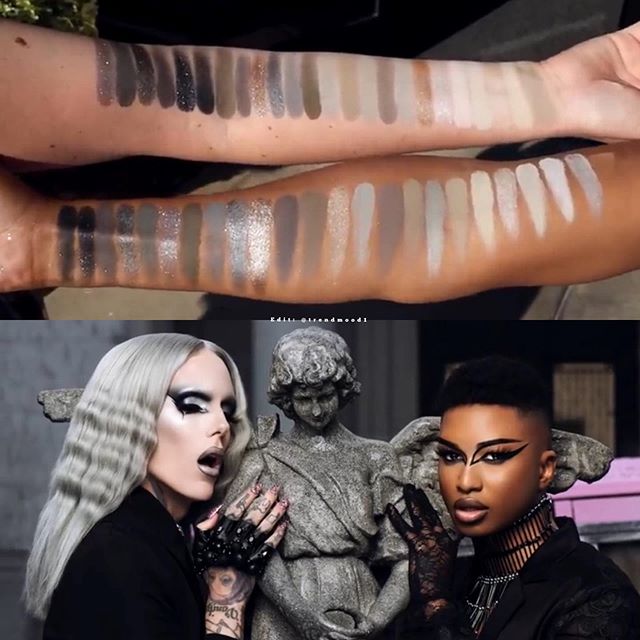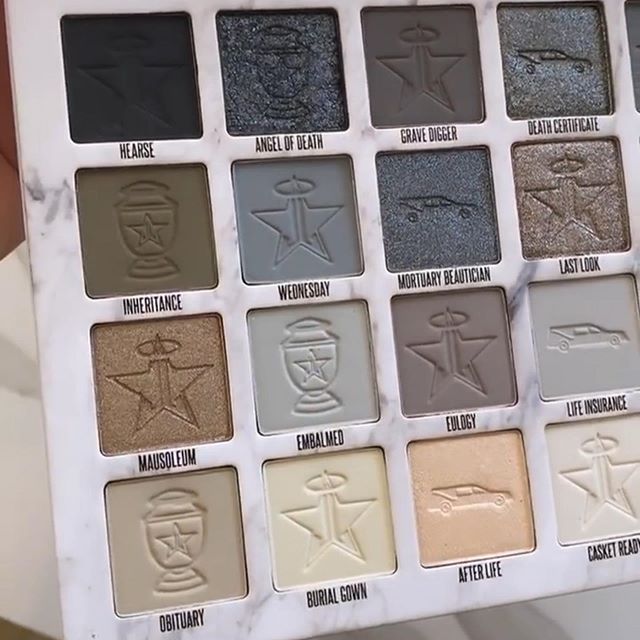 2. The Gloss $18:
Heaven's Gate
Funeral Parlor
Coroner's Kiss
Six Feet Under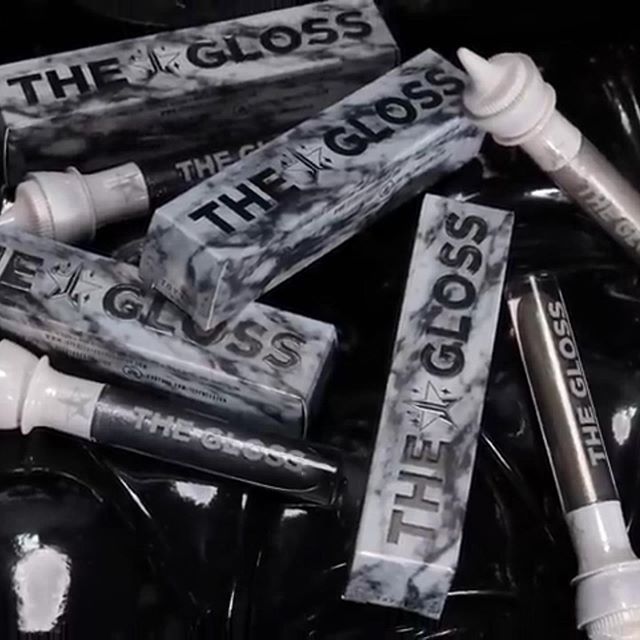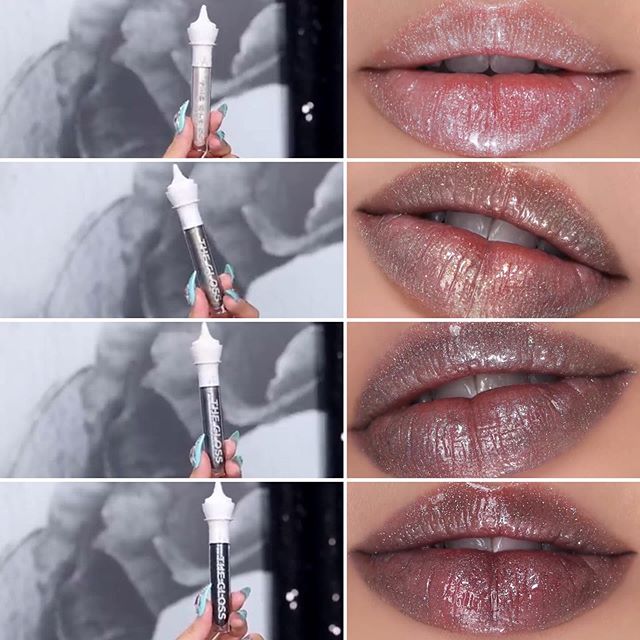 3.Black marble travel bag $30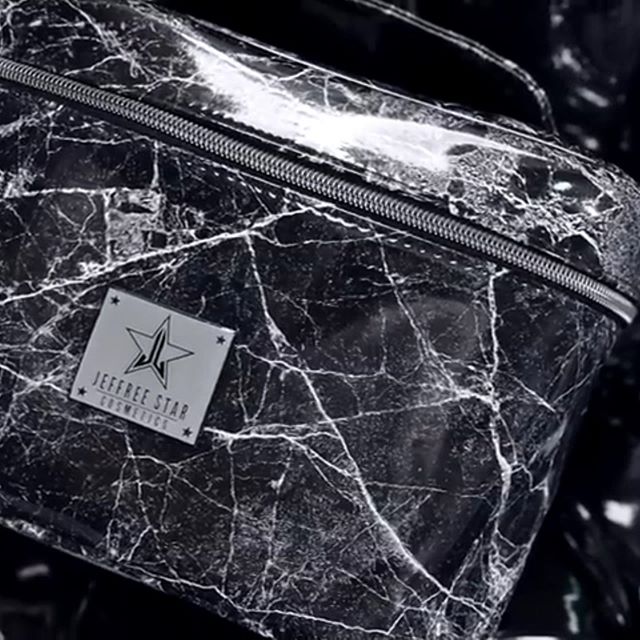 4. White marble makeup $25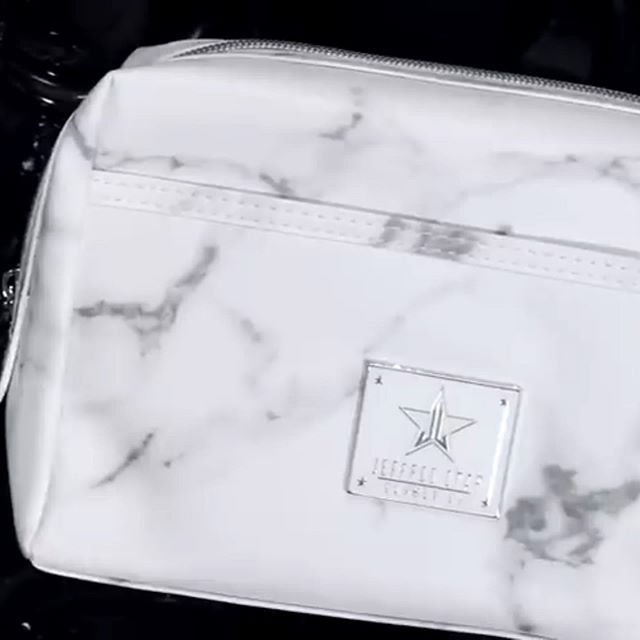 5. Cremated metal straw set $19.99 .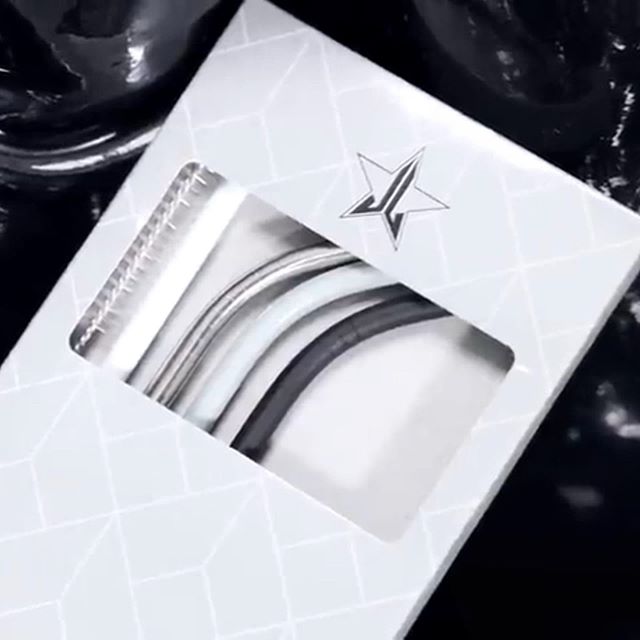 source:trendmood