The Kylie Cosmetics x Batman Halloween Collection has just been announced as this year's Kylie Cosmetics Halloween collection.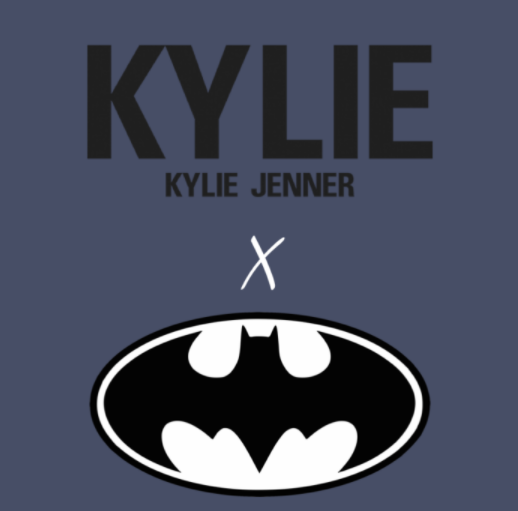 Coming soon at kyliecosmetics.com
Jenner channelled Michelle Pfeiffer's Catwoman but also added some her own personal touch with blue accents to the black costume.
Playing off the royal blue eyeshadow, the look was very much inspired from '80s glam with a lined glossy lip, gloved catsuit and of course, a signature mask with the bat ears.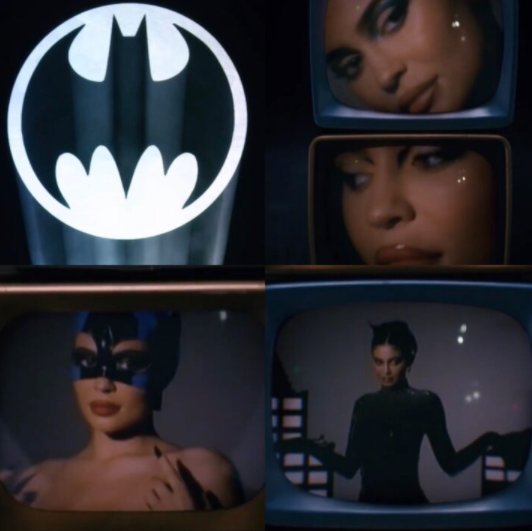 Her version of the character deviated from the usual all black costume and added her own twist with blue accents, playing off the royal blue eyeshadow she was also rocking.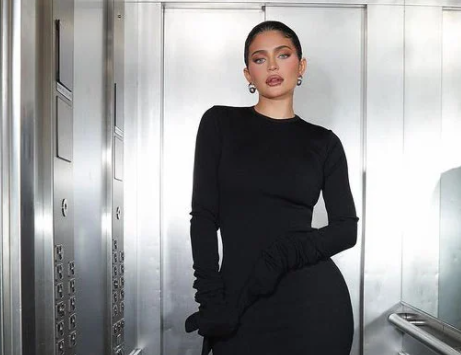 This isn't the first time the Calabasas native has turned to a classic film for inspiration when it comes to her Halloween collection for Kylie Cosmetics. Last year, the line was in collaboration with A Nightmare On Elm Street, a classic slasher film that was originally released in 1984.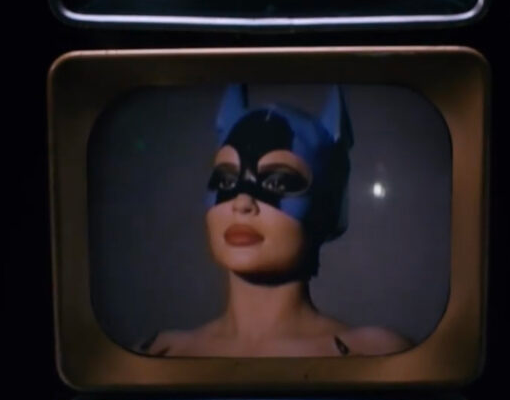 I can't wait to see which products will be revealed as part of this special limited edition Halloween collection, especially as her Freddie Kruger collaboration was so epic.