In order to create a more exquisite nude makeup look, Kylie Cosmetics has carefully selected Liquid Lipstick and Lip Pencil to match it. At the same time, their popular True Mama kylighter is back! Kylie Cosmetics Handbag Ho Matte Lip Kit is beige nude for a delicate matte look. The True Mama kylighter shines with a rose gold sheen, soft and delicate, can highlight the contours of the face, adding chic charm to the nose and mouth. They all continue the brand's consistent high quality, fine texture and long-lasting makeup. Now you can get them in the form of a bundle, which is cheaper than when purchased separately.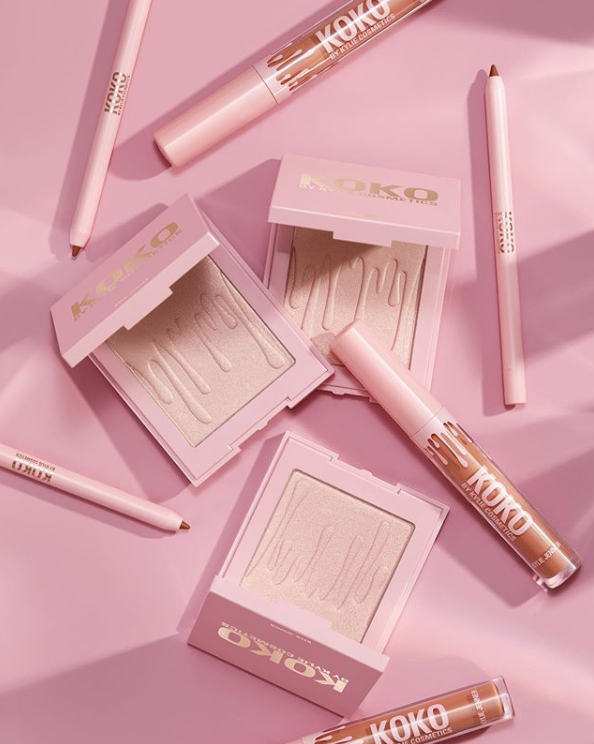 Kylie Cosmetics Handbag Ho Matte Lip Kit + True Mama kylighter
Available – Now at kyliecosmetics
HANDBAG HO LIP KIT + TRUE MAMA KYLIGHTER BUNDLE – $42.00 ($ 49 value)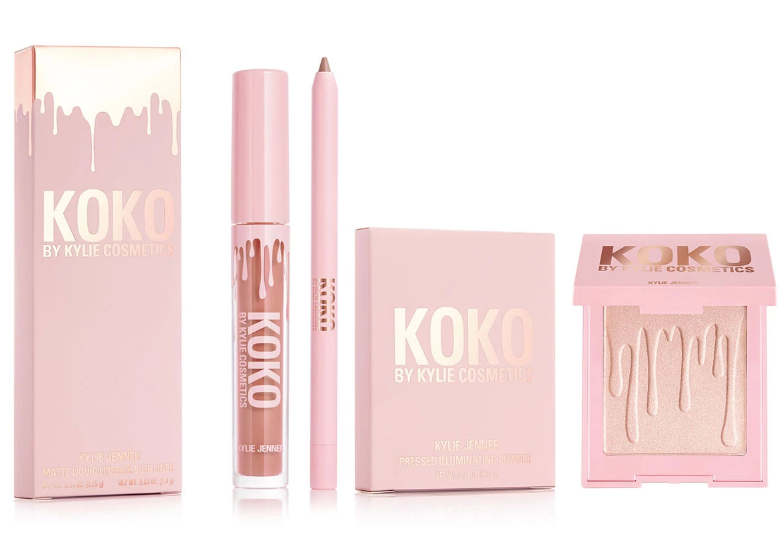 Handbag Ho Liquid Lipstick is a peachy beige nude.
The Matte Liquid Lipstick has high-intensity pigment for an instant bold matte lip. The extremely long-wearing lipstick contains moisturizing ingredients for a comfortable, emollient and silky feel that does not dry out your lips.
Handbag Ho Lip Pencil is a nude brown
This ultra-long wearing Lip Liner has a creamy texture that glides across the lips for a very easy and comfortable application. The Lip Liner sharpens easily in most standard sized sharpeners – just make sure your sharpener is not dull!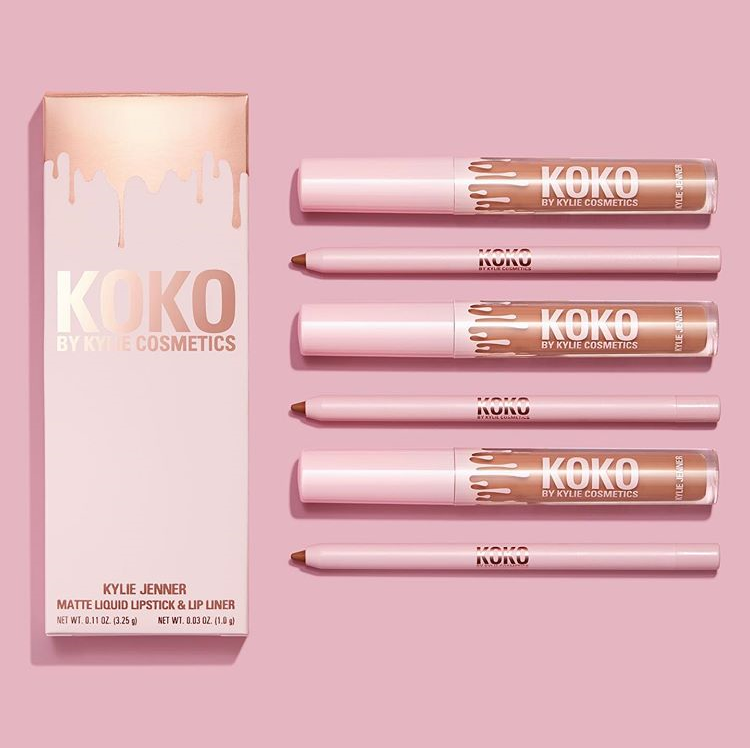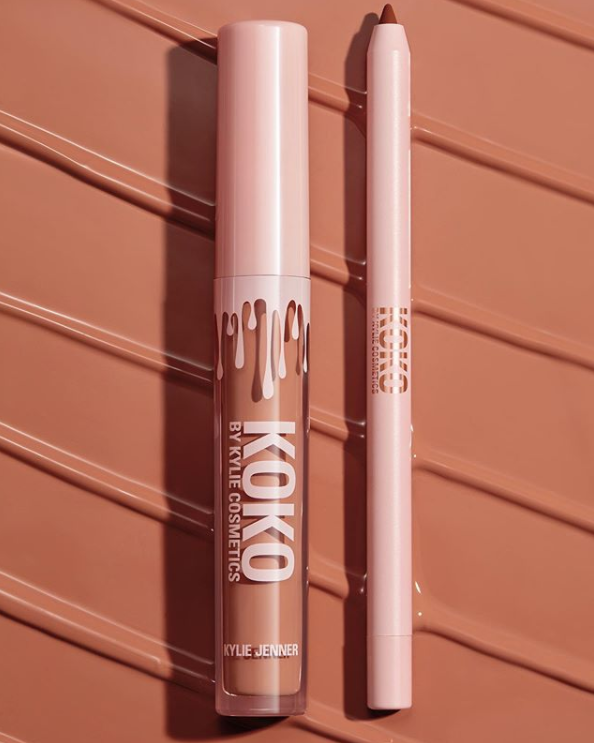 True Mama is a soft rose gold.
The Kylie Cosmetics Kylighter single is your secret weapon to create the perfect Kylie glow. Each Kylighter single comes with 1 pressed illuminating powder highlighter that can be used to recreate Kylie's favorite looks or customize your own.