Kvd vegan beauty is one of my favourite brands, I'm very excited to see the launch of the KVD Vegan Beauty. An eyeshadow palette that contains two tried-and-true neutrals that let you rock steady plus two shimmer and glitter shadows. Sounds very festive!
Official Release Date:
Now at Sephora
Brand Description:
This product is vegan and cruelty-free.The inspiration for this palette is 1970s glam rockstars who shocked the mainstream by styling concerts with decadent aesthetics, gaudy wardrobes, stunts, and of course, flamboyant makeup. They promised a hell of a show and something deeper: the chance to set yourself free by making your fantasies a reality.
3 x 0.04 oz/ 1.14 g,Eyeshadows in Midnight (shimmering blue), Solo (star-burnt terracotta), Fascination (gold stardust) ——$19
0.10 oz/ 2.8 g ,Eyeshadow in Legend (pink-hazed beige) ——$19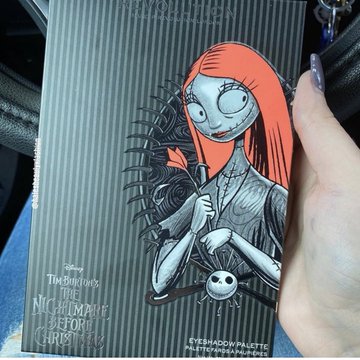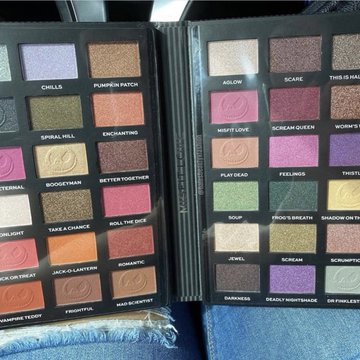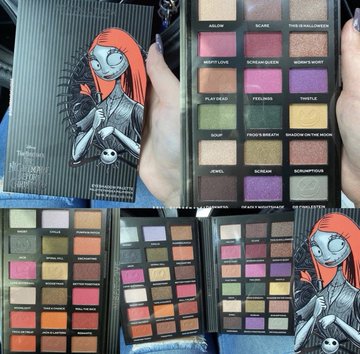 Tips
Who is KVD Vegan Beauty? KVD Vegan Beauty creates high-performance, cruelty-free makeup that has disrupted the industry since our debut in 2008. After pioneering the liquid lipstick craze, we changed the beauty world again by reformulating the line to be 100% vegan, without sacrificing performance. And our #1 award-winner—the ultra-precise, totally unstoppable Tattoo Liner—remains the uncontested holy grail of liquid eyeliner. We celebrate creative self-expression while making the beauty world a kinder, more positive place, with cat eyes for all!