Violet Voss Cosmetics has just launched two new eyeshadow palettes ,they are Voss Matte Vibes and Sweet Violet Fun Sized Eyeshadow Palettes with lively and warm colors. Both eyeshadow palettes have 10 carefully selected shades. Their easy-to-blend, highly pigmented shadows are formulated with hydrating jojoba oil, and the selection of palettes let you create endless looks. Check out the details below!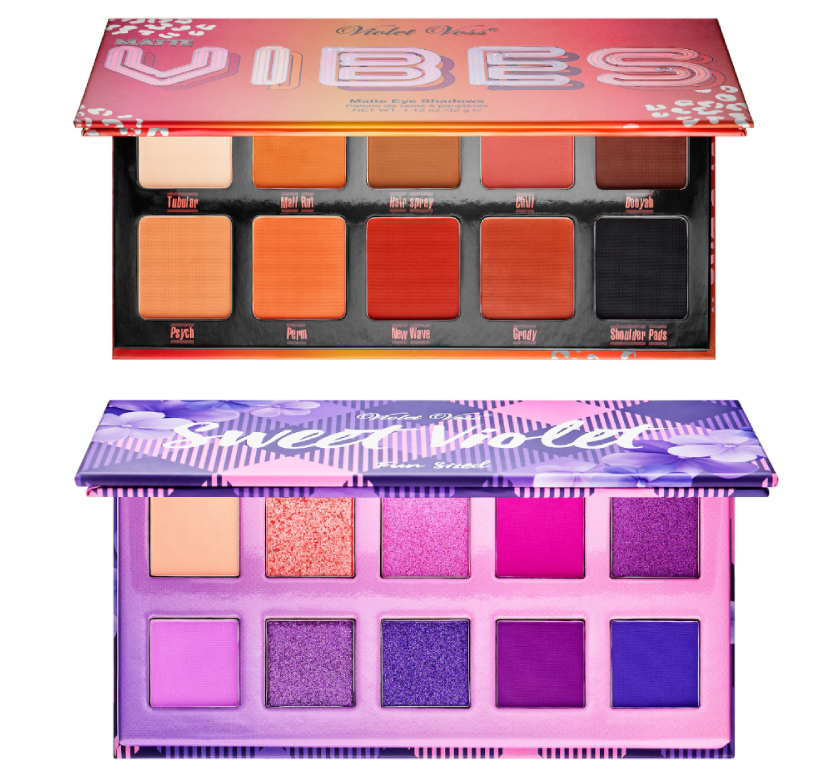 Violet Voss Matte Vibes & Sweet Violet Fun Sized Eyeshadow Palettes
Available – Now at sephora
Violet Voss Matte Vibes Eyeshadow Palette – $30
These must-have nude shades offer a beautiful balance of warm- and cool-tone hues. Created to provide a marvelous shade range in Violet Voss's immensely addicting, high-pigment, easy-to-blend, ultra-matte formula, this is the perfect palette for creating a variety of looks from everyday neutral eye looks to intense smoky eyes. Create endless trendsetting matte looks with shades that layer seamlessly with one another and pair with your favorite shimmers or metallics.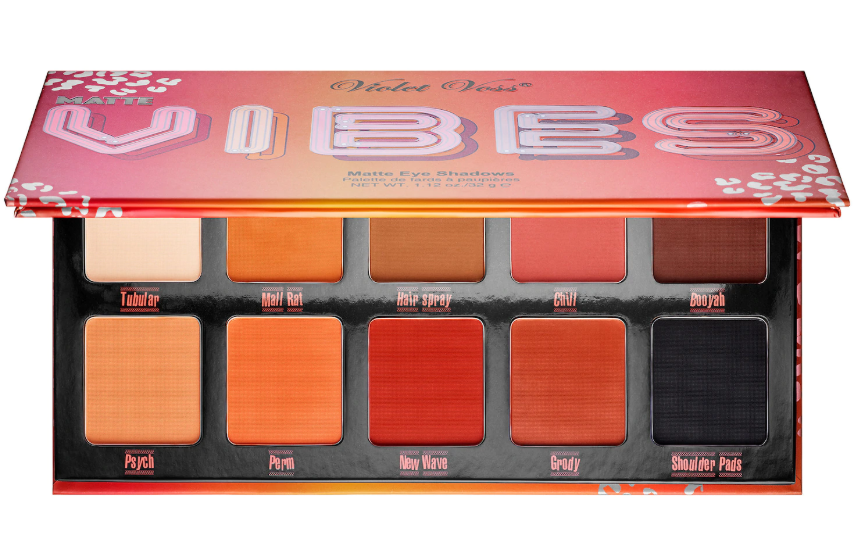 Shades:
Tubular (off white),
Mall Rat (muted orange)
Hair Spray (brown taupe)
Chill (mauve)
Booyah (chocolate brown)
Psych (clay)
Perm (camel)
New Wave (rust)
Grody (brick)
Shoulder Pads (black)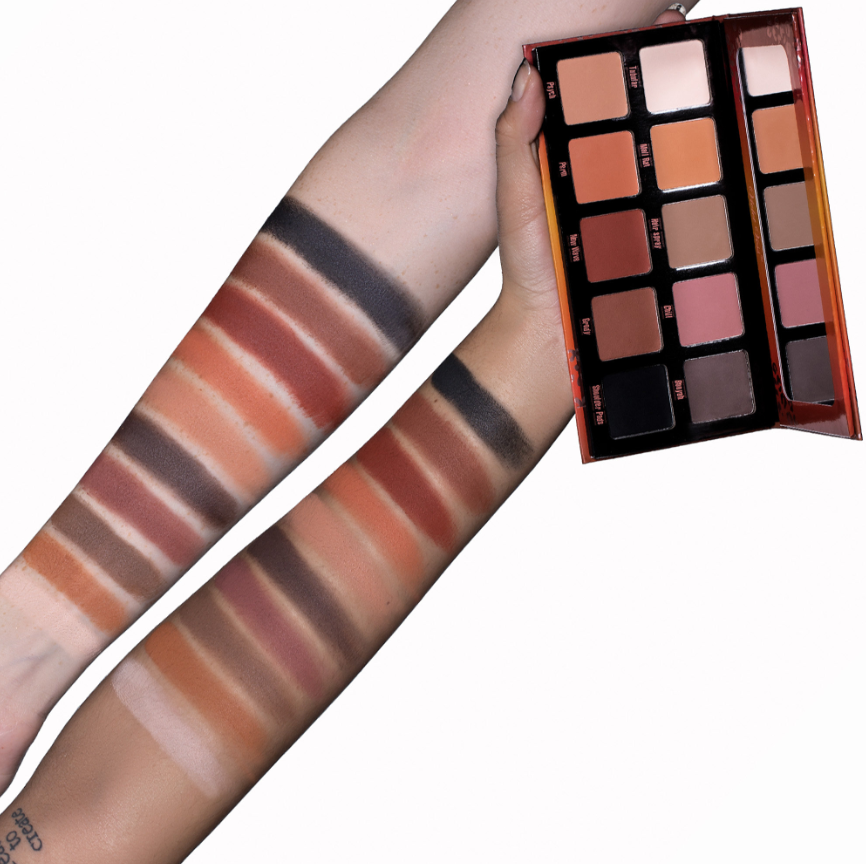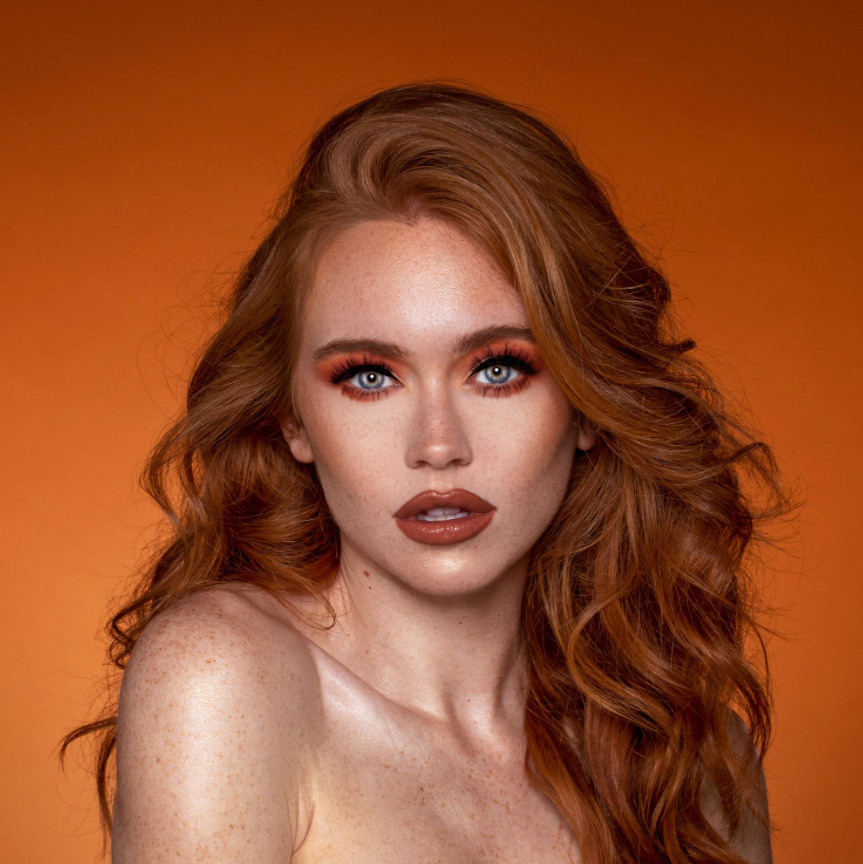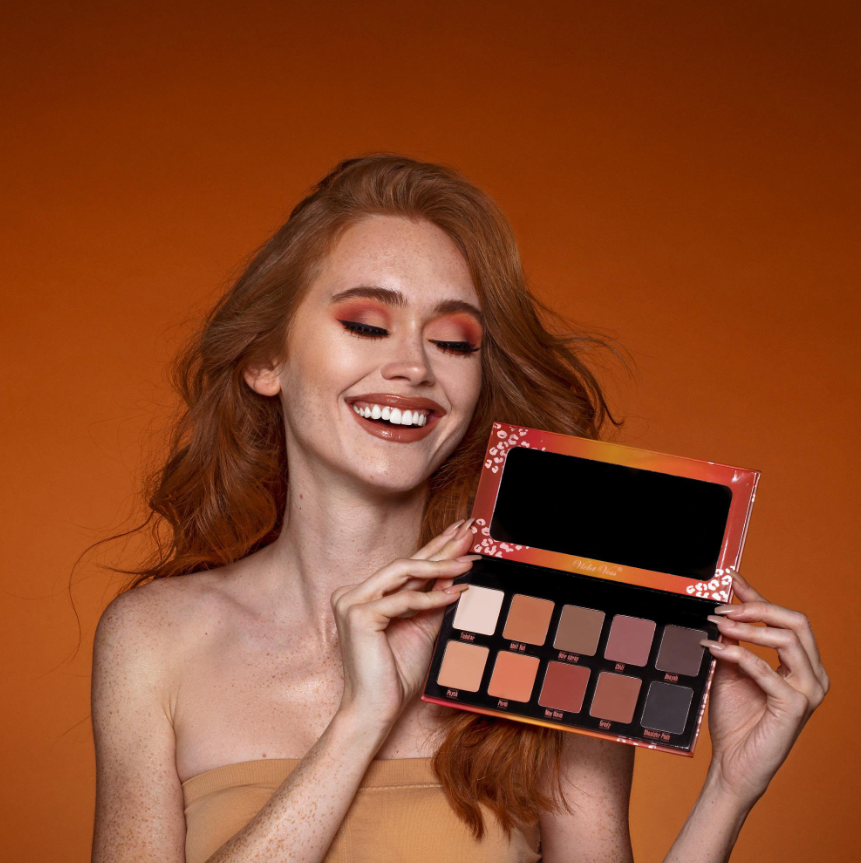 Violet Voss Sweet Violet Fun Sized Eyeshadow Palette – $18
These carefully created colors create day-to-night looks with one palette or can all be used for a fun variety of looks and finishes. They provide so much color and fun in the palm of your hands. Each fun-size palette complements the others with a variety of 10 richly pigmented mattes, creamy foils, metallic magic, and satin sheens. These compact palettes are the perfect size to pop into your travel bag or handbag.