If you love beauty gifts with purchase, this is the place for you! this page is List of Dior Beauty gift with purchase 2021 schedule. If you are interested in Dior Beauty, please feel free to check the content update on this page.
Dior Beauty gift with purchase info is being updated one after another, Please wait a moment to check.
*Exact date unknown. This is a prediction based on dates from the previous years, but due to current events the prediction may be unreliable now.

Dior Beauty:
Receive a complimentary deluxe duo samples of L'or de Vie (crème + serum) with any purchase of $125 or more.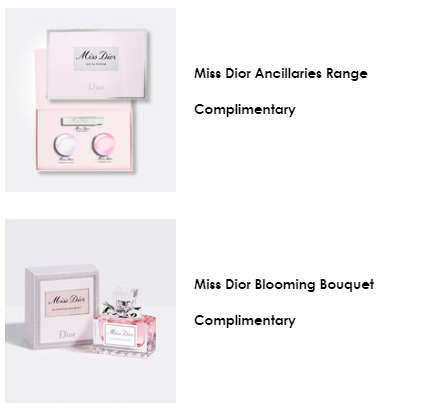 Macy's:
---
Click on the button below to see previous Dior Beauty gift with purchase offers and more.