Foreo says, "Darlings, to create this year's Limited Edition holiday collection of beauty secrets, I have studied the magic of jewels to bring you shimmering diamond textures, beautifying crystal-glow filters and magical gemstones. Sounds very festive!
Official Release Date:
Now at the brand's web store and Sephora.
Brand Description:
Foreo has now introduced its latest facial toning device dubbed BEAR. The skincare gadget comes in two size options.The gadget also features FOREO's signature T-sonic waves, which helps tone the complexion through stimulations for collagen. Its Anti-Shock System™ arrives with ultra-smart sensors that detect the user's skin resistance and elasticity, automatically adjusting its pulsations according to your needs.
Contents:
Bear-$299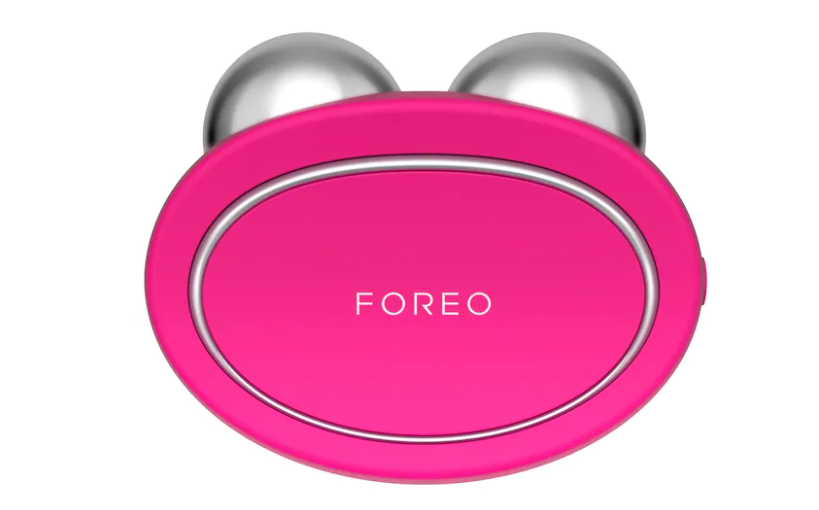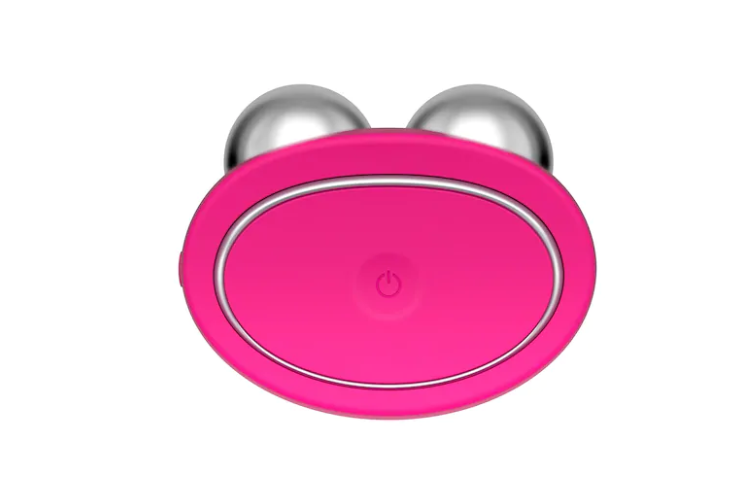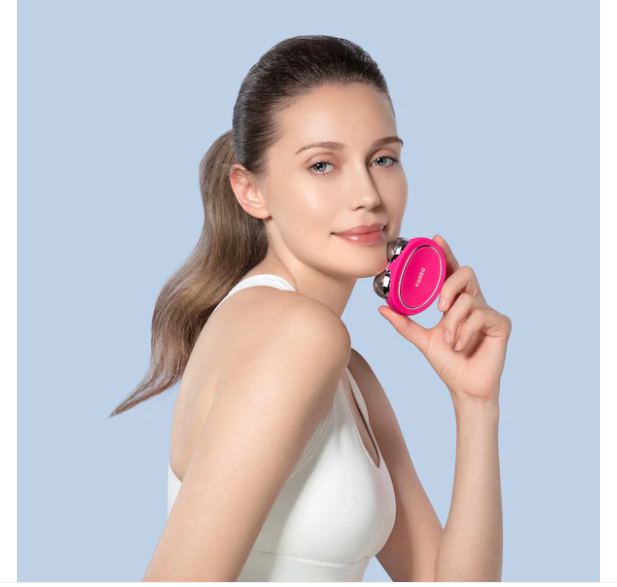 Bear Mini-$199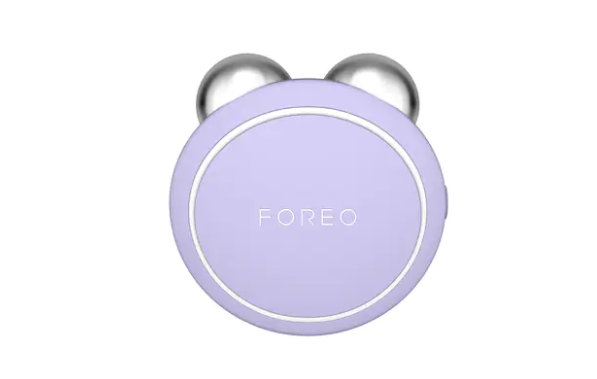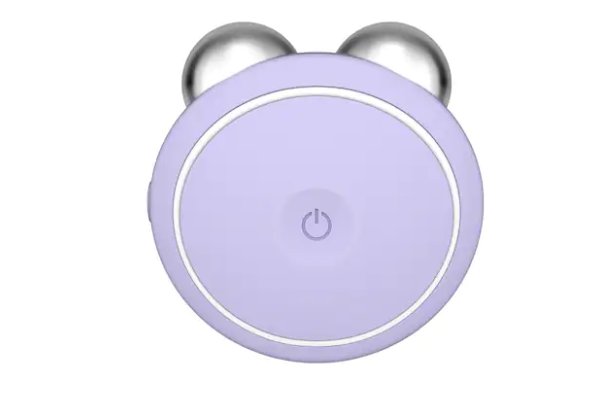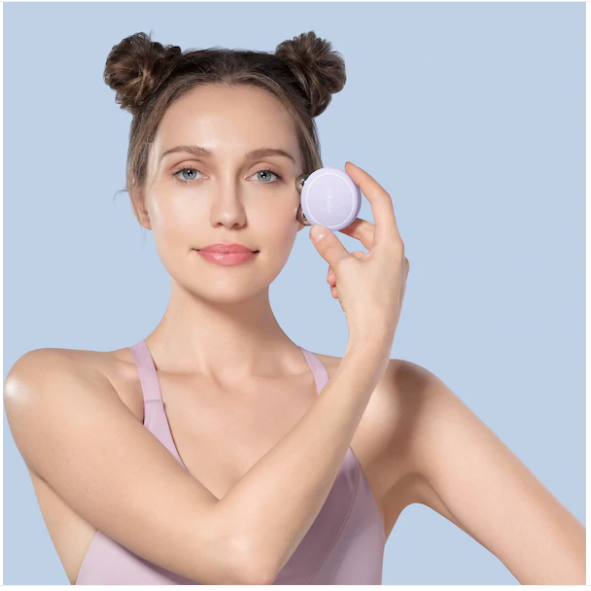 The series products are all sparkling colors, which are suitable for creating gorgeous party makeup.The surprise, joy, and beauty of holiday are expressed with glittering color items. Foreo wants to give you a pleasant experience.