It seems that we have moved on from Fall 2020 Makeup Collections already with so many sneak peeks being released everyday about Holiday 2020 Collections. One of the most recent announcements is for Charlotte Tilbury Highlighter Superstar Glow&New Jewel Lips Shade 2020 .
Official Release Date:
Now at SEPHORA ,CharlotteTilbury US ,CharlotteTilbury UK Selfridges, Beautylish, Harrods, Cult Beauty , Liberty London
Brand Description:
Charlotte Tilbury Highlighter Superstar Glow dropped on Sephora U.S. along with a new shade of Jewel Lips. This years range is still a surprise and it is even more exquisite and rich than last year.Here is the line up!
Highlighter Superstar Glow – Limited Edition – $55.00
An oversized face and body highlighter in a buildable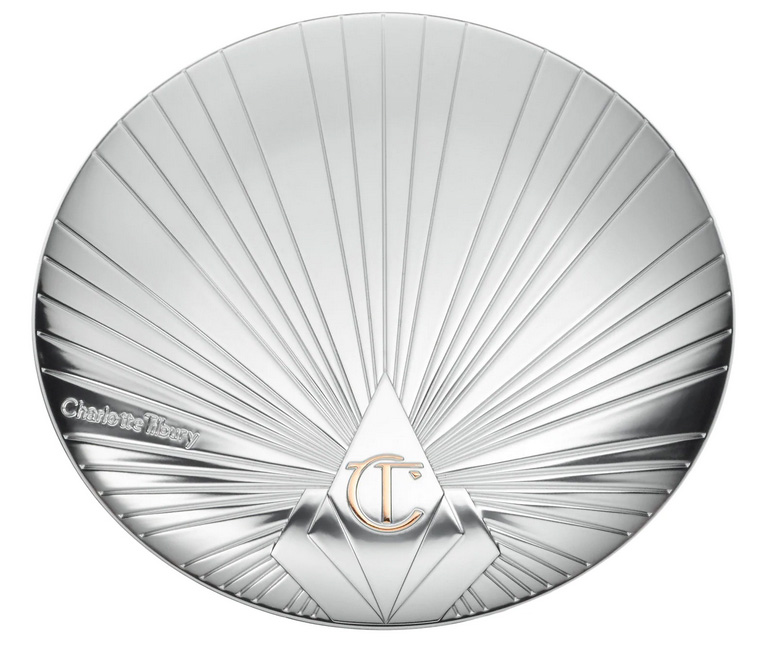 Jewel Lips – $32.00
Rose Jewel –

rose-pink with a gold sparkle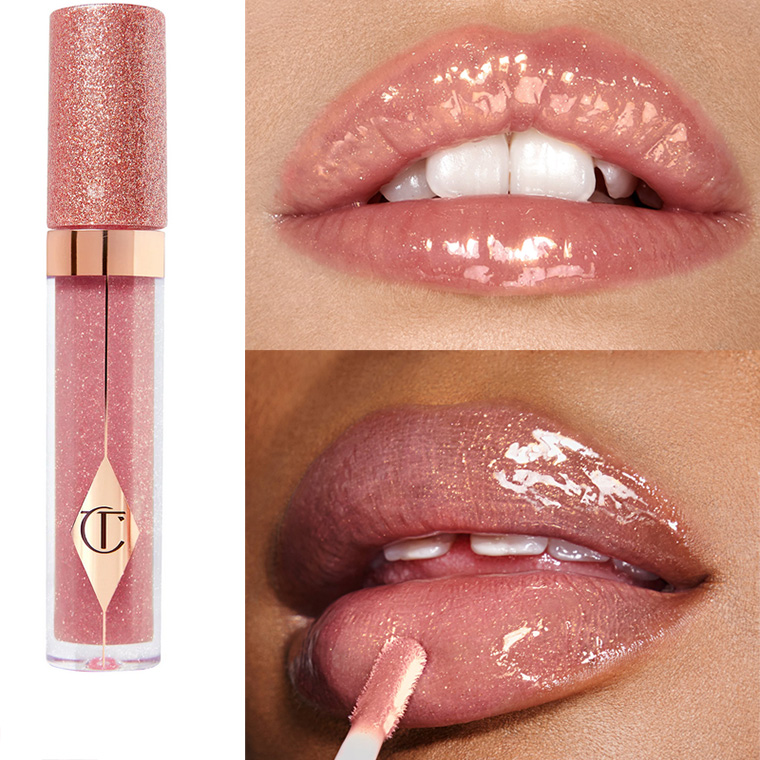 The series products are all sparkling colors, which are suitable for creating gorgeous party makeup.The surprise, joy, and beauty of holiday are expressed with glittering color items. Charlotte Tilbury wants to give you a pleasant experience.