Hello sweeties! I'm bringing news and a first look at Dolce&Gabbana Royal Holiday 2020 Makeup Collection. Dolce&Gabbana Royal's holiday range has been coveted among beauty fanatics, with waitlists amassing up to 40,000 shoppers.
Official Release Date:
December 2020 at Harrods
Brand Description:
The packaging is absolutely exquisite and totally new for Dolce&Gabbana beauty.we are getting only one eye product, two for face and 3 for lips.Here is the line up!
Royal Kajal Eye powder Line(3g)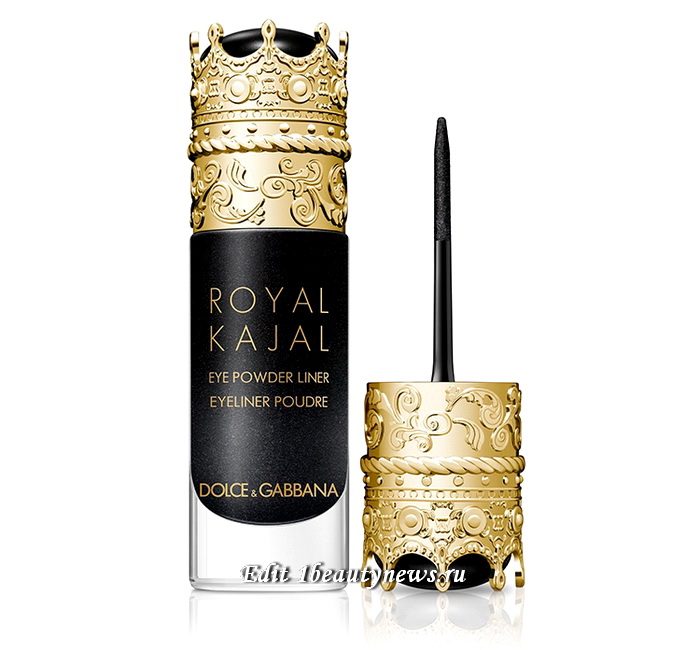 Royal Light Liquid Highlighter (7.5 ml)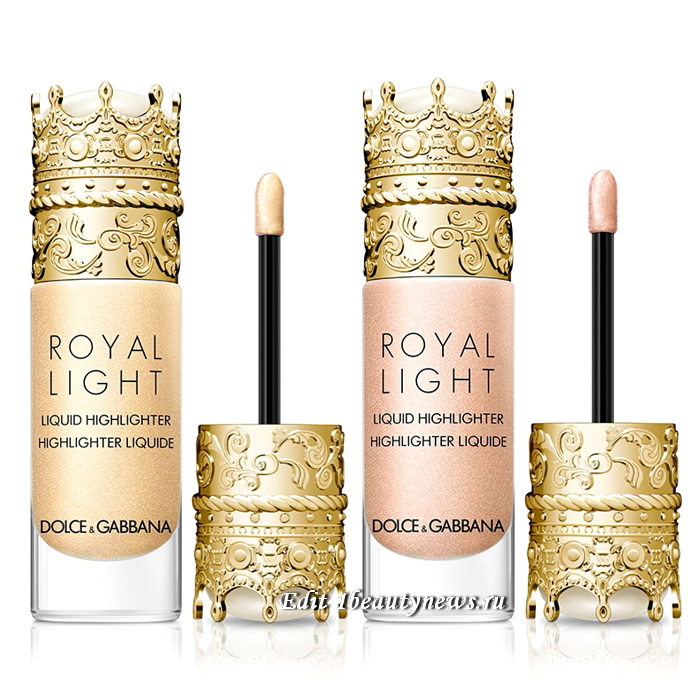 Royal Gloss Shine Lip Plumper (6 ml.)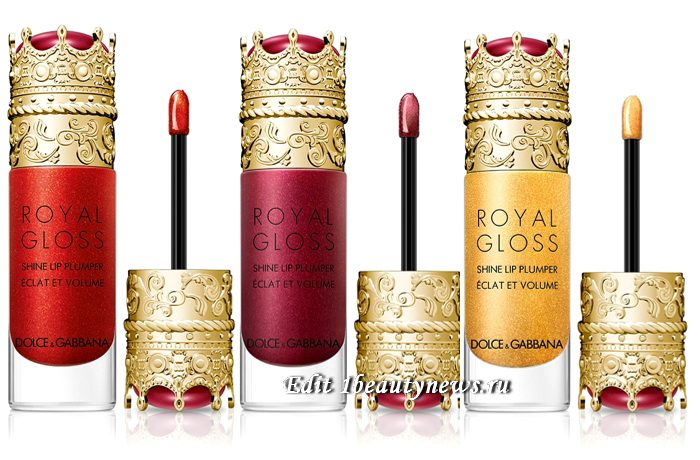 The series products are all sparkling colors, which are suitable for creating gorgeous party makeup.The surprise, joy, and beauty of holiday are expressed with glittering color items. Dolce&Gabbana Royal Holiday 2020 Makeup Collection wants to give you a pleasant experience.