DIORIVIERA is designed to convey modern and romantic impressions inspired by the rose garden near Château de La Colle Noire, located in the South of France.
Elegantly fruity green and floral, the fragrance combines the smells of rose, fig, and green notes with the slight warmness of a nice, sunny day. The fruitiness comes from both roses and figs!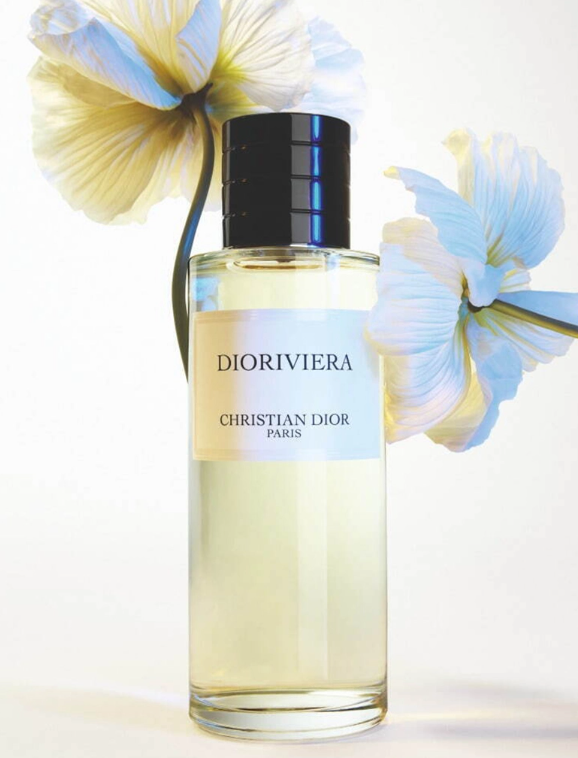 DIOR DIORIVIERA will be available from the beginning of June 2023 as 40ml, 125ml, and 250ml in the Dior store.
Southern France's scents, nature, and landscapes were translated into the newest composition, naturally brightening the wearers' mood. The latest fragrance Dioriviera belongs to La Collection Privee.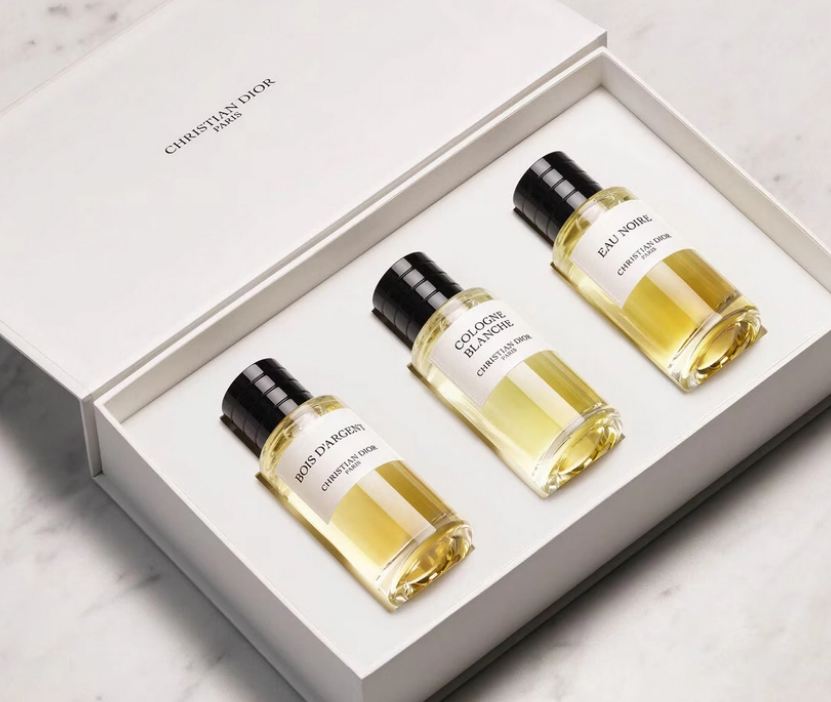 Exceptionally produced in a limited series, this trilogy fragrance set revives the founding notes of La Collection Privée Christian Dior: signatures refined to perfection that Francis Kurkdjian wanted to reunite for the first time since their creation in a set with a sleek, understated design.
The trails of the three fragrances revisit with elegance and originality the fundamentals of perfumery: notes of lavender, orange blossom, and iris.