This collection will be released in January in Japan.
The new Dior Couture lipstick line features 6 shades from which 2 are new releases. Shades lineup: No.999, 720, 772, 312 (new shade), 975 (new shade), 100.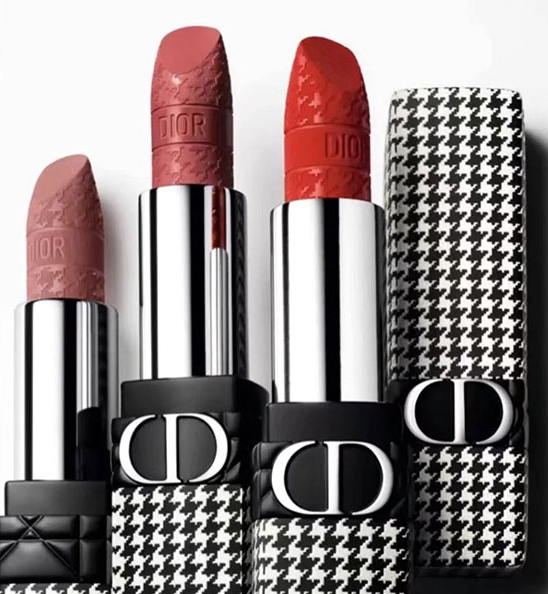 Coming soon at Dior.com
It is coming soon to purchase. But there is no exact news about the content of it. We will continue to update more details. If you are interested in it, please feel free to check the content update on this page.