If you are already familiar with this year's holiday collection, it's time to take a look at Clarins Milkshake Spring 2020 Collection. This collection includes some of the best-selling products, still the formula we are familiar with. But now we'll get the in a limited edition Spring appropriate packaging. It also includes some brand new products, which are worth looking forward to and try. Check them out if you are interested!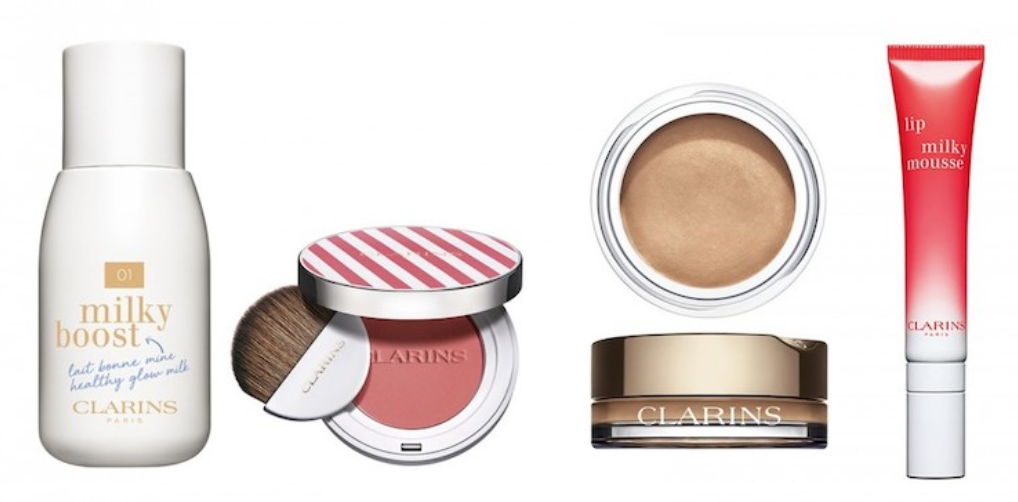 Clarins Milkshake Spring 2020 Collection
Mono Eyeshadow – Limited Edition
S 07 Glossy Brown – beige brown with a natural gloss
S 08 Glossy Coral – orange coral with a soft gloss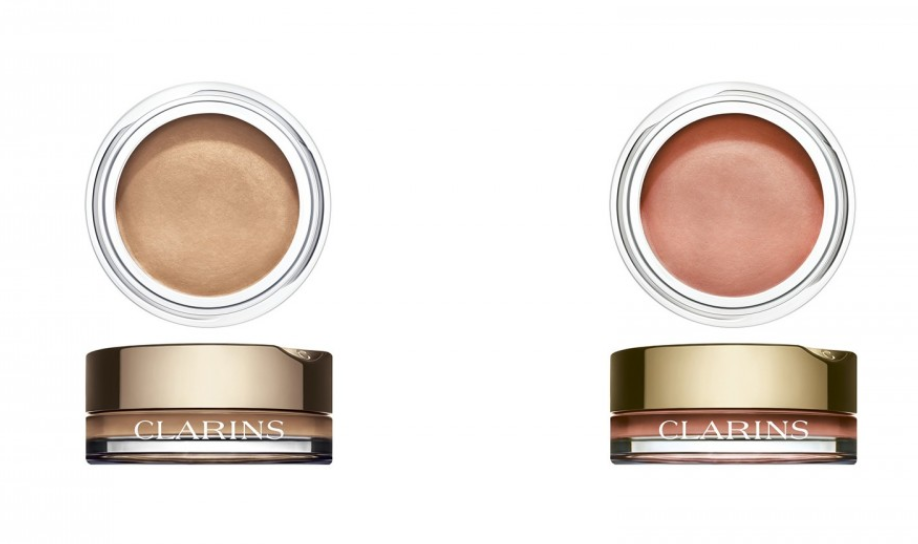 Joli Blush – Limited Edition
Cheeky Peachy – Milky peach
Cheeky Pinky – Milky pink color that colors your color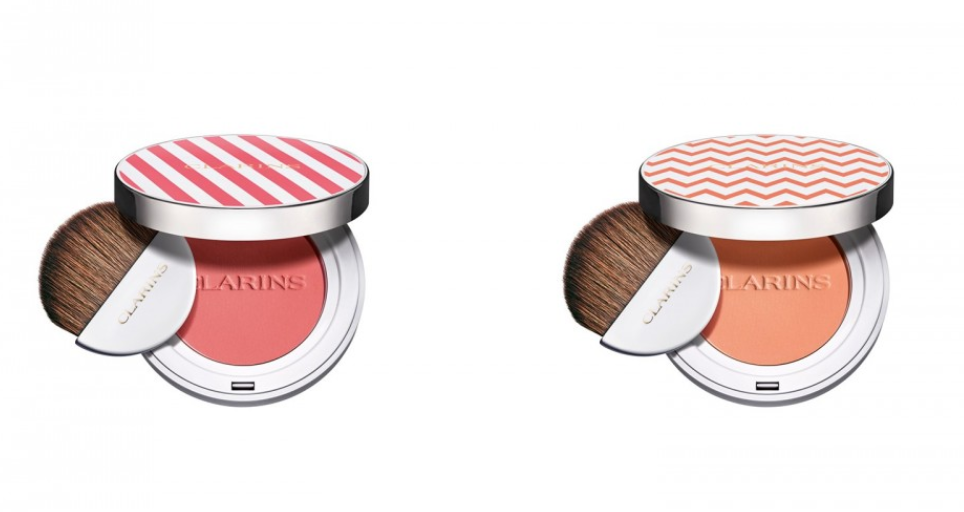 Lip Milky Mousse – Limited Edition
01 Milky strawberry – fresh red like strawberry
02 Milky peach – coral pink as soft as peach
03 Milky Pink – cute milky pink like strawberry milk
04 Milky Tea Rose – rose beige as elegant as Tea Rose
05 Milky Rosewood – vintage Rose
06 Milky nude – nude beige like cafe au lait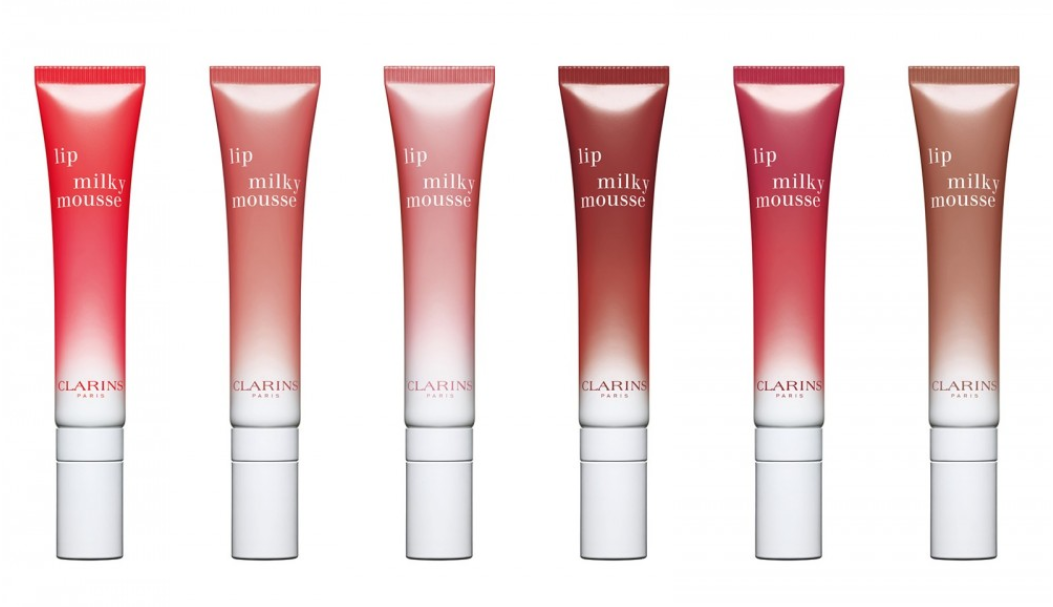 Milky Boost – Limited Edition
The foundation "Milky Boost" is now available in a color and texture that spreads smoothly like milk when placed on the skin. It evens out the skin and gives a healthy finish with a sense of transparency.
01 Milky cream – cream beige
02 Milky Nude – nude beige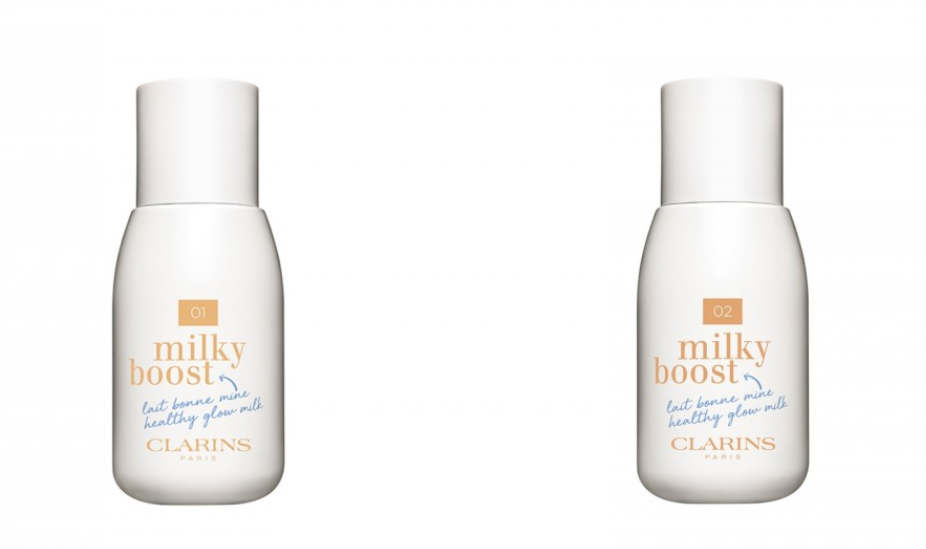 Please keep your eyes on the blog as I'll be back soon with more details of this collection.
RELATED: CLARINS GET CHEEKY FALL 2019 COLOR COLLECTION