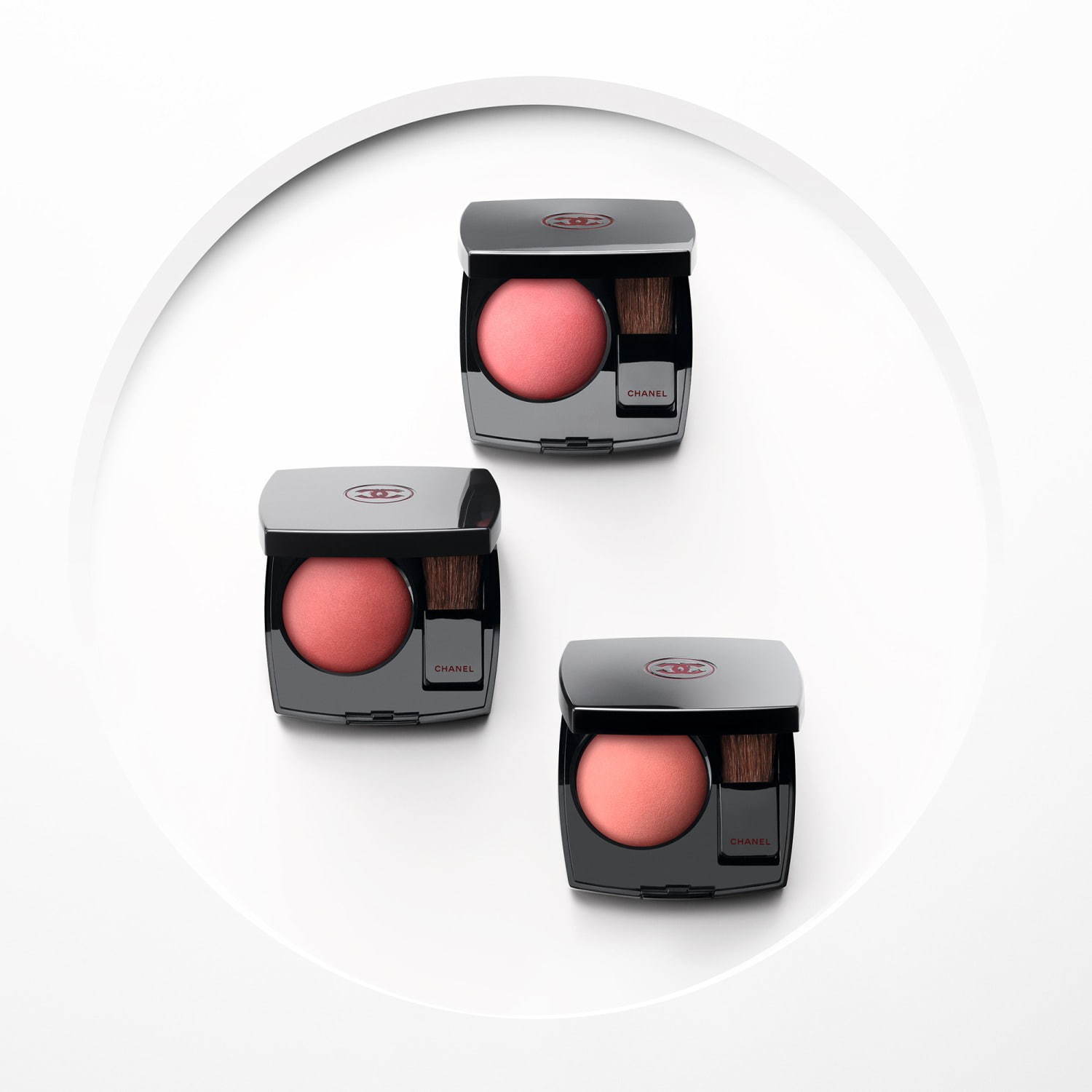 CHANEL The popular cheek color is available only in "Anniversary Compact". "Jucontura 2020" will be available from July 17, 2020 in Japan.limited.5,800 yen.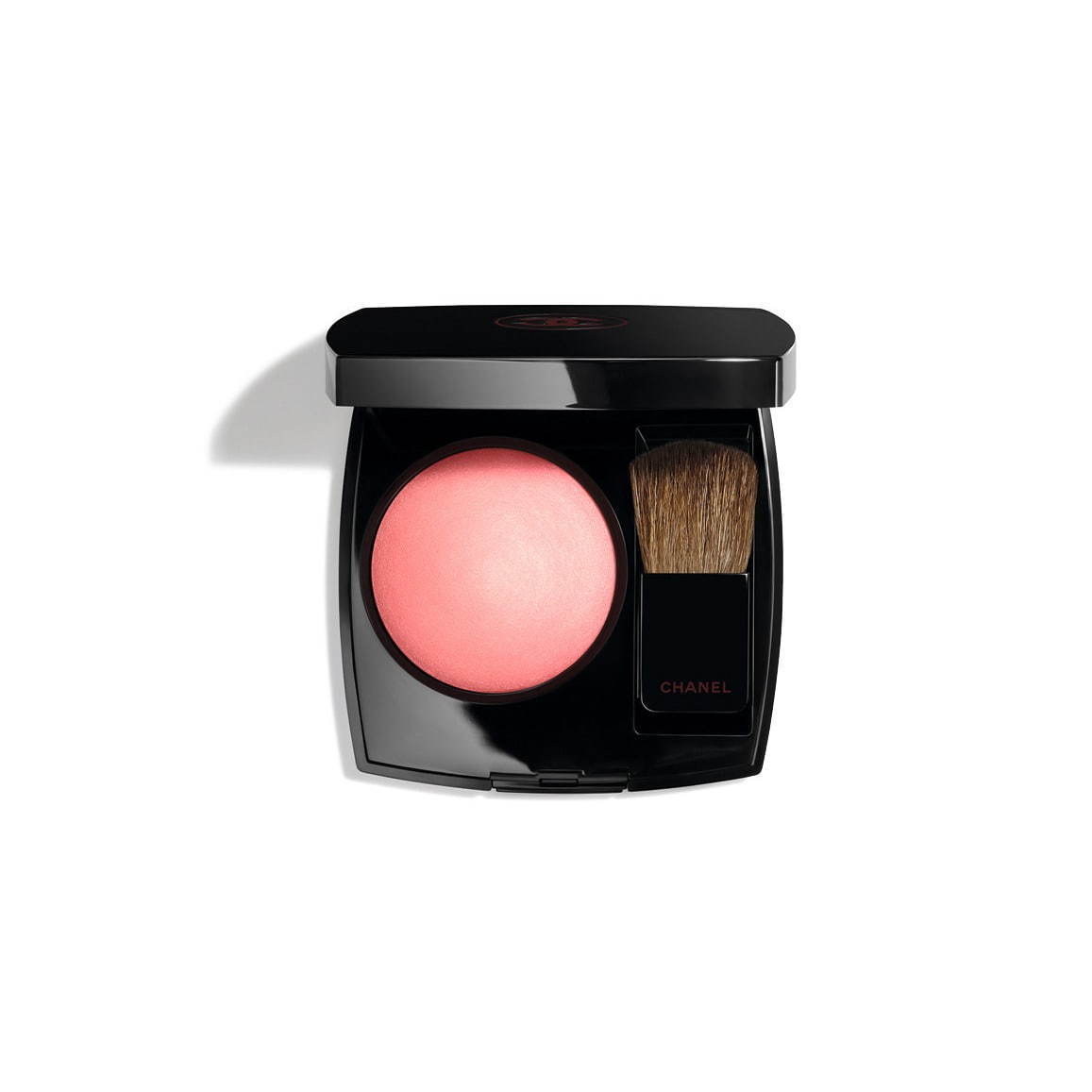 Chanel's cheek color is a limited design
Chanel's cheek color "Juconturast" is a popular makeup product that has been loved for 40 years since its debut in 1980. A black compact that will make you feel better just by holding it, and a faint rose scent that will make you feel enticing. And the attractive color is a beautiful design that anyone can easily apply.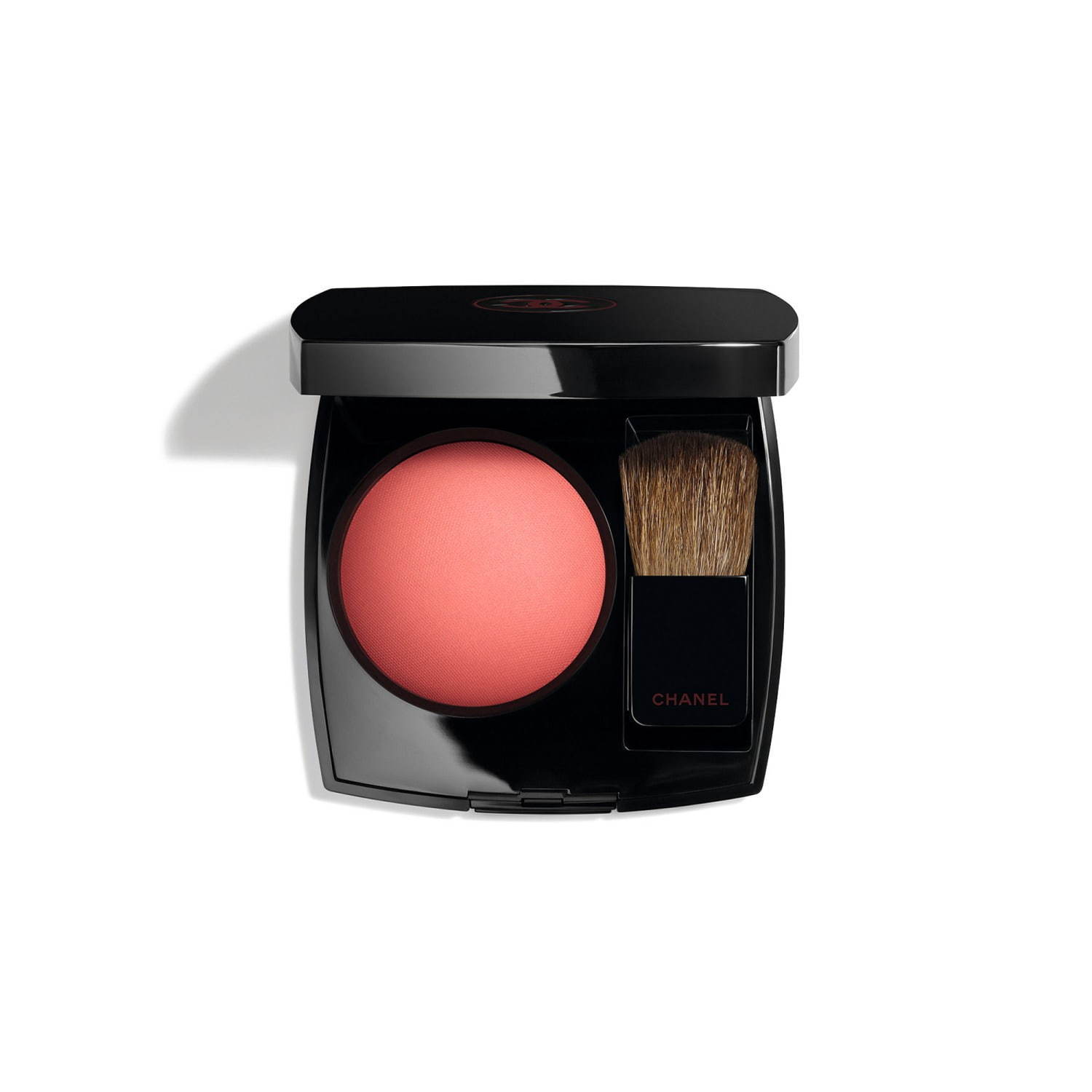 Approximately 140 colors from natural color to vivid shade have been developed to date. In commemoration of the 40th anniversary, three iconic colors were selected from a rich lineup. All colors are rose pink colors that give a natural luster and complexion. If you put it on your cheekbones, it will give you a three-dimensional face with a healthy luster.
Burgundy "Double C Logo"
Each color is set in the "Anniversary Compact" featuring the burgundy double C logo. A brush with the Burgundy brand logo is included.