Maybelline'sSuper Stay Matte Ink Liquid Lipstick is a favorite product of many beauties. Excitingly,Maybelline New York x Ashley Longshore Collection is coming to us in colorful, artistic packaging. The packaging which features different graphical styles including cartoonish drawings, bold text, and elegant illustrations. These liquid lipsticks can provide velvety, matte color with a surprisingly elastic, hydrating feel and the color will be more beautiful. This is really eye-catching and I can't wait to try. Check it out!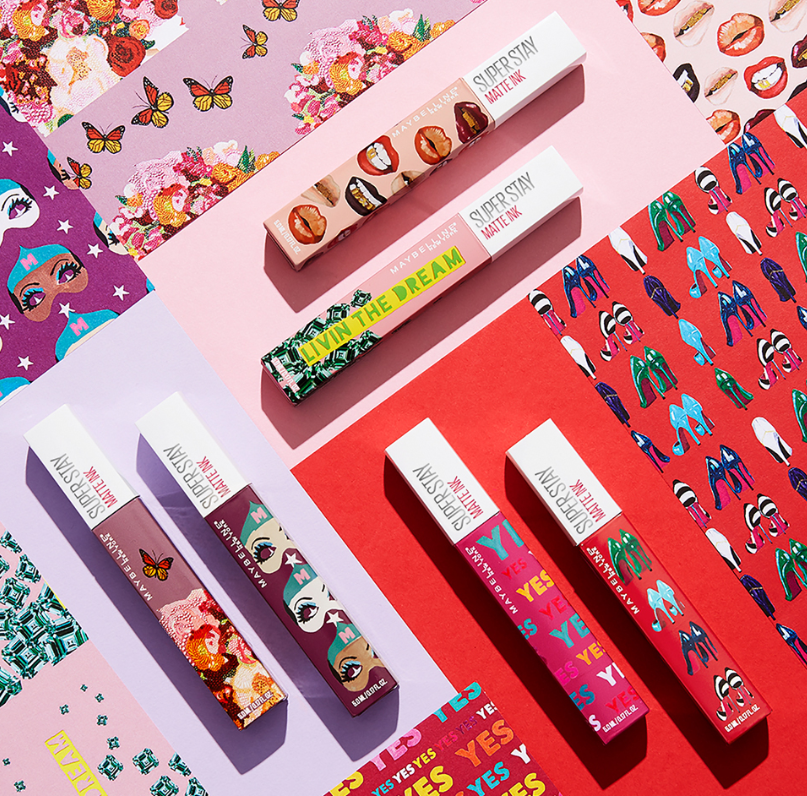 Maybelline New York x Ashley Longshore Collection For Fall 2019
Available – Now at bootsuk and for pre-order on at amazon in the US. Launching globally in stores in September
Maybelline X Ashley Longshore is a limited-edition liquid matte lipstick collection that highlights esteemed artist Ashley Longshore's colorful, bold aesthetic. The collectable range includes 6 Super Stay Matte Ink shades packaged in custom sleeves curated for Maybelline New York. Available in 3 limited-edition kits: Artist and Believer 2-piece kit, Loyalist and Pioneer 2-piece kit, full collection 6-piece kit featuring Loyalist, Dreamer, Visionary, Artist, Believer and Pioneer. Contemporary artist, Ashley Longshore has quickly become known for her colorful, pop-inspired art – uniquely combining the use of words and images to make a bold statement. Not only is Longshore a social media sensation, but she's also taken the fashion industry by storm with partnerships at top retailers and designers in the industry. Up to 16 hours of saturated liquid matteHighly-pigmented colorLong-lasting, saturated matteThe collectable range is available in 6 Super Stay Matte Ink shades packaged in custom sleeves by Ashley Longshore curated for Maybelline.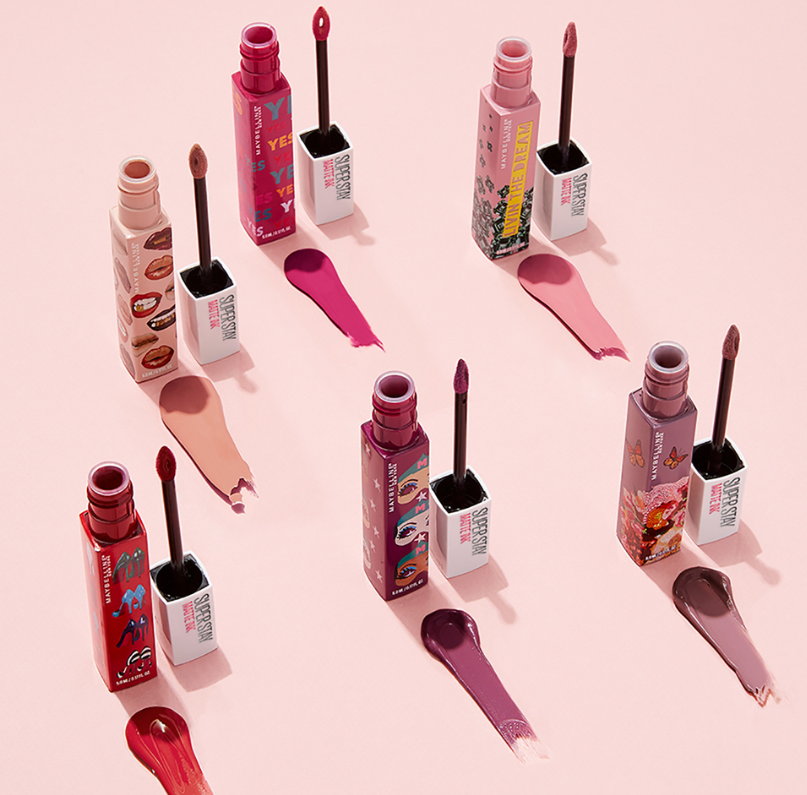 "My love of color is always what really makes my artwork 'pop,' and the Maybelline shades really emphasize this," Longshore said in a press release. "I have always found synergies between makeup and art as tools to express myself, and I hope this collection empowers others to do the same."
The brand-new collab spans six of Maybelline's most popular lipstick shades:
It makes sense that the SuperStay shade named Artist made its way into this collection. This raspberry-pink bullet has the world "Yes" written all over the packaging in multicolored hues. That's certainly what you'll be saying to yourself in the mirror every time you swipe on this flattering shade!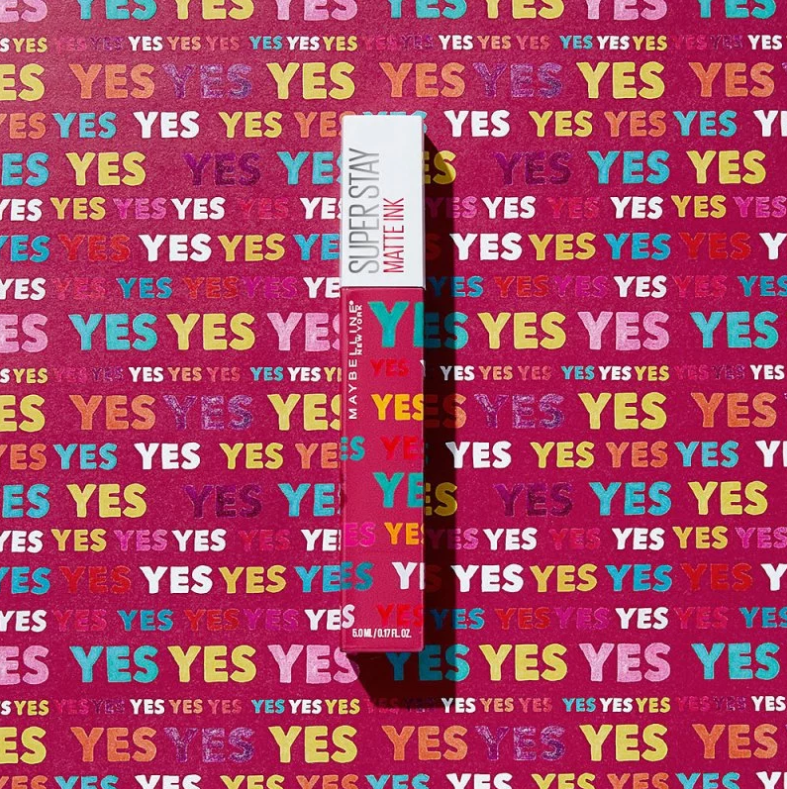 Pioneer – a deep, classic red
Meet the classic bold red shade lipstick everyone needs in their makeup collection. The packaging features for pairs of stilettos — because if there's one thing that always goes well with red lipstick it's a killer pair of heels.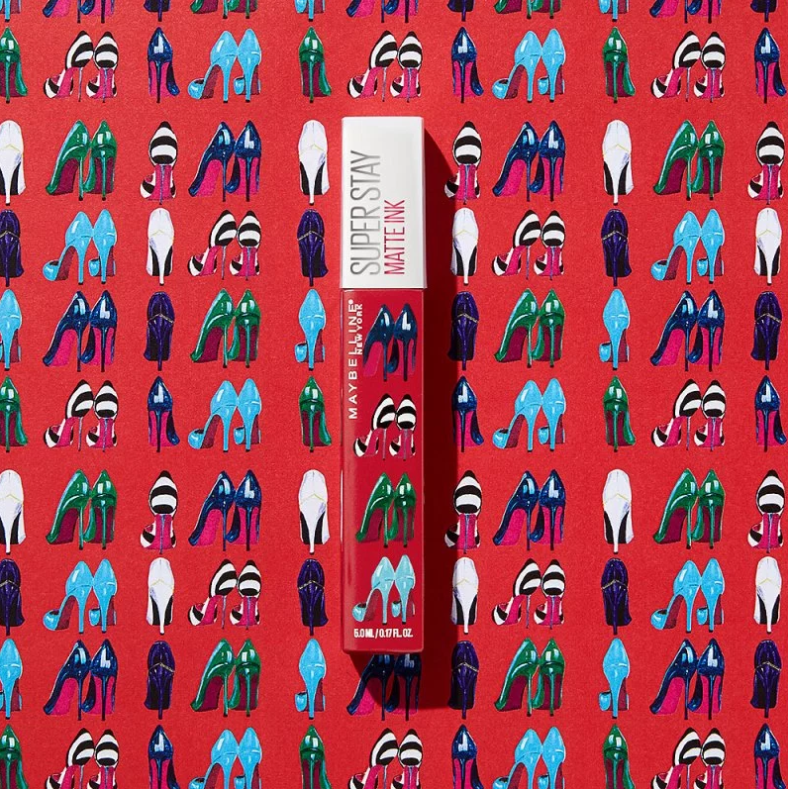 Believer – a deep berry-purple
For those days or nights when you're feelin' a dark berry pucker, this lippie will make you feel like a superhero — as made clear by Longshore's three female superheroes painted onto the packaging.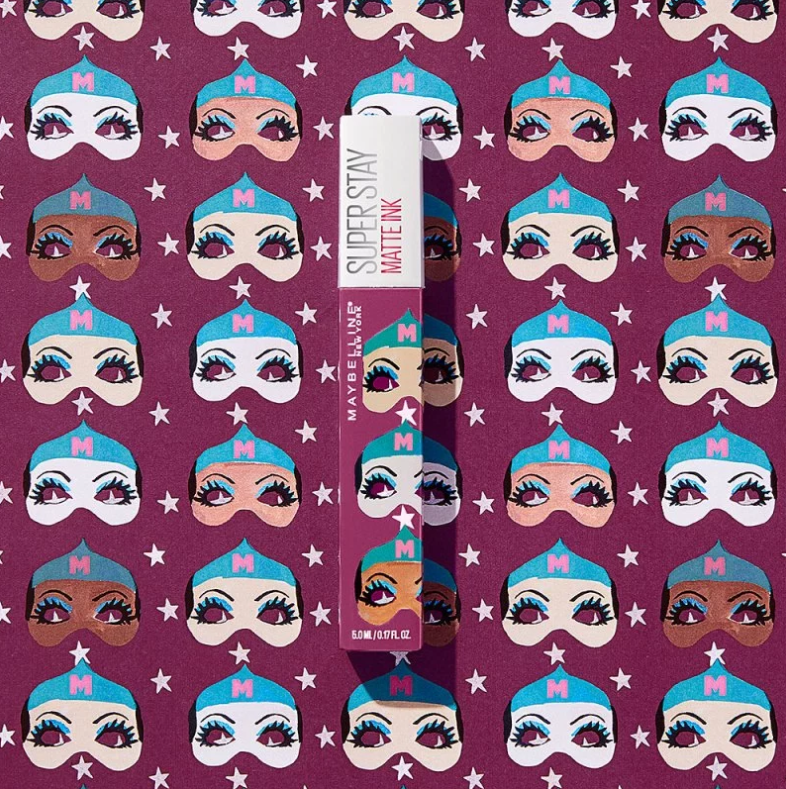 Dreamer – a sweet light pink
Inscribed onto the packaging of this light pink lipstick is the collection's tagline, "Livin the dream," along with teal-colored jewels.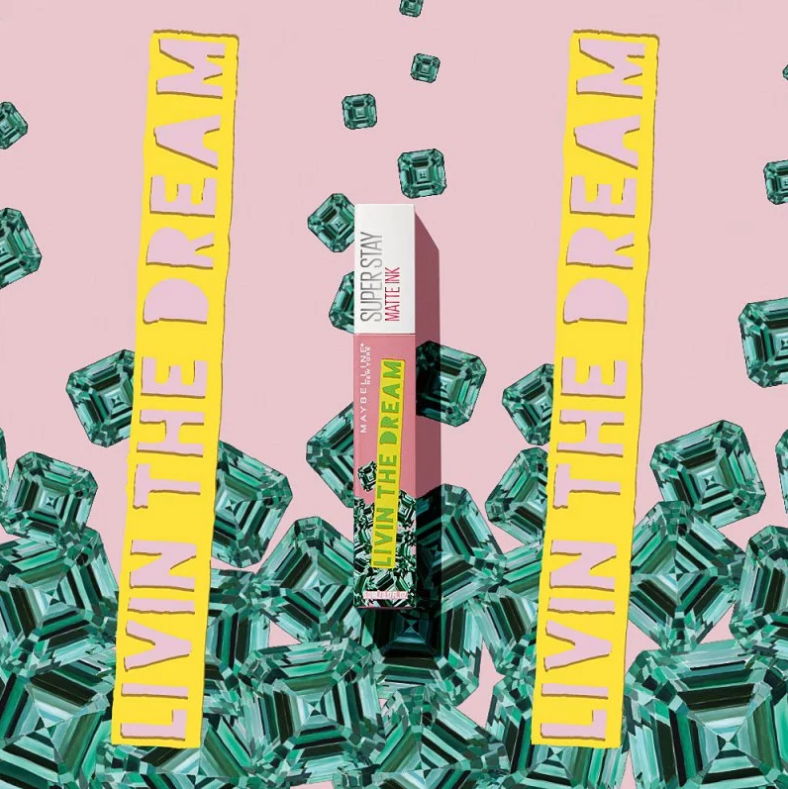 Loyalist – a dusty beige-pink
Reach for this neutral-toned shade when you're looking to keep things casual. This one's decorated in lips and gold grills.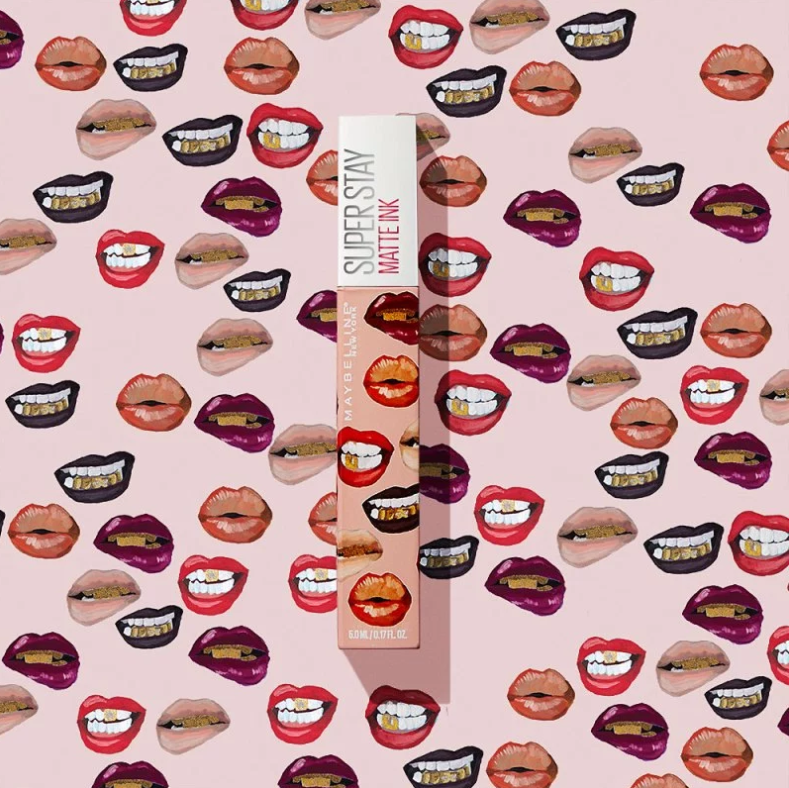 Visionary – a dusty darker mauve
This cool-girl shade is an unexpected purplish-grey hue. It pairs perfectly with Longshore's pink and orange-toned floral artwork.