For the new year's trip, BH Cosmetics has a range of new products for you. BH Cosmetics Travel Series Palettes includes two eyeshadow palettes and a highlighter palette to keep you looking perfect while traveling. The Series Palettes are inspired by the vibrant lights of Tokyo, radiant coastline of Ireland, and cool earthy hues of Switzerland.They have lively and creative shades, and each one is full of appeal. Let's check out the details below!
BH Cosmetics Travel Series Palettes For Spring 2020
Available – Now at bhcosmetics
Trendy In Tokyo 16 Color Shadow Palette – $16
Embrace the avant-garde style of Japan's capital city with our Trendy in Tokyo – 16 Color Shadow Palette, a striking kaleidoscope of buttery smooth mattes and lustrous shimmers in bold, bright hues inspired by the chic neon-lit metropolis.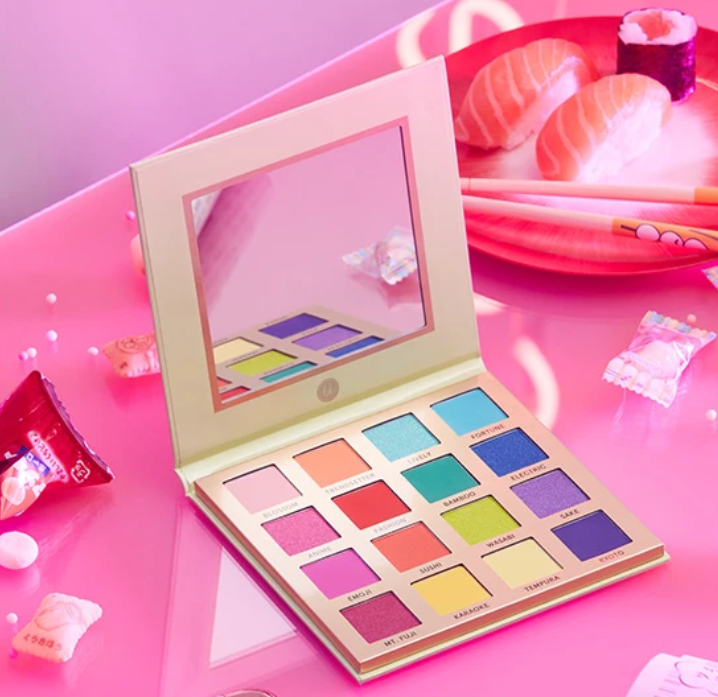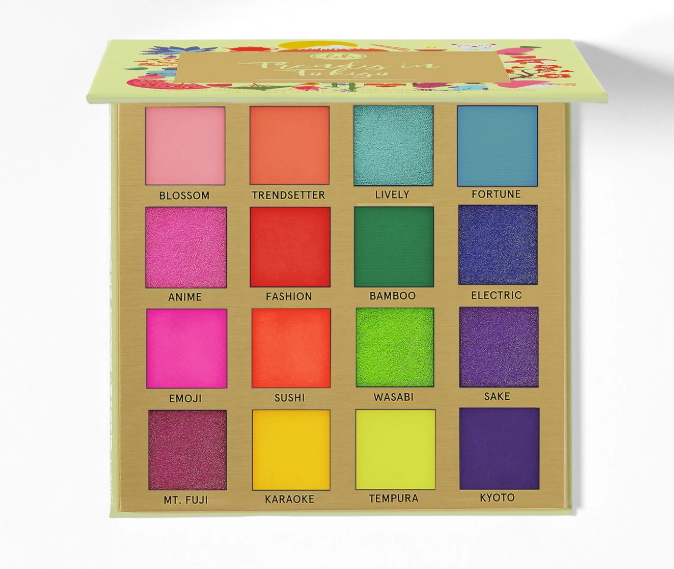 Illuminating in Ireland 6 Color Highlight Palette – $16
Capture the radiant charm of the Emerald Isle with the Illuminating in Ireland – 6 Color Highlight Palette, featuring six highly pigmented shades ranging from warm coral to golden honey and pale champagne with green shimmer. Whether worn alone or blended, the buildable formula lets you achieve a gleaming sea breeze-kissed glow.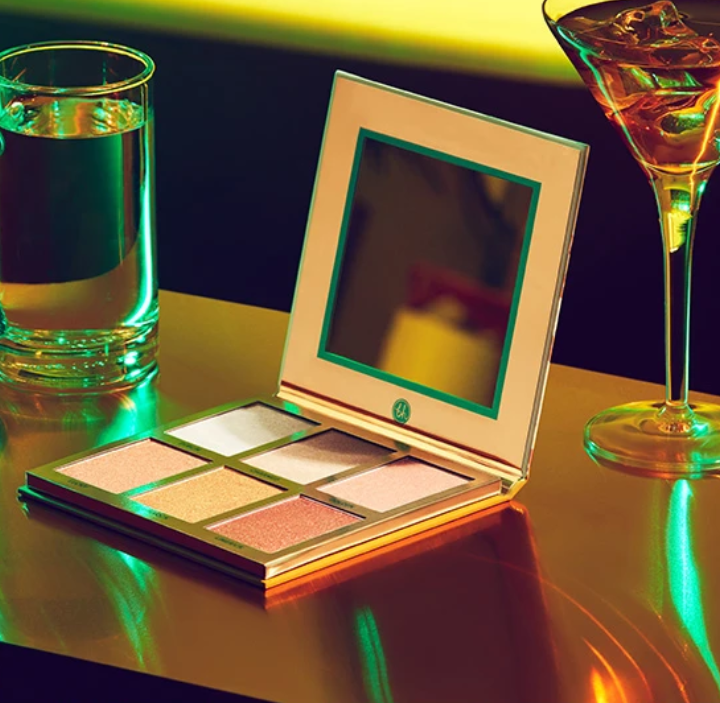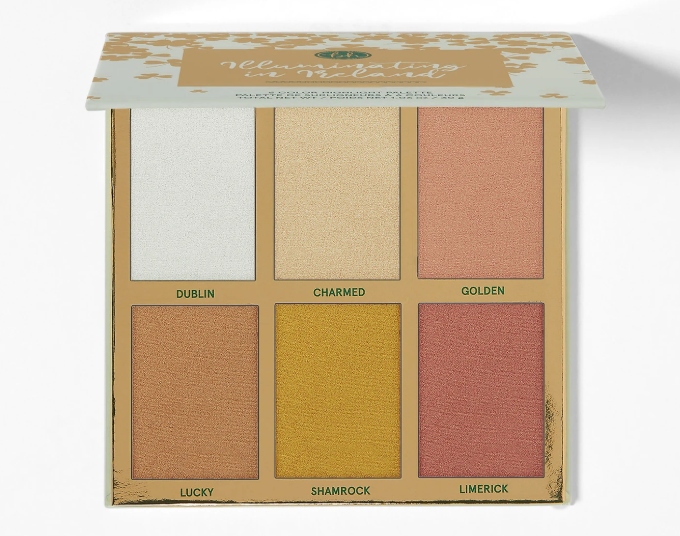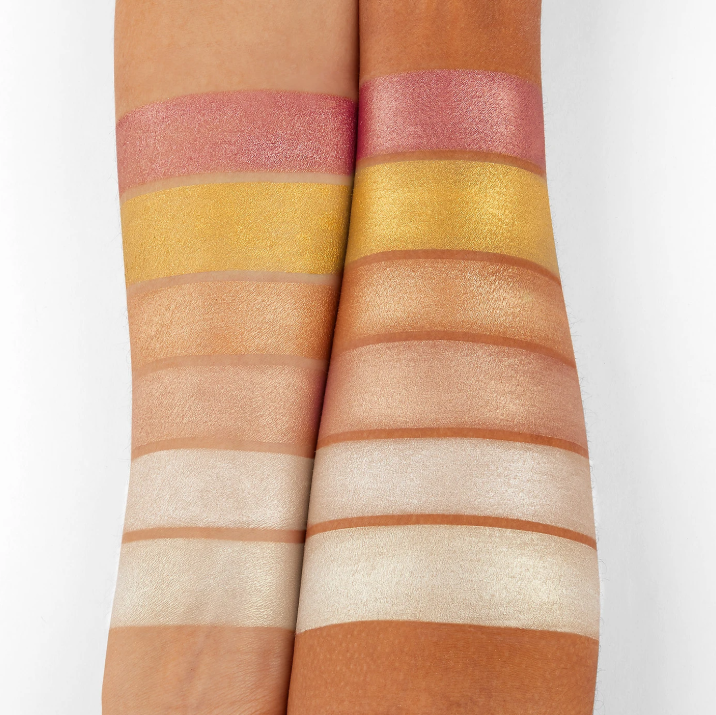 Smitten in Switzerland 16 Color Shadow Palette – $16
Revel in the majestic allure of the Swiss Alps with our Smitten in Switzerland – 16 Color Shadow Palette. This elegant array of pigment-rich hues and finishes—ranging from lush shimmering greens and azure blues to velvety-soft mattes in violet and neutral shades—lets you create stunning eye effects to achieve the ultimate après-ski look.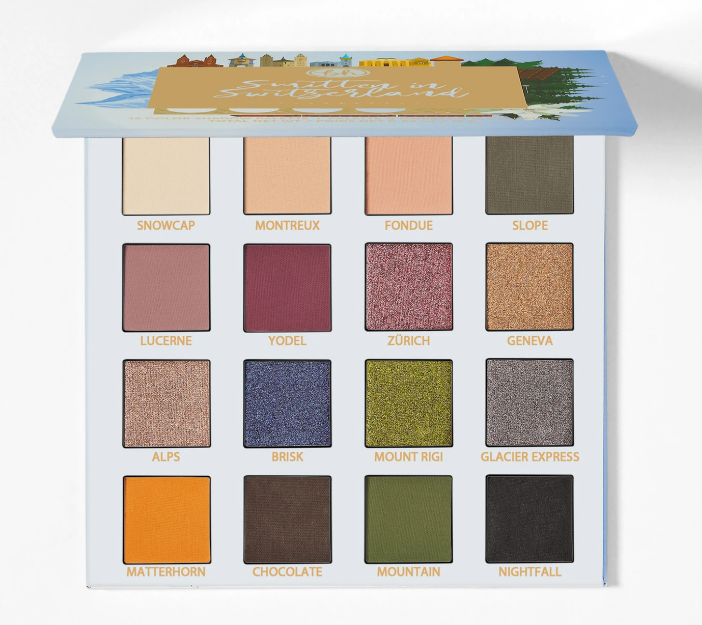 RELATED: BH COSMETICS DIGITAL FUTURE 16 COLOR SHADOW PALETTE AVAILABLE NOW
RELATED: BH COSMETICS LAVIEDUNPRINCE 12 COLOR SHADOW PALETTE AVAILABLE NOW