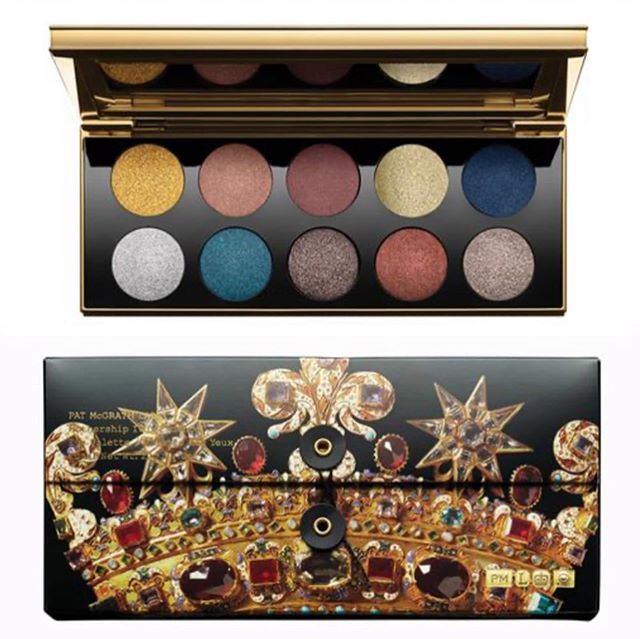 Pat McrGrath will launch a new eyeshadow palette, The Mothership IV DECADENCE. This eyeshadow palette is a new member of a series of makeup inspired by Star Wars. It contains 10 different texture shades and costs $ 125. Will be limited edition:
Gold Standard
Inferno
Blue Blood
Sinful
Underworld
Enigma
Hedonistic
Divine Mink
Lapis Luxury
Sterling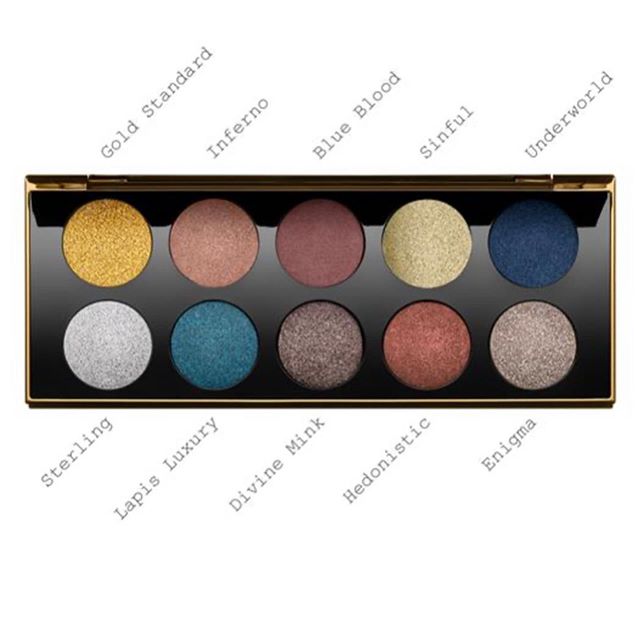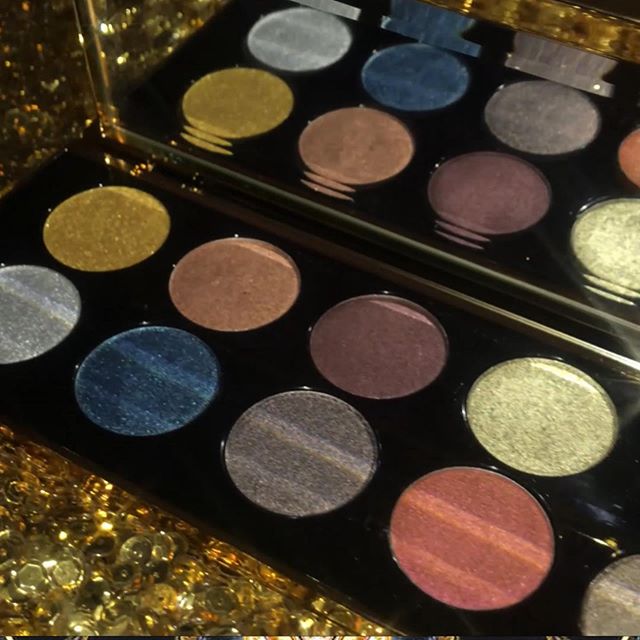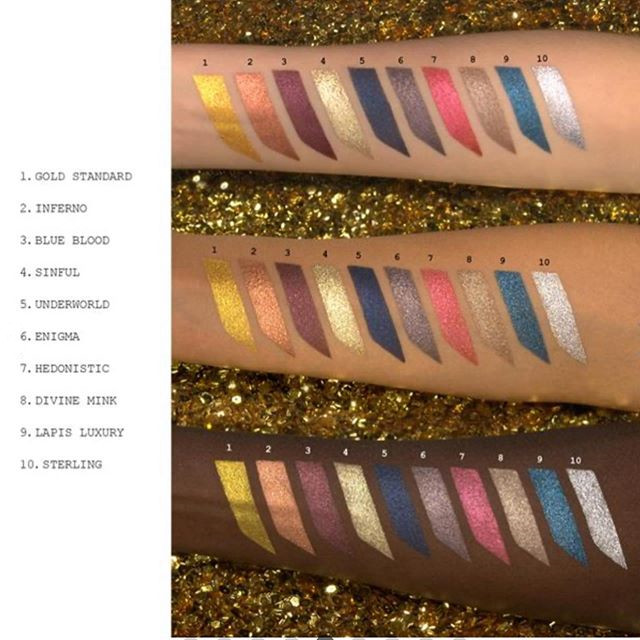 Beside of gold and silver, there is also the starry blue that symbolizes the vast
universe, and warm brown and rose pink.It`s so beautifull!! Will be available on May 4, looking forward to it!