Becca Cosmetics continues to work to make your face and body shine beautifully! This latest Becca Cosmetics Ignite Liquified Light Highlighter is a liquid highlighter for face and body that gives skin a pearlized glow. It includes five well-designed shades dotted with multi-colored pearls that sparkle like diamonds on a translucent base. It has a high quality formula that includes multiple nutrients to nourish the skin. In order to maintain good condition in the hot summer, this highlighter is transfer- and water-resistant. At the same time, it has a refreshing aroma, check out more details!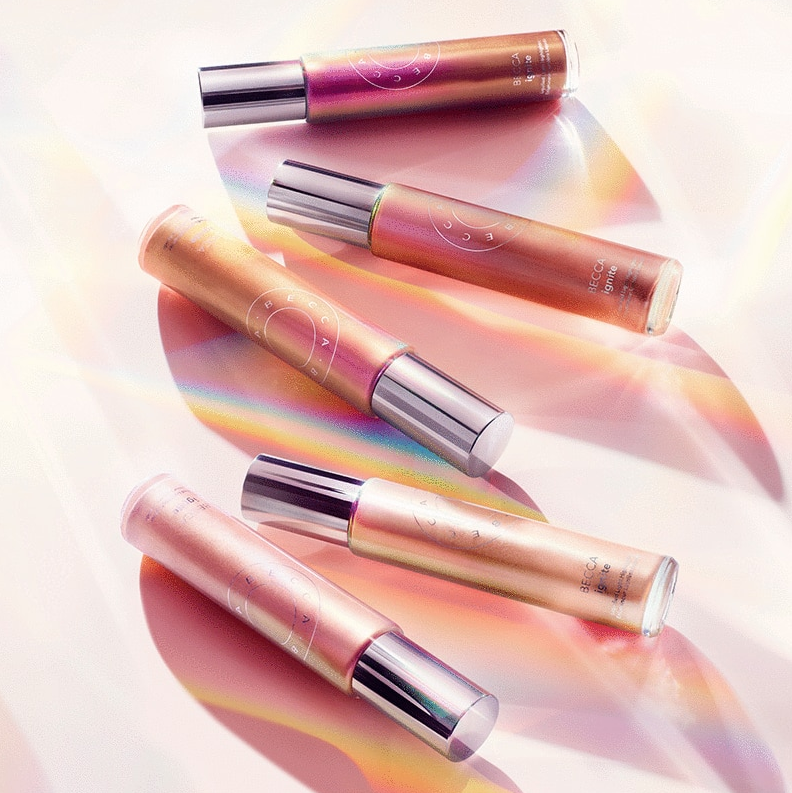 Becca Cosmetics Ignite Liquified Light Highlighter
Available – Now exclusively on becca cosmetics, worldwide on 4/10
Ignite Liquified Light Highlighter – $38 (45 mL)
Harness the power of liquified light with this weightless face and body highlighter. Multi-dimensional micro-pearls are suspended in our crystal-gel formula to give skin a pearlized glow that is transfer and water resistant. Infused with an energizing fragrance blend of juicy pineapple, fresh coconut, and orange flower notes, the moisturizing formula and uplifting scent provide a multisensory experience that ignites optimism and lights you up from the outside in, inside out.
Enriched with sunflower oil and vitamin E for all day moisture, this highlighter can be layered for a liquid lens flare, or sheered outfor a dewy after glow.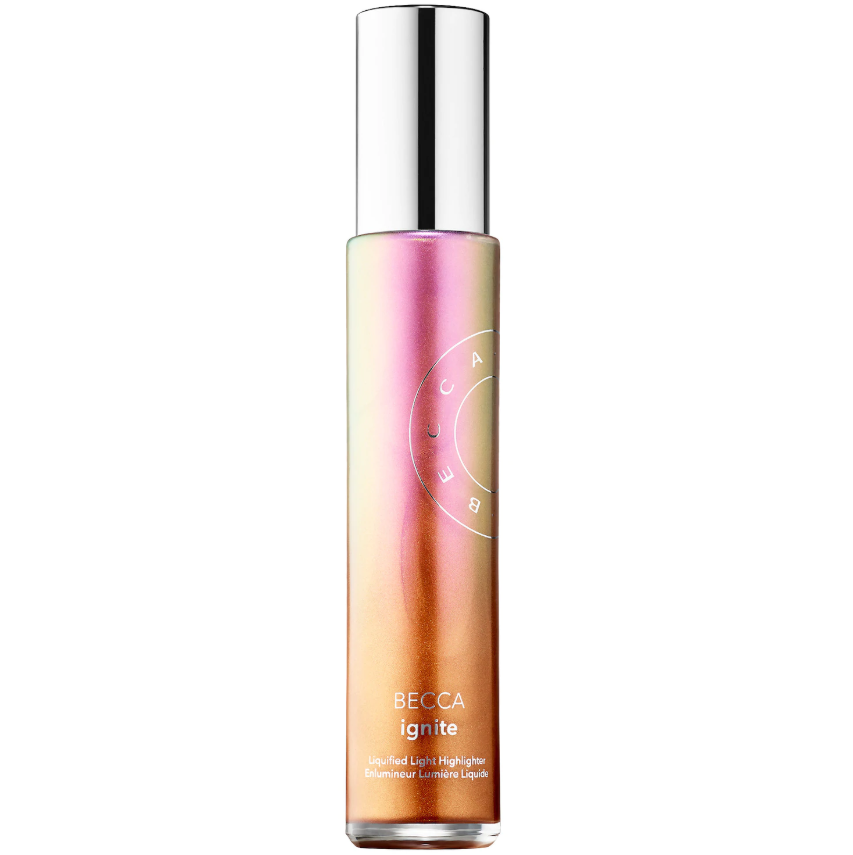 Shades:
Acceptance: soft golden pearl that reflects pink
Passion: pale, incandescent pearl that reflects gold
Creativity: soft golden pearl that reflects peachy-pink
Gratitude: warm copper pearl that reflects rose gold
Strength: radiant bronze pearl that reflects gold