In 2022, Yves Saint Laurent announces L'Homme Eau de Parfum, and thus brings another variation of the 2006 L'Homme fragrance.
The new perfume wants to embody the magnetism of L'Homme's character in a new syrupy and sophisticated bourbon signature.
YSL celebrates the two faces of a modern man: nonchalant charm and electrifying seduction, from a sophisticated dandy to a mysterious seducer.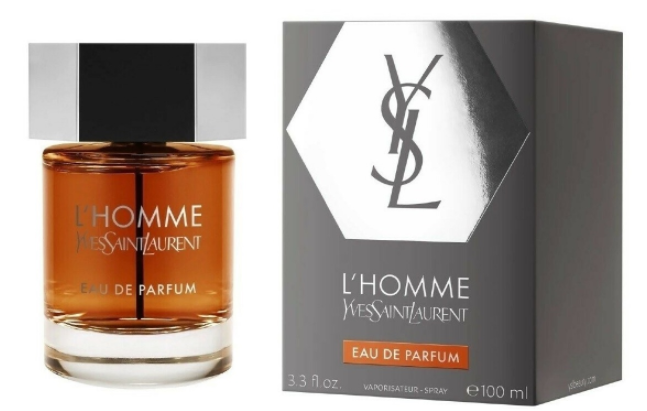 L'Homme EDP retains the core of the L'Homme franchise, which is a signature woody combo, this time presented in a more powerful, delicious, intoxicating variation.
Like liqueur, the bitter essence of bitter orange goes well with the Infusion de Bois de Chêne accord. This new ingredient, distilled from oak shavings from cognac barrels, brings about a new trace and perfume signature.
The bottle is decorated with a warm bourbon color, in contrast to the metal of the symbolic hexagonal cap. Elegance in a glass bottle evokes fragrant whiskey.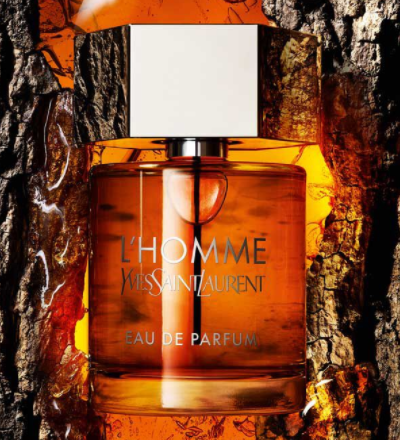 Top: bergamot, bitter orange
Heart: geranium, lavender
Base: vetiver, cedar, oak infusion