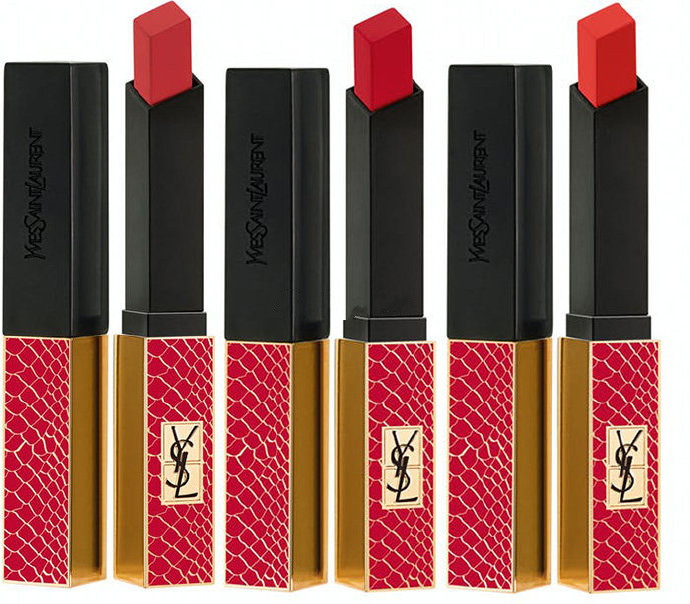 YSL Yves Saint Laurent will launch THE SLIM WILD COLLECTORS, a limited-edition version of Python in the fall 2020 limited-lip series.
●YSL THE SLIM WILD COLLECTORS, all 6 colors.
The whole series is designed for bold and wild red snake pattern packaging, including 6 shades of Slim Wild Collector small gold tube lipstick, 4 shades of Rouge Pure Couture square tube lipstick and 4 shades of Rouge Volupte Shine round tube lipstick.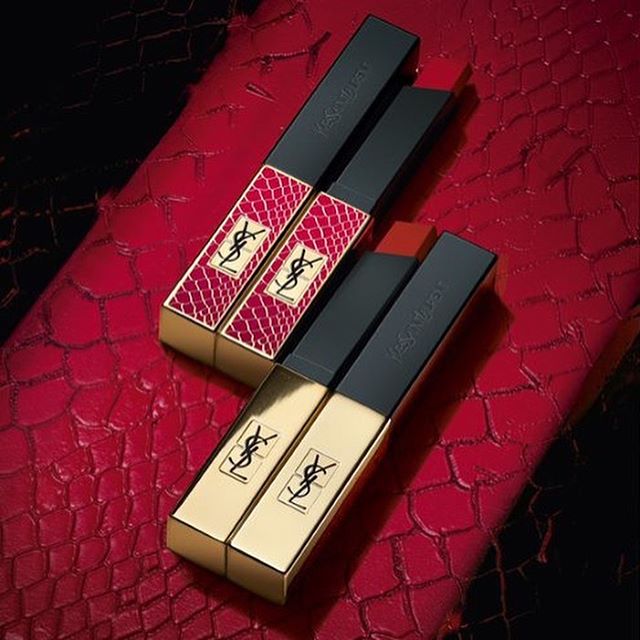 Limited small gold bar color number:
No. 21 Rouge Paradoxe / No. 28 True Chili
No.110 Red is My Saviour / No.114 Dial Red
No.119 Light Me Red / No.120 Take My Red Away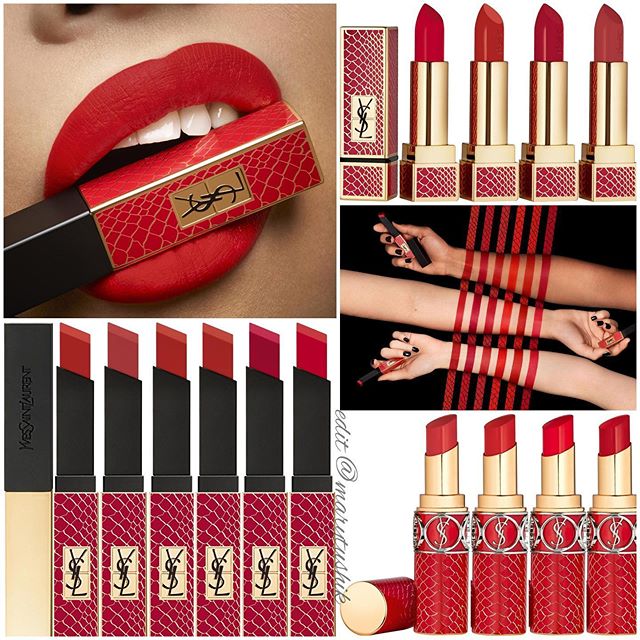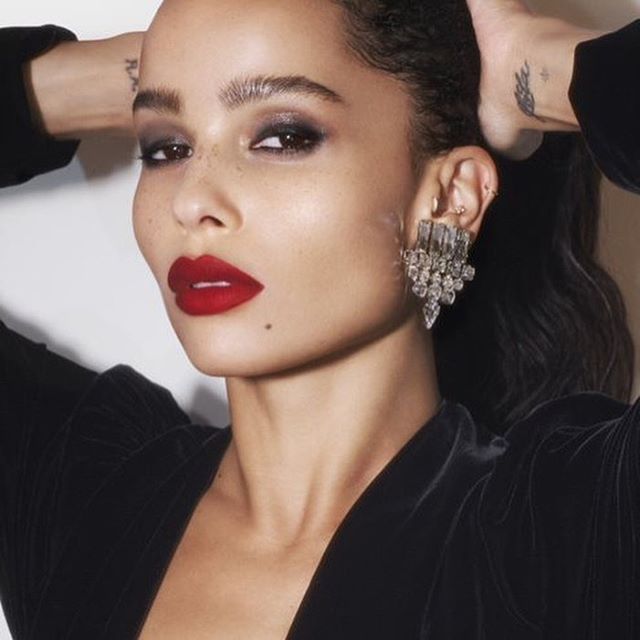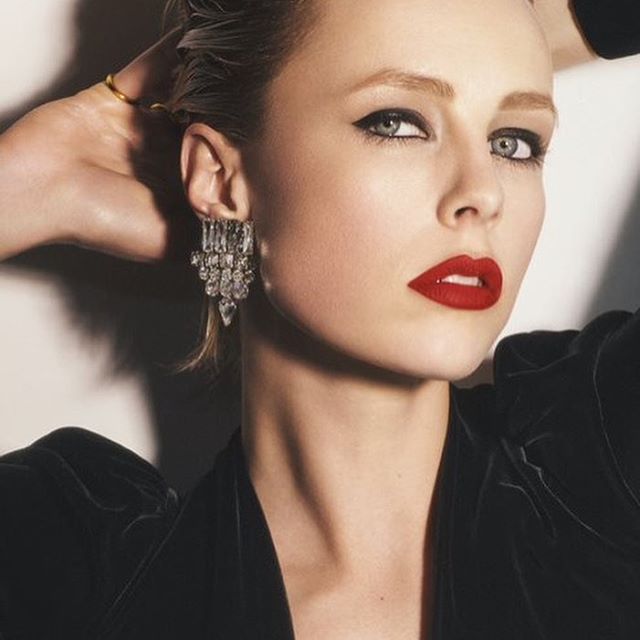 via:marytushik