As you know, a good makeup brush can improve your makeup skills and help you create a perfect makeup. On the eve of the holiday, the famous makeup artist Wayne Goss launched a limited edition of The Holiday Brush Sets 2019. The most notable is this unique fan brush, which is handmade in Japan.They are very well made and they apply make up flawlessly. Check them out if you are interested!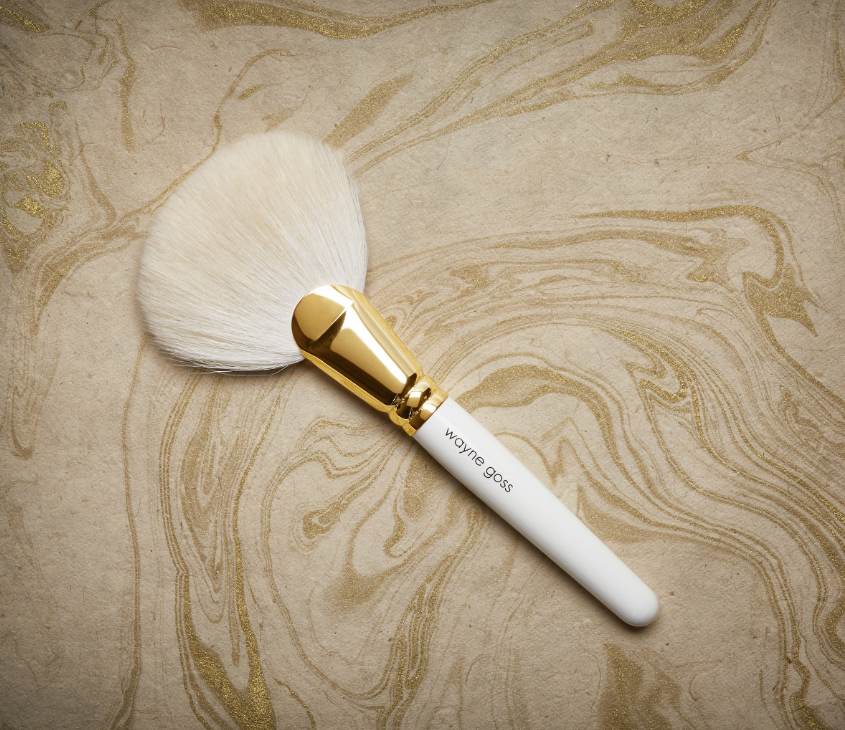 Wayne Goss The Holiday Brush Sets 2019
Available -Now at beautylish.com
Blend your makeup like a dream with this year's limited edition Holiday Brush from makeup artist Wayne Goss. Handcrafted in Japan, this fluffy fan brush buffs away harsh edges in a single swipe for a seamless, streak-free complexion.
The best of Japanese craftsmanship.Master artisans in Kumano, Japan—the world's brushmaking capital—bundle silky-soft goat hair bristles into a dense fan shape to ensure flawless application.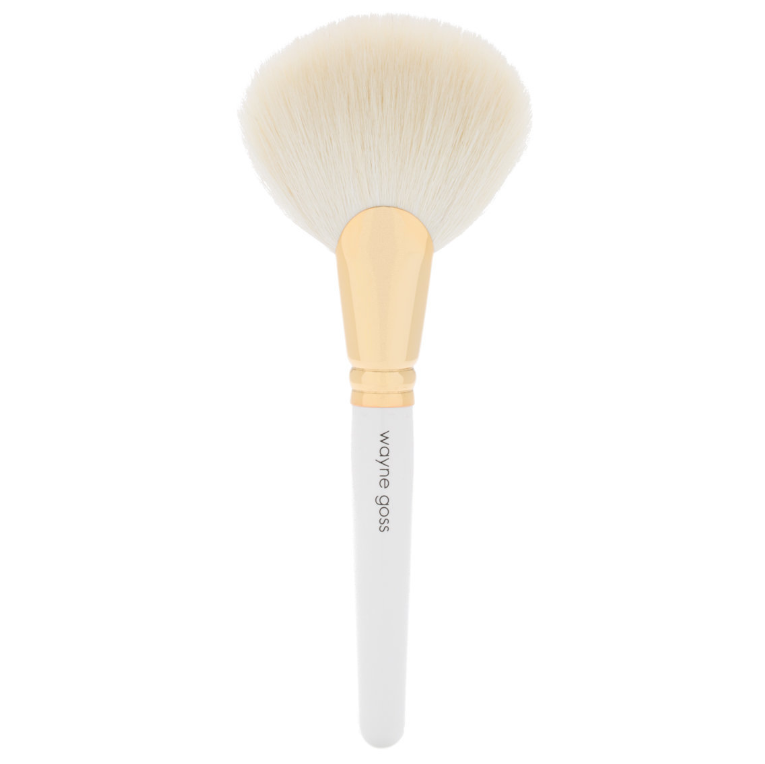 -The unique fan shape—a larger version of last year's Holiday Brush—covers more surface area for fast, flawless blending
-Blends and buffs complexion products (like bronzer, blush, and highlighter) without visible edges or lines
-Ultra-soft goat hair bristles work well with cream, liquid, and powder-based products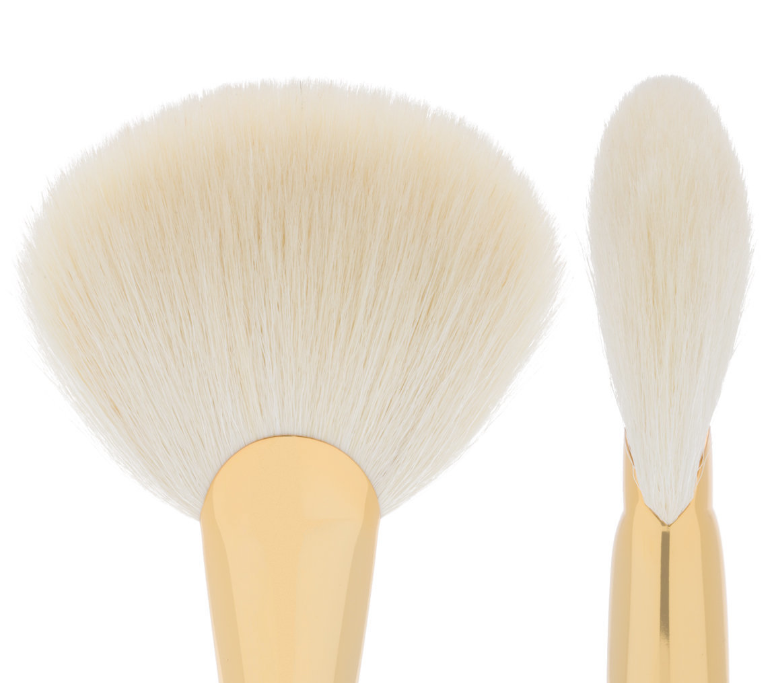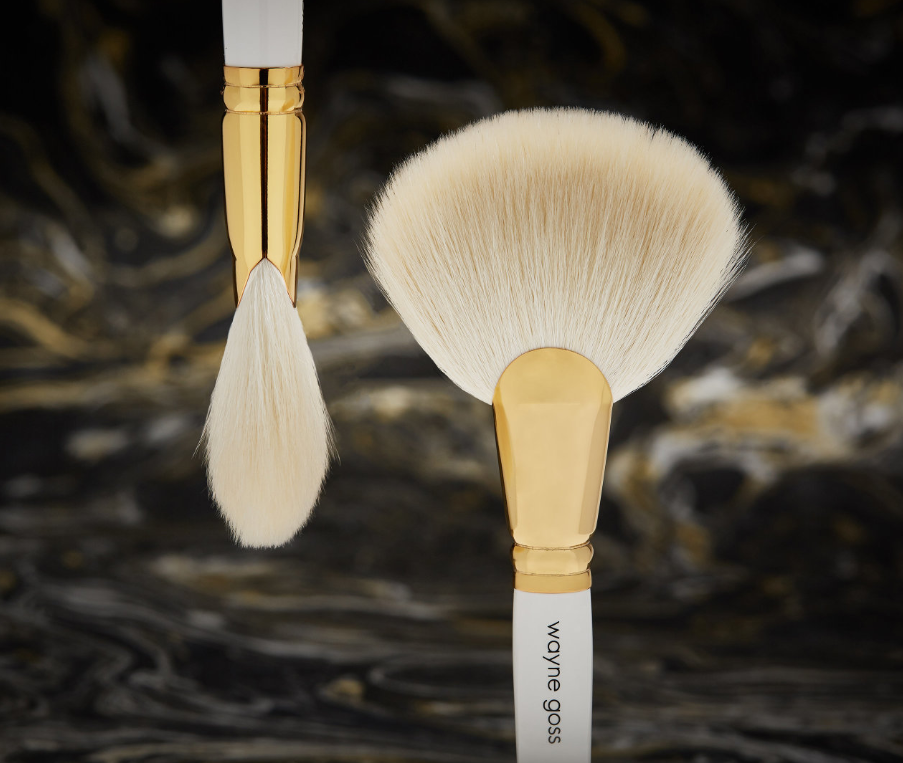 The Holiday Brush 2019 & The Anniversary Set Volume 2 – $303
Discover the next chapter of the Wayne Goss story: the best-selling Anniversary Set, updated with refined shapes and undyed goat bristles. Achieve a flawless full face of makeup with eight artisan-crafted brushes that enhance the finish and performance of all types of products—powders, liquids, gels, and creams alike.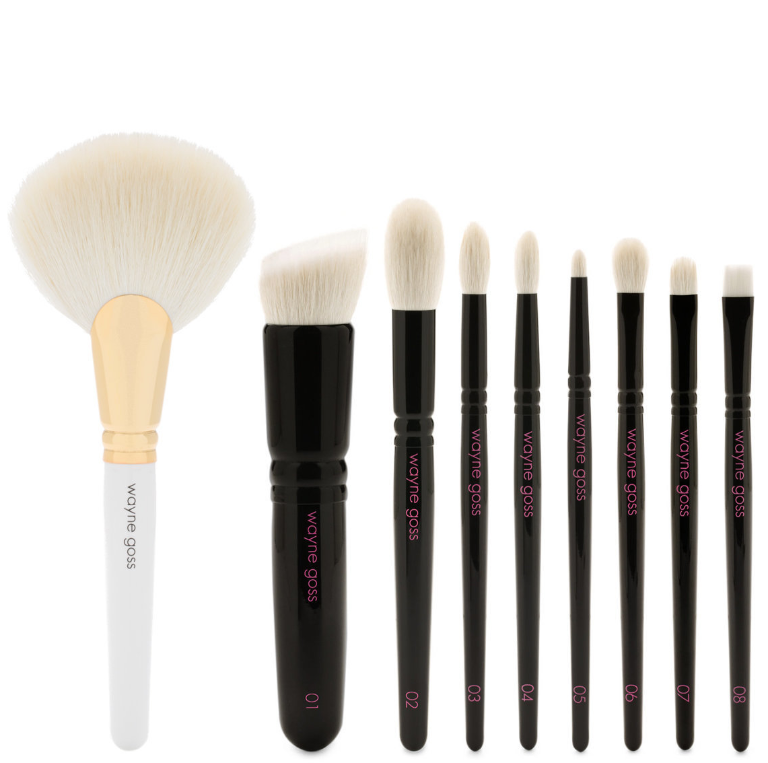 Brush 01: a dense duo-fiber brush for fast, flawless foundation application
Brush 02: a tapered sculpting brush for highlighter, blush, and bronzer
Brush 03: a fluffy eyeshadow brush that doubles as a precision highlighter brush
Brush 04: a silky-soft crease brush that works with any eye shape
Brush 05: a finely pointed pencil brush for detail work around eyes and lips
Brush 06: an eyeshadow blending brush that softens pigment in a single swipe
Brush 07: a flat eyeshadow brush that packs on pigment and works wonders with concealer
Brush 08: a small push liner brush that works color deep into the lashline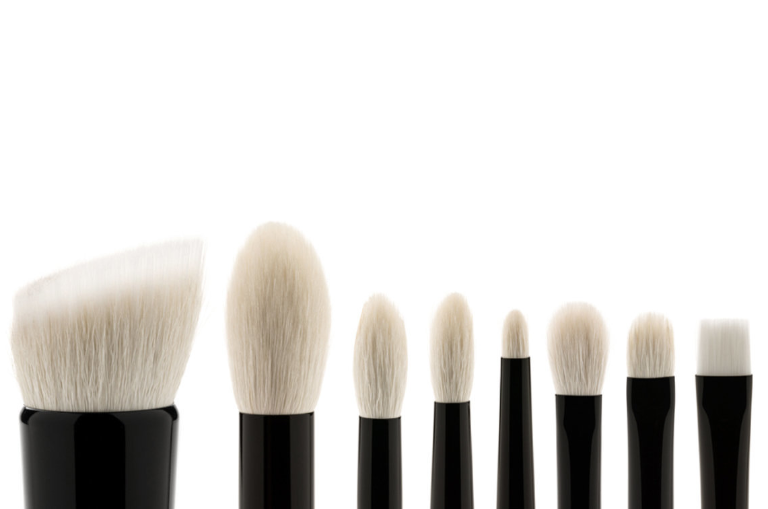 The Holiday Brush 2019 & The Face Set – $312
Enhance your complexion and create a flawless canvas for makeup with this set of six elegantly handcrafted brushes from makeup artist Wayne Goss. As versatile as it is easy to use, The Face Set delivers expert-level results when applying foundation, contouring, highlighting, and everything in between.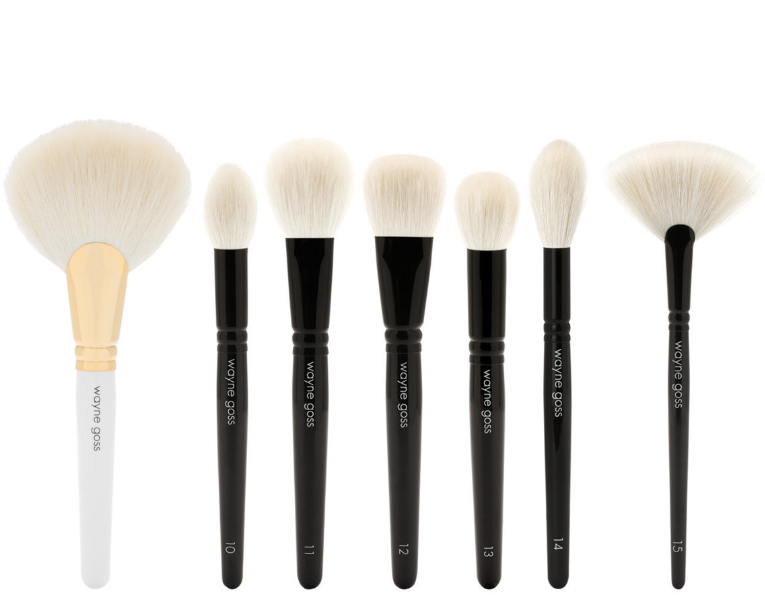 Brush 10: a tapered sculpting brush for highlighter and bronzer
Brush 11: a fluffy buffing brush to disperses product evenly across the face for a soft, sheer veil of makeup that's never patchy or cakey
Brush 12: a flat-edge brush for precise application and instant dimension for contouring and highlighting
Brush 13: a short, plush brush to blend powders and foundations to an even, polished finish
Brush 14: a feather-light, wispy brush for a sheer wash of color—all without disturbing foundation or other makeup underneath
Brush 15: a thin, curved fan brush for better control and color payoff