Viseart has created a tempting eye shadow palette for the beautiful autumn. The Viseart Dark EDIT Eye Shadow Palette was just launched in September. This is a palette of 12 gorgeous shades that is the best universal shade range for all skin tones in the fall. Inspired by the Baroque decor, the style is unique and the colours are elegant and very eye-catching. It must be said that this palette uses a unique convertible design that folds the portable palette into a handy easel. This is very convenient for your trip. If you are interested,Let's get the details!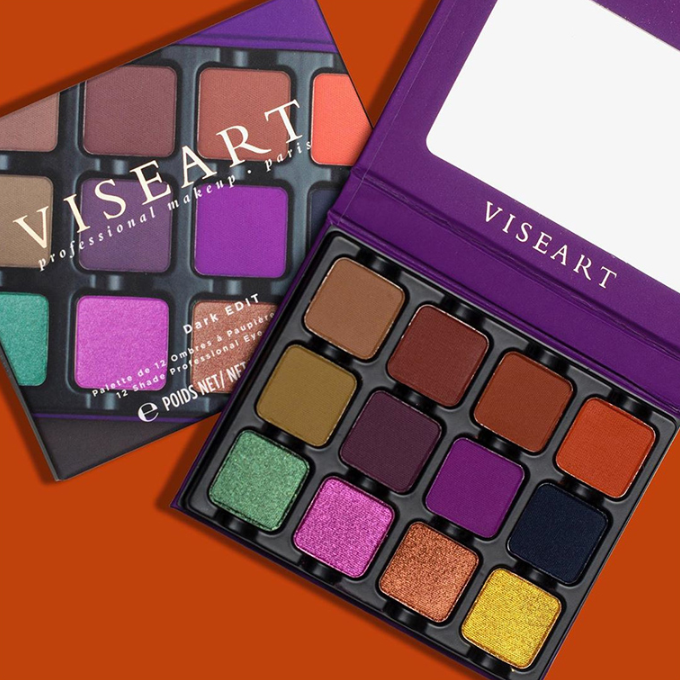 Viseart Dark EDIT Eye Shadow Palette For Fall 2019
Available – U.S. Launch Date – 1 September 2019 at Beautylish
Enjoy the bold color payoff and seamless application of Viseart's signature eye shadows wherever you go. The EDIT Palette is a travel-friendly version of Viseart's Dark Mattes Eye Shadow Palette—a staple in Hollywood makeup artists' kits—designed for quick and easy eye looks. Featuring opulent purples, rich browns, and gilded greens, the Dark EDIT Palette draws inspiration from baroque decor, luxurious velvets, and the regal hues found in the Dark Mattes, Grande Pro 2, Absinthe, and Siren palettes.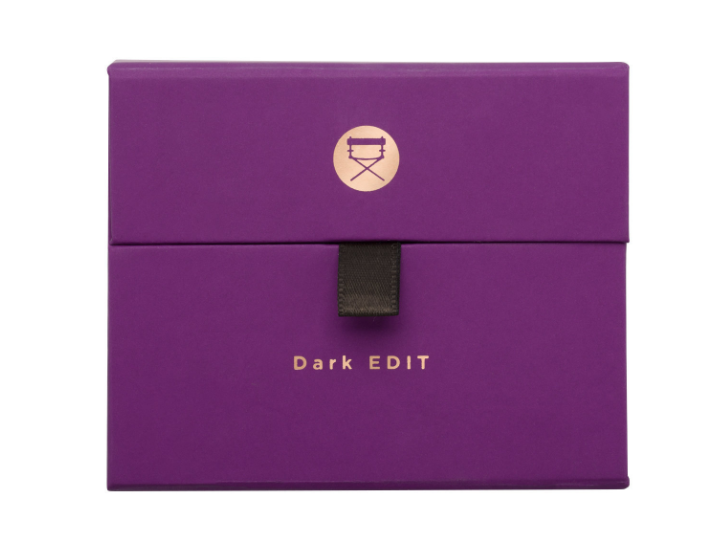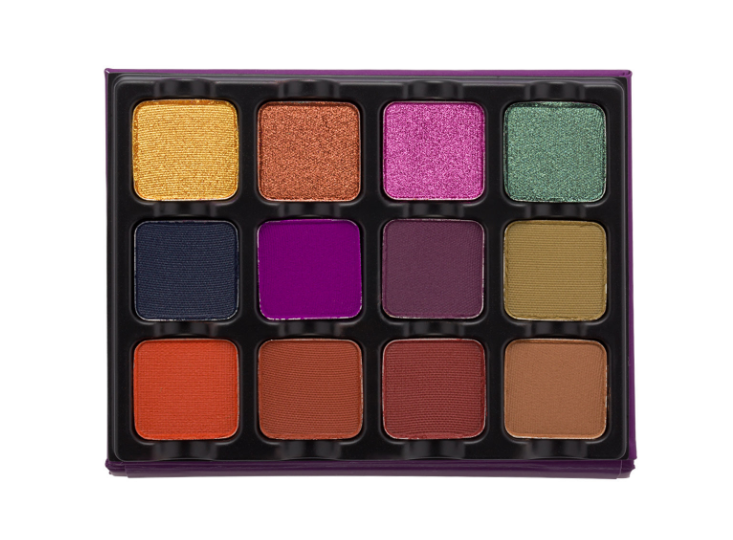 Shades:
Toffee: taupe with a matte finish
Sienna: muted burgundy with a matte finish
Sepia: caramelized brick with a matte finish
Persimmon: persimmon with a matte finish
Olive: olive green with a matte finish
Beaujolais: muted plum with a matte finish
Lavender: electric violet with a matte finish
Fôret: navy peacock with a matte finish
Absinthe: emerald with a shimmer finish
Calypso: iced orchid with a metallic finish
Burnished Copper: terracotta with a metallic finish
Bullion: gold lacquer with a metallic finish