In this spring, Too Faced will continue to focus on expanding their most popular peach series. The latest Too Faced Peach Perfect Instant Coverage Matte Concealer has a small and sweet packaging for a matte and flawless finish. It offers 18 well-designed shades to meet your needs to cover any imperfections. The texture of this concealer is soft and comfortable, oil-free and acne-free, it can fit the skin seamlessly without adding burden to the skin. The formula continues the brand's consistent high quality and is rich in nutrients. This lightweight and compact design allows you to carry it with you and keep it in the best condition anytime, anywhere!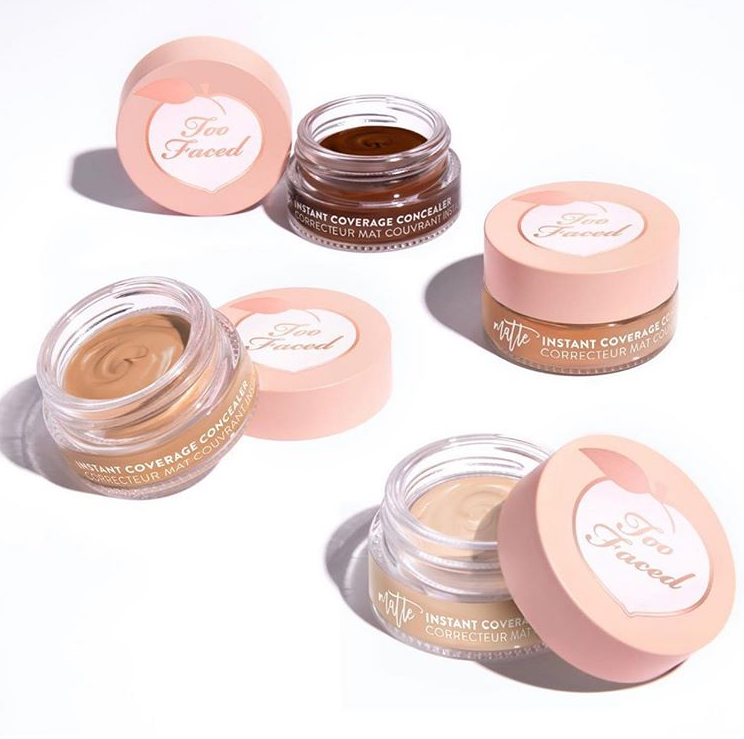 Too Faced Peach Perfect Instant Coverage Matte Concealer
Available – Soon at toofaced
Peach Perfect Concealer – $22.00
Peach Perfect is a super-comfortable matte concealer that's oil-free and non-comedogenic, because who doesn't want a flawless complexion?
– Enriched with Porcelain Flower extract, Vitamin E, and Hyaluronic Acid
-Blends seamlessly into skin
-Soft, cushiony texture
-Purse-friendly size for touch-ups on-the-go!
-Available in 18 shades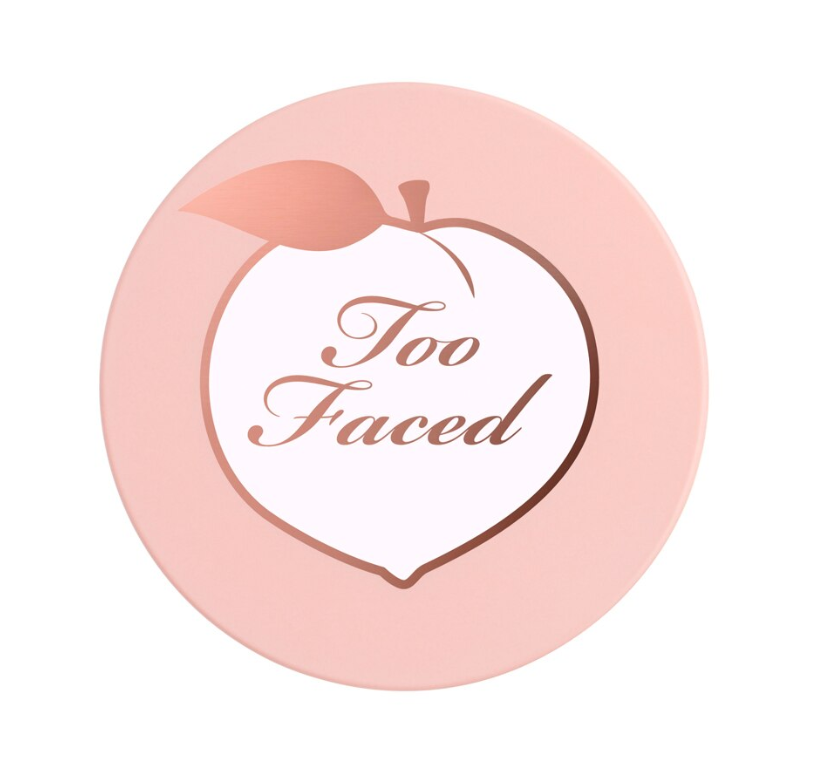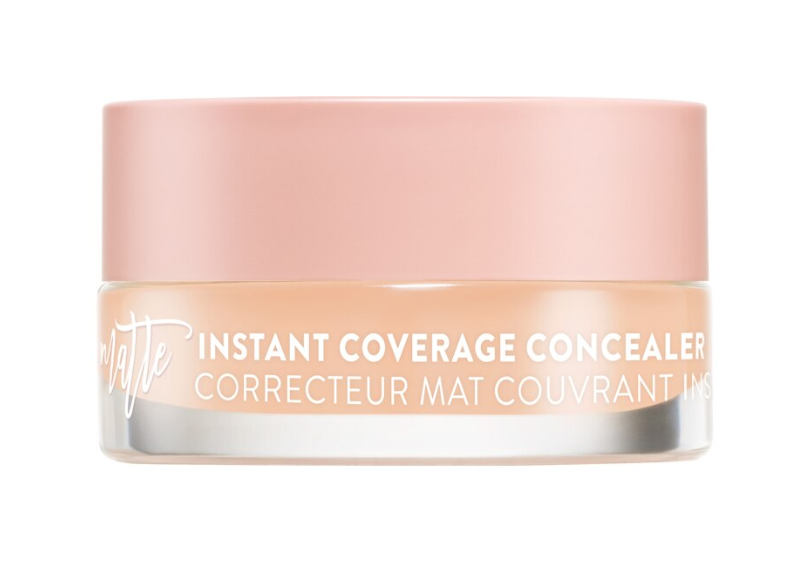 shades:
Blsque
Brown Sugar
Buttercream
Cappucclno
Cashmere
Chocolate lce Cream
Honeycomb
Meringue
Molasses
Nudle
Nutmeg
Peanut Butter
Petal
Pound Cake
Rose Tea
Toasted
Whilpped Cream
Eclalr