I have always liked tom fort beauty, Especially tom ford lipstick, Before my boyfriend gave me a set of tom ford lipstick set, There is a 08 color , I can't put it down. I also posted a lipstick review before. today, I re-release this Tom Ford Soleil 24K Lip Blush 2019 Swatch.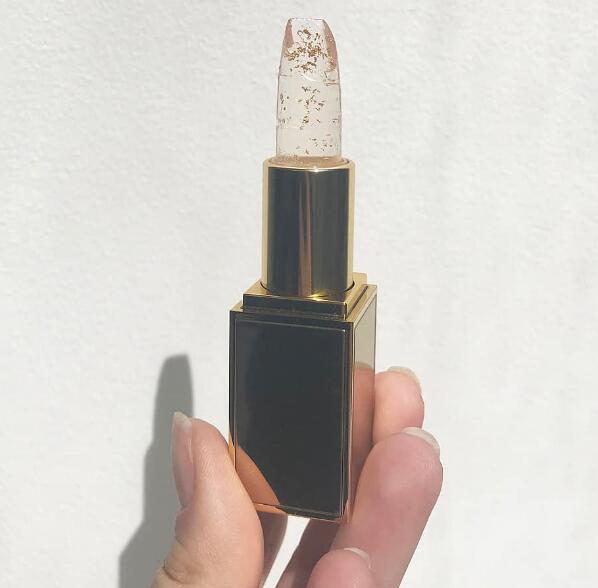 Tom Ford Soleil 24K Lip Blush
I have introduced this Tom Ford Soleil 24K Lip Blush in the previous 《TOM FORD SOLEIL 2019 SUMMER MAKEUP COLLECTION Review》.This is so pretty!!I love pH reactive formulas and this is a brilliant one that actually contains 24K gold.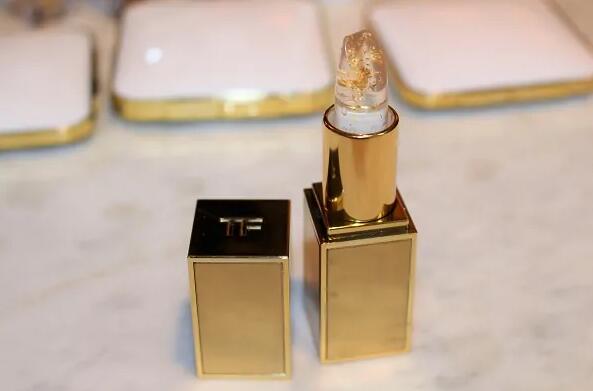 It. Has. Gold. In. It. But beyond that it's actually a great lip product. The lip blush applies smoothly and feels soft, like a balm. Seconds later your lips turn light pink, but in a way that looks natural, and not like you've applied a tint or a gloss. As a lip balm addict I can attest that this feels every bit as wonderful as other balms, but is significantly more chic than anything else out there.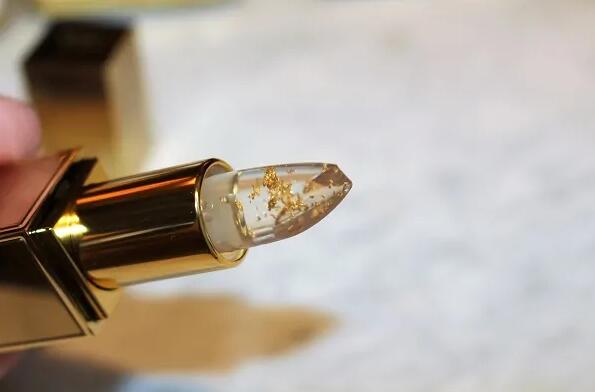 Anyone on board with this collection at the mention of "gold" will be happy to know that the sparkly flakes can be found in other items as well, including a nail lacquer.
It creates the most beautiful pink, and leaves a lasting fresh pink stain on the lips, even when the balmy shine has gone.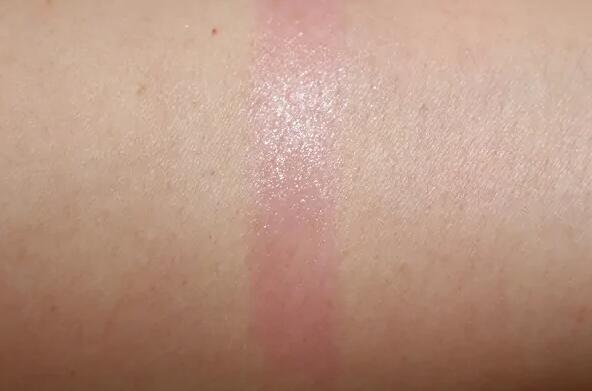 chicmoey
XXX