Rose D'Amalfi, Rose de Chine, and Rose de Russie are all coming out in February 2022, just before Valentine's Day, as part of the new Tom Ford Private Rose Garden collection.
These three new fragrances are inspired by roses from different countries found in Tom Ford's garden, and they come in transparent bottles in different shades of pink. The bottles are in the signature chess piece shape characteristic of the line.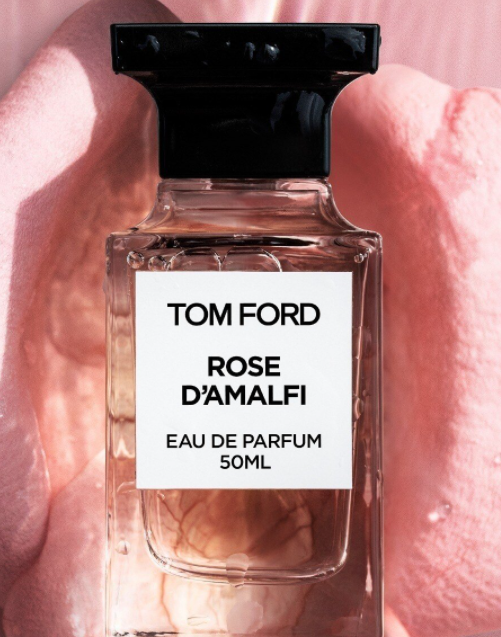 Inspired by the designer's favorite Italian coast of Amalfi, this rose is sprinkled with fresh citruses and spices. It opens with Italian bergamot and mandarin paired with pink pepper. With rose, heliotrope and almond, it blends in romantic pink magic in a scent that is sensual and intimate.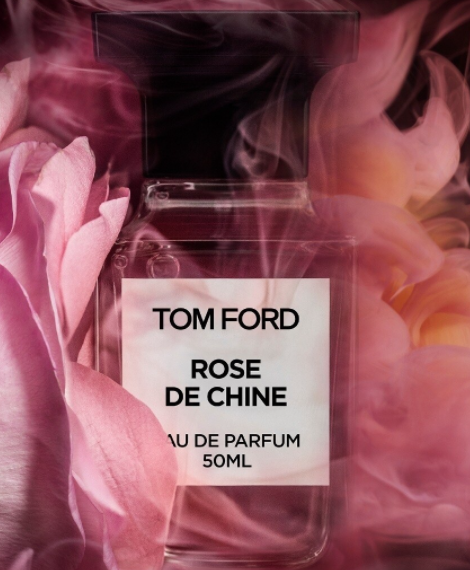 This is a more potent, smoky and sensual rose fragrance. Besides rose, it features yellow peony, labdanum and myrrh, with a hint of smoky accords. According to the designer himself, the fragrance exudes an indomitable and untamed attitude as decadent rose and Chinese peony form a gorgeous and strong contrast. It has a provocative and challenging feel.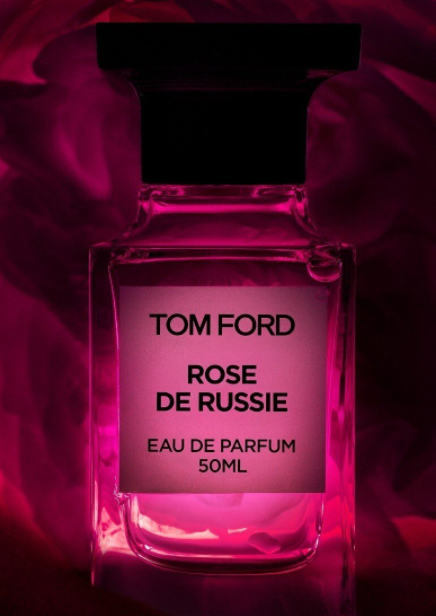 Announced as opulent and dramatic, this edition blends Russian black leather with a rich rose scent that is nighttime appropriate. The composition also features notes of white pepper and woods for a sexy and warm finish.