The holidays are the best time of year to score major deals on makeup—whether you're buying for yourself or your loved ones. Beauty retailers launch limited edition Christmas collection for the holidays every year , This is the most worthwhile thing we have every year. SUQQU 2019 Christmas Holiday Collection is coming, Let me pay attention to the updates on this page:
In early October, the highly anticipated SUQQU UK Holiday Collection 2019 is coming soon. The collection's design theme is "Candle night", full of gentle and soft fantasy. This exclusive collection is ingeniously using color matching to create a colorful light and shadow that is very beautiful.It includes eyeshadow palettes, blushes and lipsticks for everyday makeup. This collection continues the high quality of the SUQQU brand, which is not to be missed in the Christmas holiday collection. Check them out if you're interested!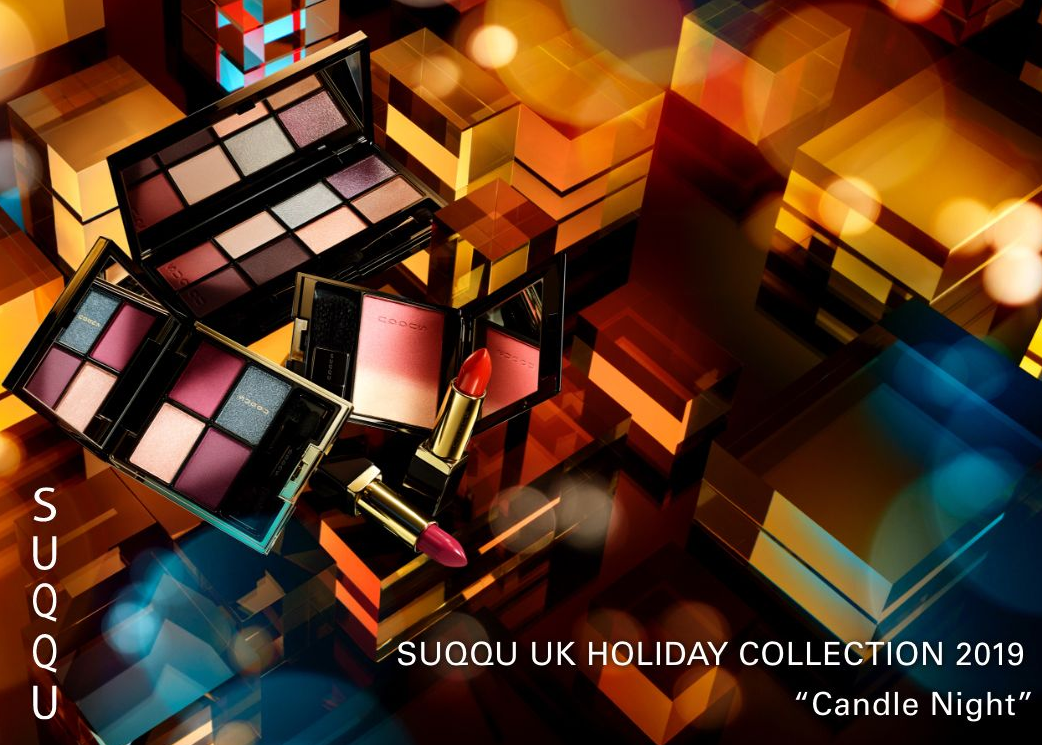 SUQQU UK 2019 Christmas Holiday Collection
Available – October 3rd at selfridges
EYESHADOW COMPACT (1 limited shade)
This eight-shade palette contains four ultra smooth matte shades, two pearlescent shades, and two glimmering metallic shades. The shadows can be used together to create a variety of looks from subtle and natural to boldly festive and fun.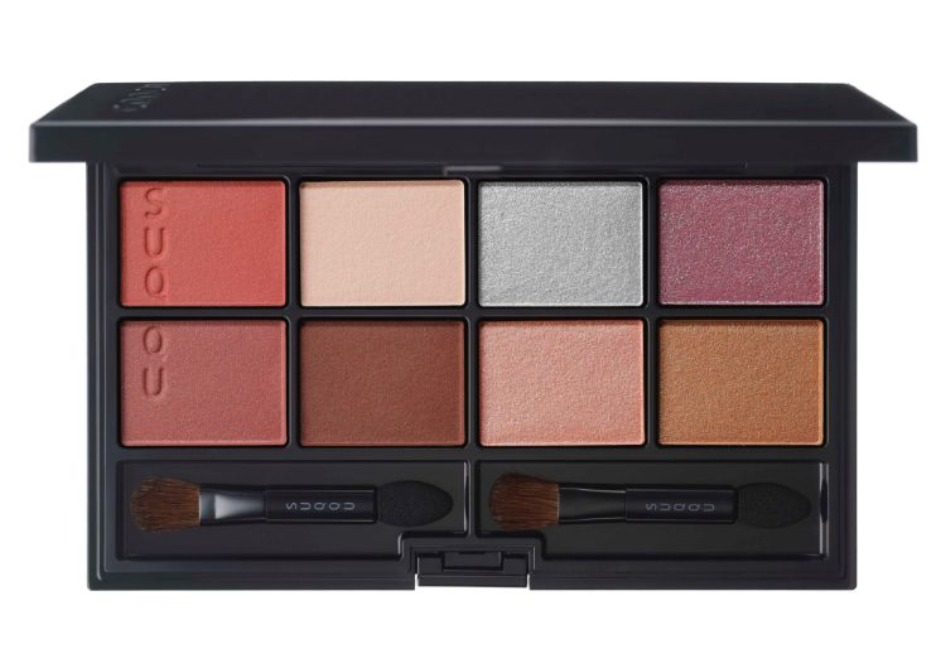 DESIGNING COLOR EYES (1 limited shade )
Adorn your eyes with this festive, yet elegant and wearable palette. It combines a colorful touch with the deep green and cherry shades, for a chic winter look.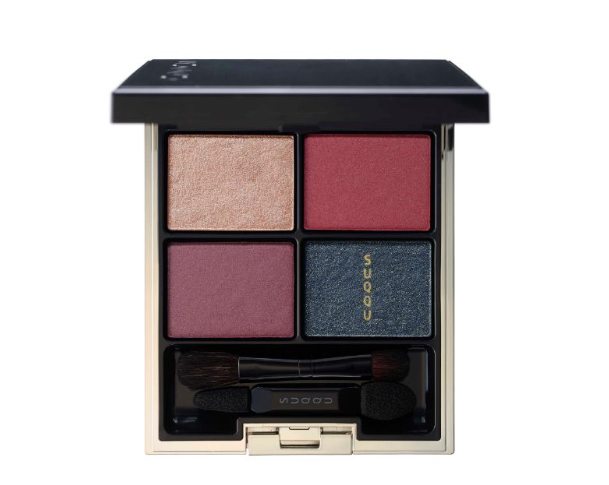 PURE COLOR BLUSH(1 limited shade)
A soft pink with a hint of champagne for a wet look finish. This will truly bring out the spirit of the party season to your makeup.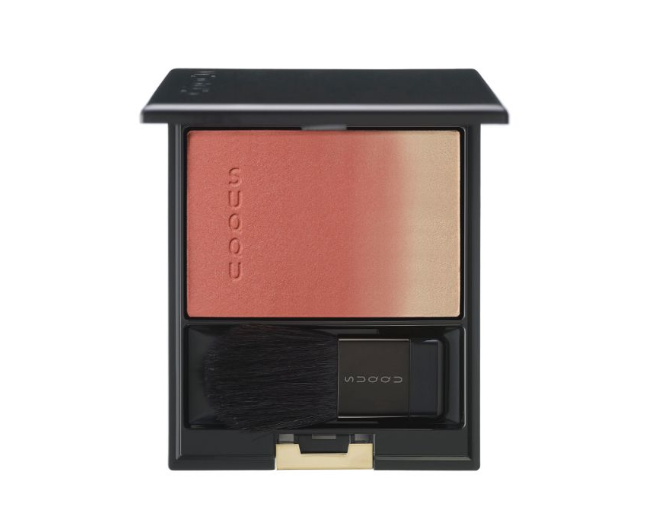 VELVET LIPSTICK (2 limited shades)
A new formula for SUQQU, this lipstick has a soft application that leaves lips nourished with a chic, velvet finish.
101 KAGEDAIDAI : An orange with a neutral undertone to suit every skin tone
102 BENIKINU:A cherry pink with a subtle blue undertone for a festive look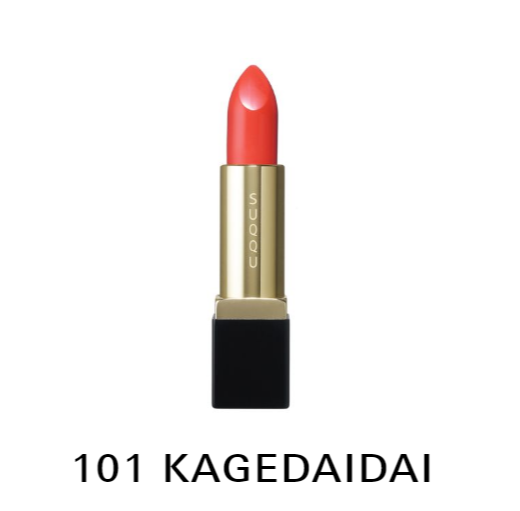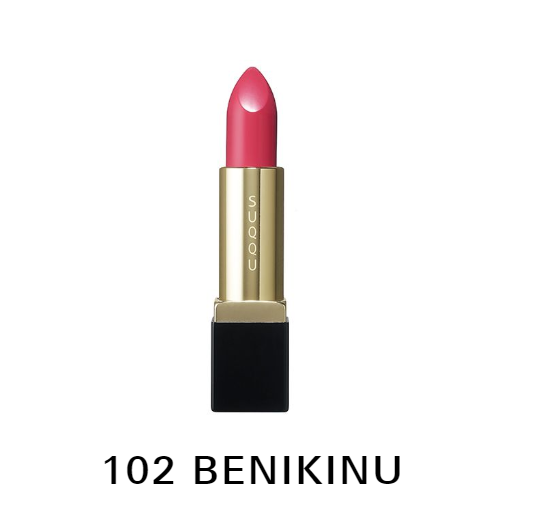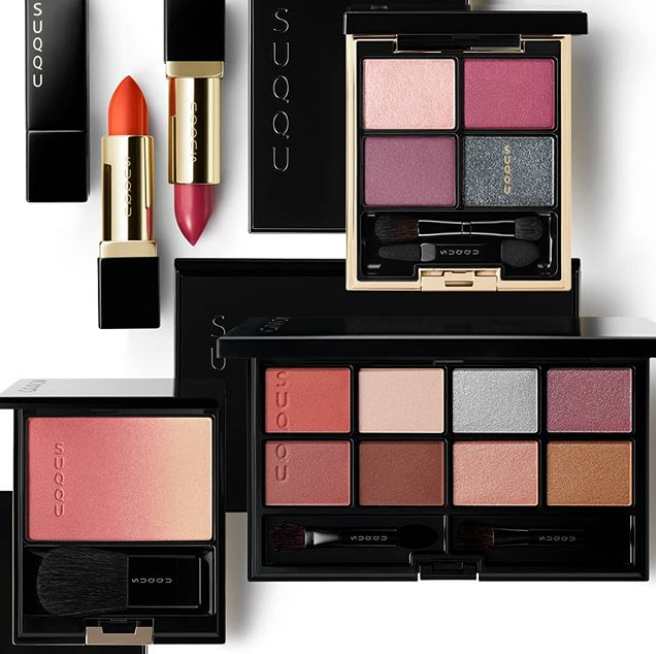 ---
The SUQQU brand of makeup products is gentle and elegant in my impression. The upcoming SUQQU Holiday 2019 Makeup Sets are also familiar styles. This set includes two collections, one is warm red and the other is lively orange. This set includes some of SUQQU's popular cosmetics, including eyeshadow palette and liquid eyeshadow and lip glosses. Surprisingly, there is also a delicate cosmetic bag that looks very practical. Let's get the details!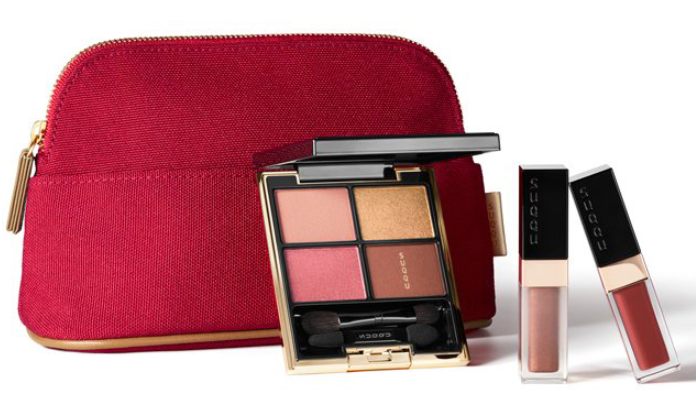 SUQQU Holiday 2019 Makeup Sets
Available – UK / Asia Launch Date – November 2019 at Selfrdiges, Harrods
SUQQU Flame Red & Twinkle Gold – Limited Edition
The set contains a full size Designing Color Eyes eyeshadow palette in a combination of pink, gold and light brown shades, along with a mini size liquid eyeshadow and a mini size red lip gloss. The entire set comes in a luxurious red makeup pouch.
SUQQU Calm Orange & Starry Move – Limited Edition
The same as the previous kit this one features a full size Designing Color Eyes eyeshadow palette in peachy, violet and brown shades. The two minis are a lilac liquid eye shadow and a darker red lip gloss all presented in orange party makeup pouch.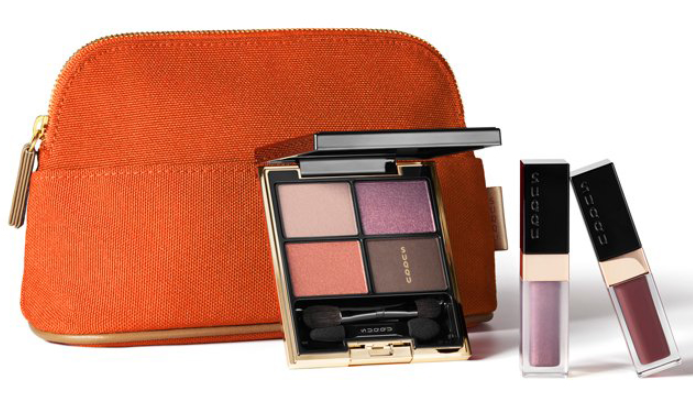 TIPS:
We're making our list and we're checking it twice, because it seems every beauty brand is getting into the holiday spirit this season, and we're just trying to keep up! With themed drops from Kat von D, Givenchy, YVES SAINT LAURENT, Tom Ford,Fenty Beauty, Tarte, and so many others, our own stockings are stuffed as much as we're shopping for the people on our list. Check out our list of 2019 holiday makeup and beauty releases, and be sure to check back as many more are announced. Our heart is growing three sizes just looking at these beauties.
RELATED: SUQQU Color Collection Fall Winter 2019