Stila continues to work on the development of eye makeup, with its latest launch of Road Less Traveled Eyeshadow Palette. This eyeshadow palette includes eight shades with matte and metallic finishes. Through the brand's advanced lipid-infused technology, the matte tone texture is soft and delicate, and the metallic tone is smooth as butter. And it can achieve uniform coloring, providing high-intensity color returns while maintaining perfect makeup lastingly. This palette not only continues the brand's consistent high-quality formula but also maintains a classic-style packaging design. But the shades of green and purple are destined to make it special. Check out the details below!
Stila Road Less Traveled Eyeshadow Palette
Available – Now at stilacosmetics,ulta
Road Less Traveled Eye Shadow Palette – $39.00
Blaze a new trail with eight matte and metallic eye shadows. Earthy tones start your journey; warm pops of green and gold set you on the road to riveting. Create your own path with richly-pigmented, plush powder shades. Let intuition be your compass.
Advanced lipid-infused technology gives vibrant, uniform color with a silky, creamy feel.
One strike intensity: richly pigmented, color-true shades.
Universally-flattering shades – perfect for everyday and special occasion.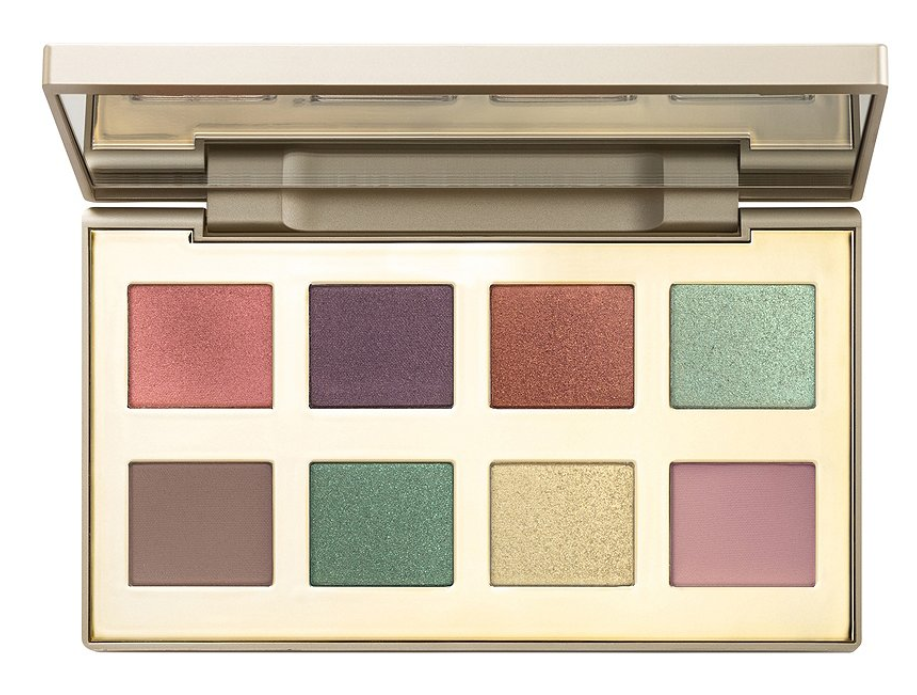 Shades:
Compass: metallic rose gold
North Star: plum with shimmer
Guiding Light: burnt orange with shimmer
Beacon: light green with shimmer
Lighthouse: matte chocolate brown
Pathfinder: green with shimmer
Horizon: gold with multi-color shimmer
Rising Sun: matte dusty pink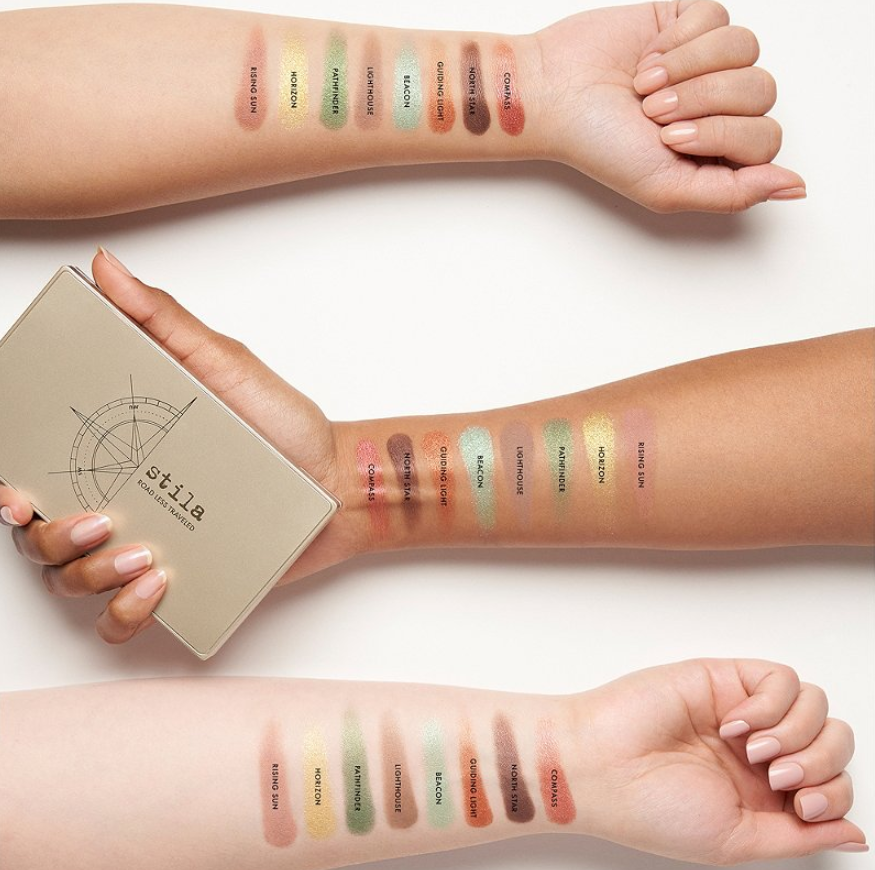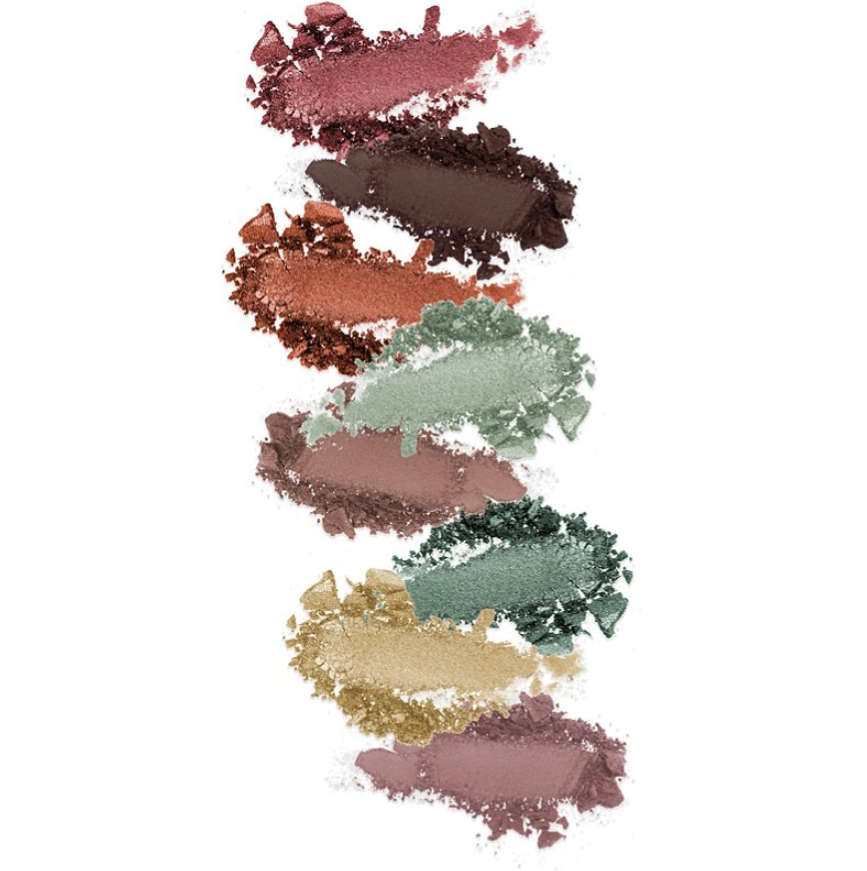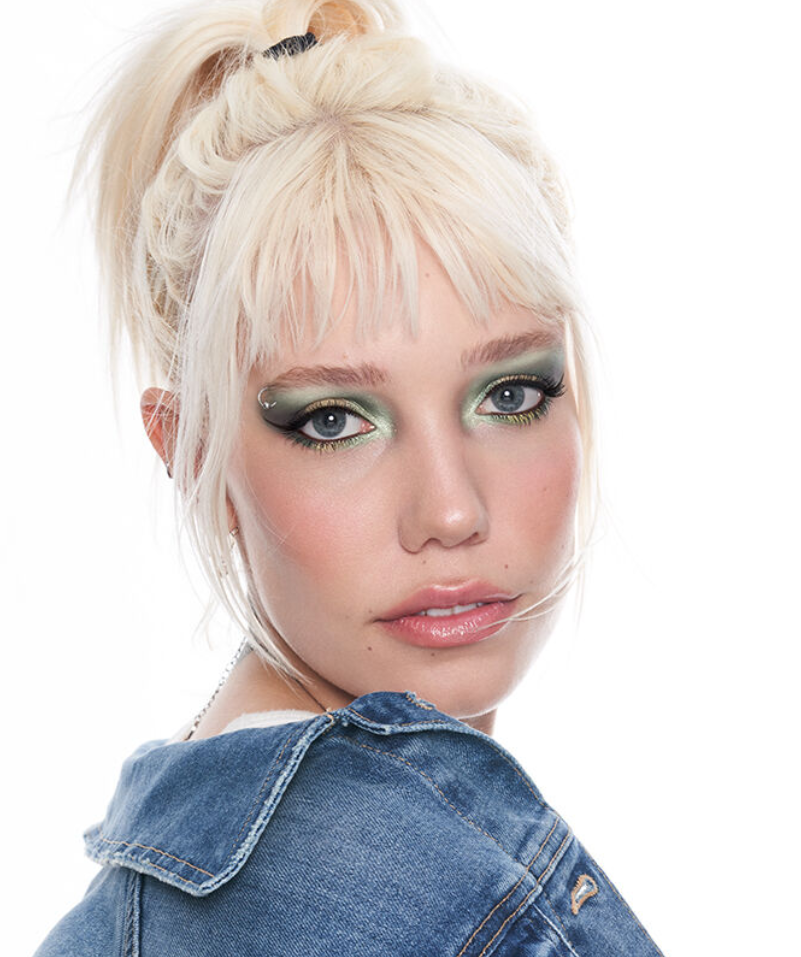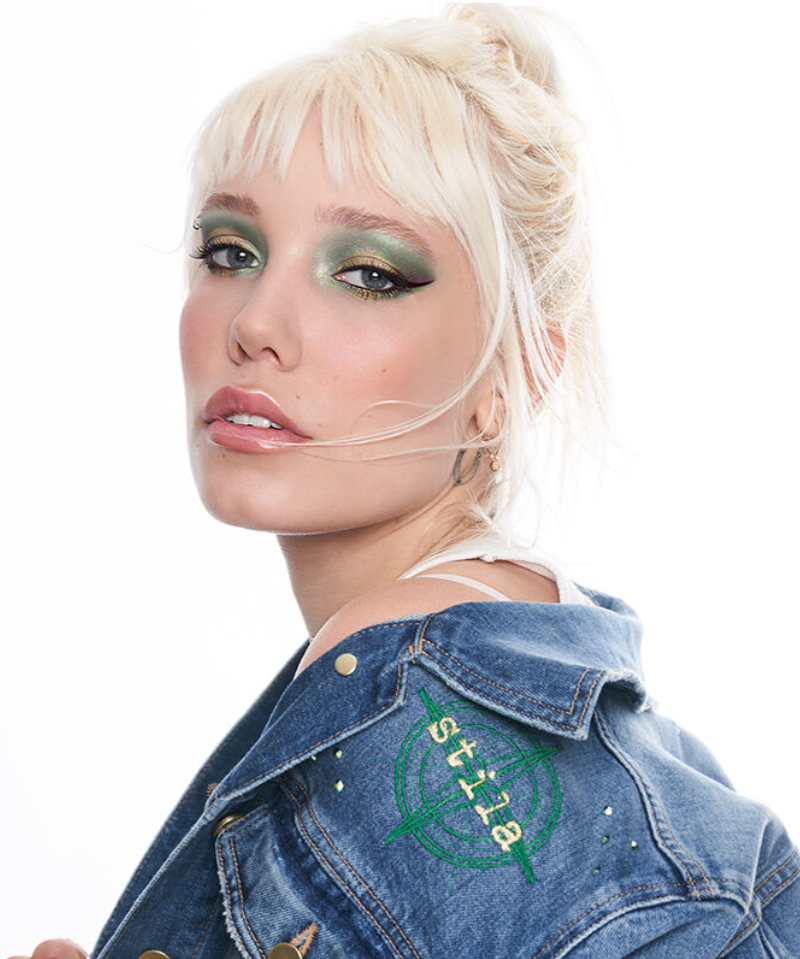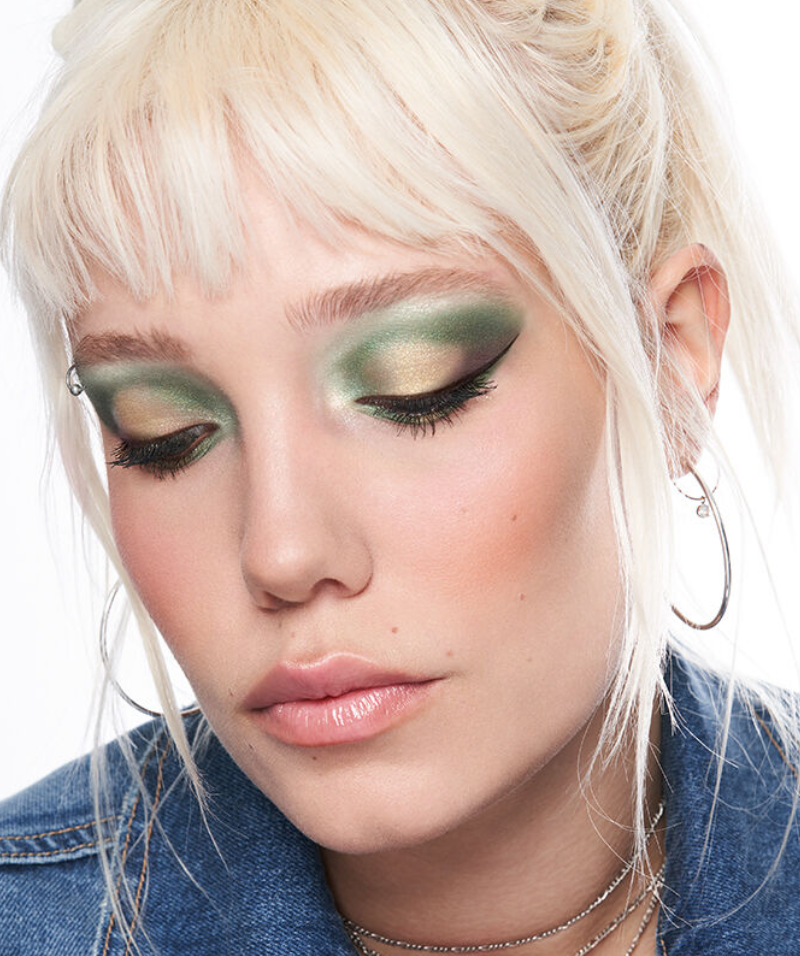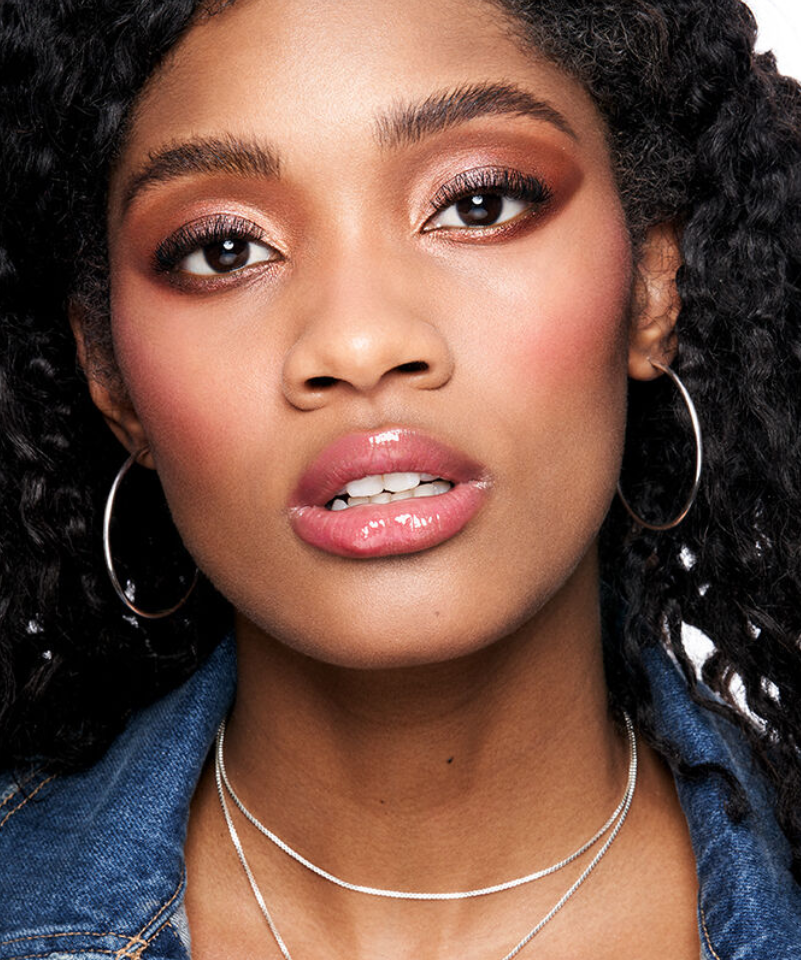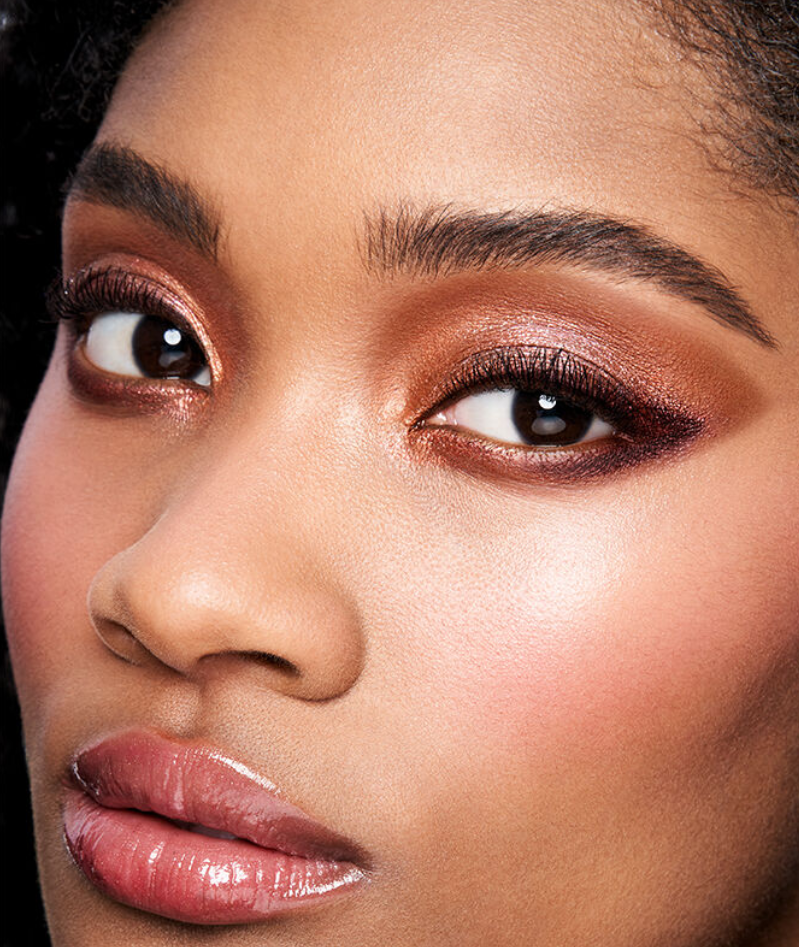 RELATED: STILA DOUBLE DIP SUEDE SHADE & GLITTER AND GLOW LIQUID EYESHADOWS FOR SPRING 2020