In order to keep the skin hydrated and shiny and maintain perfect makeup for a long time, Laneige has launched a new Makeup Serum. This lightweight moisturizing serum can be used as the last step in daily skin care, lasting moisturizing to avoid dry and damaged skin. Its formula contains diamond mineral powder to make the skin glow naturally. This high-quality formula combined with brand-leading technology can effectively improve skin condition. If you are interested in it, check them out!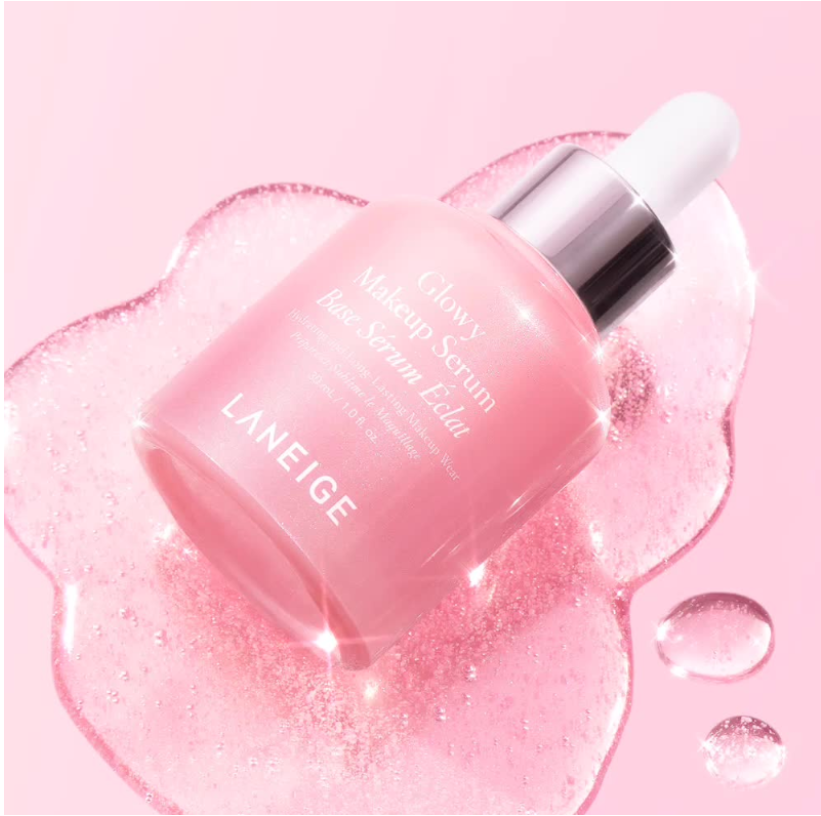 Laneige Glowy Makeup Serum
Available – Now at laneige
Get your glow on with a lightweight, hydrating serum that keeps oil in check for visibly smoother skin and long-lasting makeup wear.
The hydrating formula delivers and locks in moisture while maintaining oil levels. Diamond mineral powder creates a healthy, reflective glow, while Light Fit Prep Technology comfortably adheres to skin for extended makeup wear. Use with or without makeup for a hydrated glow.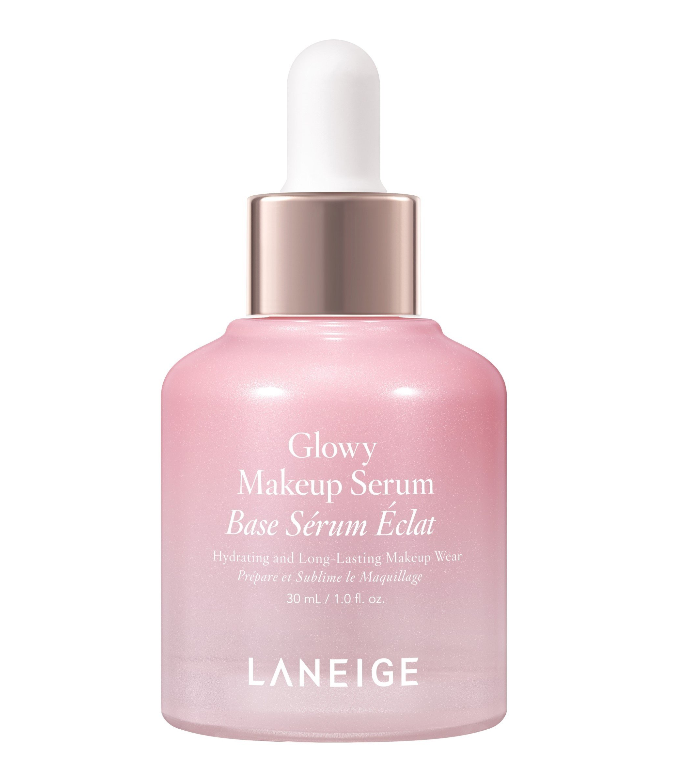 Ingredient Highlights:
Diamond Mineral Powder: creates a translucent glow & visibly smooth skin
Light Fit Prep Technology: lightweight adhesion to help makeup last longer
Ceramide Hydration Gel: delivers and locks in moisture for an oil-water balance