Romantic Valentine's Day is coming, in order to cater to the festive atmosphere Dior will launch a limited edition lipstick. Rouge Dior Valentine's Day Limited Edition Lipstick uses the most classic best-selling 999 shade. For the design of the theme of love this time, the outer packaging has not changed but the paste is engraved with "Love". The meaning of the brand's design this time is the theme of love, kissing endlessly, love is everywhere!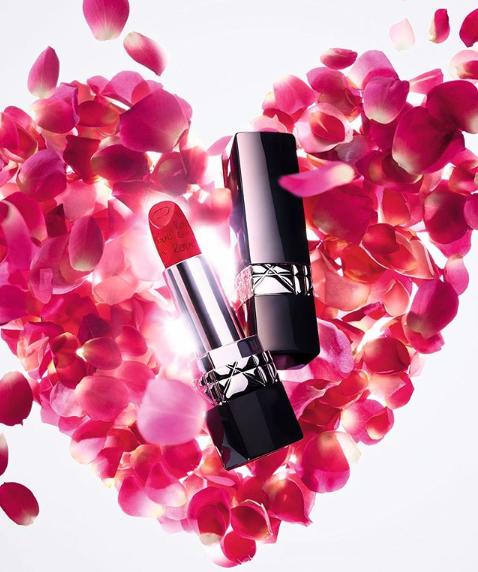 Rouge Dior Valentine's Day Limited Edition Lipstick
Rouge Dior – Valentine's Day Limited Edition Lipstick – $39
This flamboyant Rouge Dior, available in two highly desireable shades, is presented in an elegant metal couture box. This limited-edition version of the sensual Dior signature lipstick is a true fashion and beauty essential.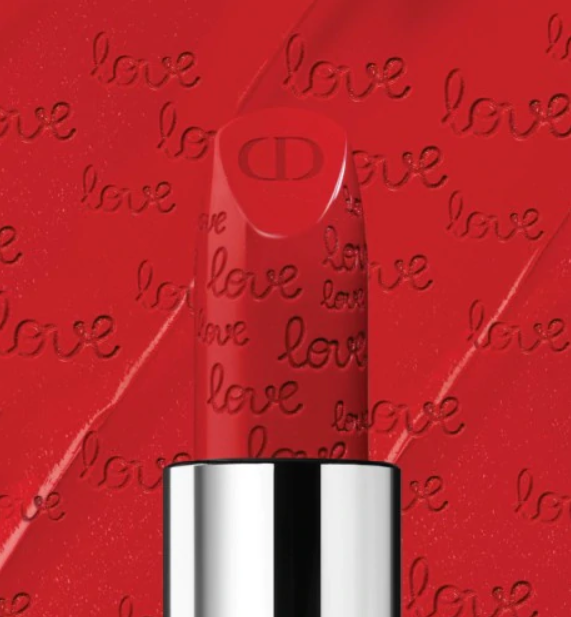 This luscious Rouge Dior formula provides 16 hours of comfortable wear without streaking or drying out the lips, in either a matte or satin finish. It is enriched with mango butter for its hydrating properties, crithmum for its revitalizing power, hyaluronic acid spheres for their filling action as well as nourishing molecules for a surface volume effect and loofah seed oil for replenishment.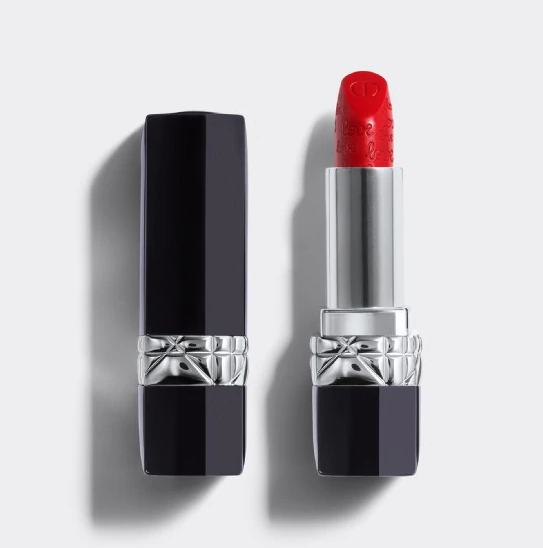 Shade:
999: the iconic red of the House of Dior with a satin finish.