MAC just released a preview of their new Pearlescence collection for Ramadan.
The collection features a new eyeshadow palette, highlighter palette, lipsticks, and more!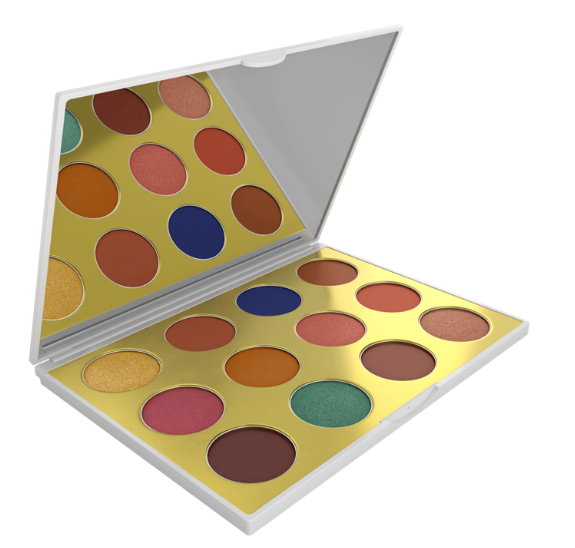 An all-new eye palette featuring 12 opulent earth tones in a mosaic-style, gold-plated specialty packaging.
Set your gaze on this brand new eye palette inspired by the pearly wonders of the sea.
This luxurious palette contains 12 brand new and popular earth tones that complement your look with a mix of matte and frosty shades. This handy palette is packaged in a gilded, mosaic-inspired special edition.
Treat your lips to the product that made M A C famous in brand new and bestselling matte shades you'll love. The creamy, rich formula offers high color payoff and a classic matte finish.
Shades Include:
Velvet Teddy – deep tone beige
Set In Stone – warm taupe brown
Mauve Over! – dusty rose pink mauve
Hidden Treasure – warm mid-tone rosy pink
EXTRA DIMENSION TRIO: PEARLESCENCE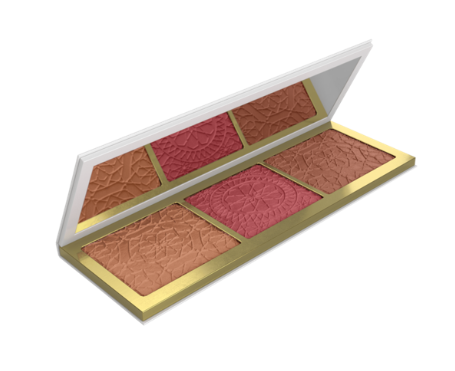 Give your face a whole new glow with this face palette with three prismatic new shades of Extra Dimension Blush and Extra Dimension Skinfinish.
Each liquid powder shade offers prism-like reflections that sculpt and smooth your face for a luminous, shiny metallic finish.
The creamy powder formula lasts up to ten hours and provides a summery glow.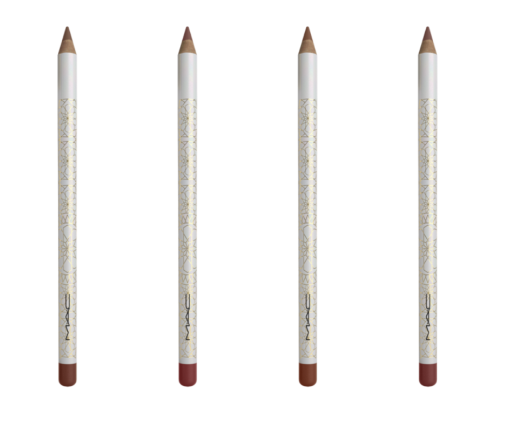 Draw a line with our best-selling lip liner, designed in four iconic, best-selling shades to contour, line or fill in lips. Our Lip Pencil has a smooth, creamy texture perfect for contouring or filling in lips.
Shades Include:
Spice – pink cinnamon stick
Chicory- soft muted peachy brown
Boldly Bare
Whirlpool – dirty rose
MAC STACK MASCARA PEARLESCENCE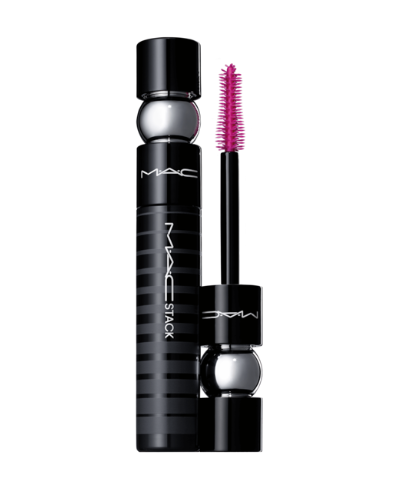 An endlessly buildable, clump-resistant mascara that offers infinite volume and length. Packed in a mosaic-like, gold-plated special edition.
Infinite layers for volume and intense length. This new, endlessly buildable, clump-resistant formula gives you naturally next-level custom volume, along with instant length.
PREP + PRIME FIX + PEARLESCENCE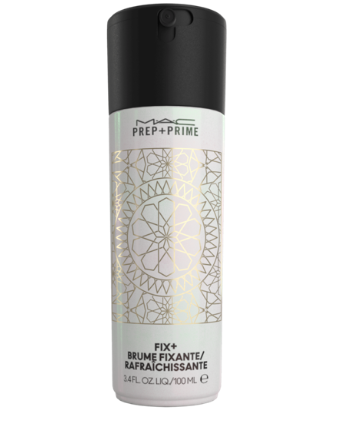 A lightweight water mist packed with vitamins and minerals, infused with a blend of Green Tea, Chamomile and Cucumber to gently soothe and refresh skin.
Provides an instant boost of moisture and provides a soft shine to refresh and complete makeup.
This best-selling moisturizing mist can be used in almost infinite ways with other products – to extend make-up wear or to hydrate and soothe tired skin.
A double-ended eye brush consisting of a shading brush and a tapered duo filament brush in a special edition with a mosaic-like gold-plated design.