L'Occitane have a selection of beauty eggs available this Easter, beautifully designed and with reusable aluminium eggs.
The perfect gift for beauty lovers or even a treat for yourself, you'll need to be quick to get your hands on this beauty must-have! Check out more details about the release below!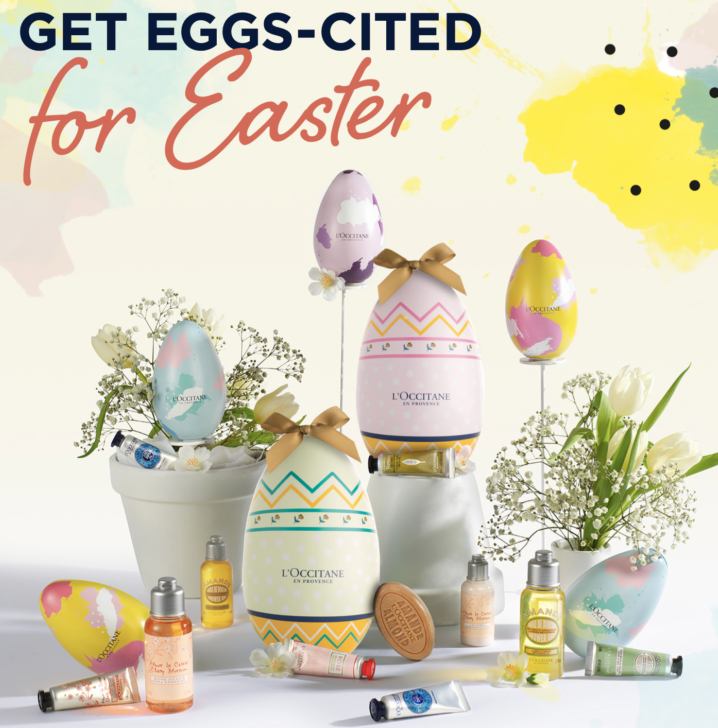 There are two larger eggs with a trio of products in each from Verbena and the Cherry Blossom range, as well a set of four mini eggs.
Price:
Verbena Easter Egg £16
Cherry Blossom Easter Egg £16
Four Mini Easter Eggs Set £24

Contents
Shea Butter Hand Cream 10ml & Verbena Hand Cream 10ml
Shea Butter Hand Cream 10ml & Cherry Blossom Hand Cream 10ml
Rose Hand Cream 10ml & Almond Hand Cream 10ml
Almond Delicious Hands 10ml & Verbena Cooling Hand Cream Gel 10ml
Cherry Blossom Beauty Easter Egg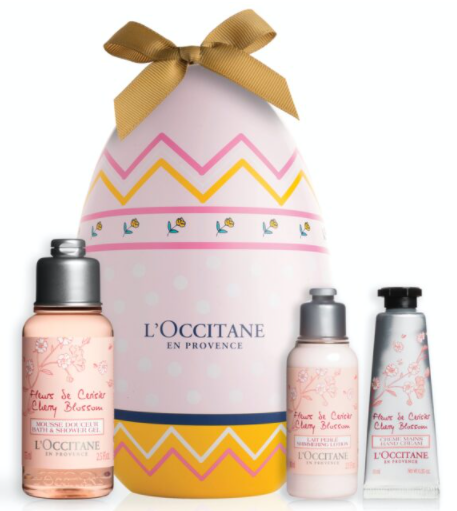 CONTENTS
Cherry Blossom Shower Gel 75ml
Cherry Blossom Body Lotion 35ml
Cherry Blossom Hand Cream 10ml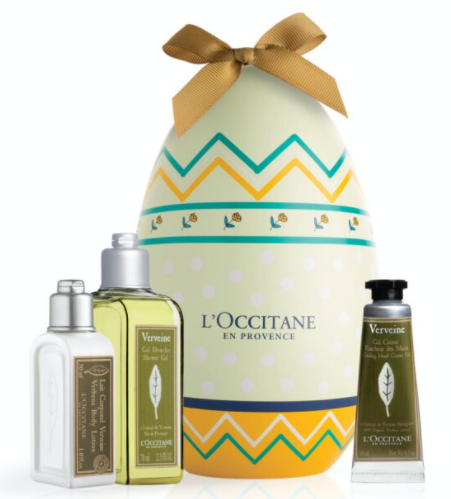 CONTENTS
Verbena Shower Gel 70ml
Verbena Body Lotion 30ml
Verbena Hand Cream 10ml