Lancôme launches La Vie est Belle L'Eveil, a limited edition version of its fragrance La Vie est Belle from 2012.
Imagined by a prestigious Parisian art school, the new fragrance combines two values dear to Lancôme: artistic creation and eco-responsibility.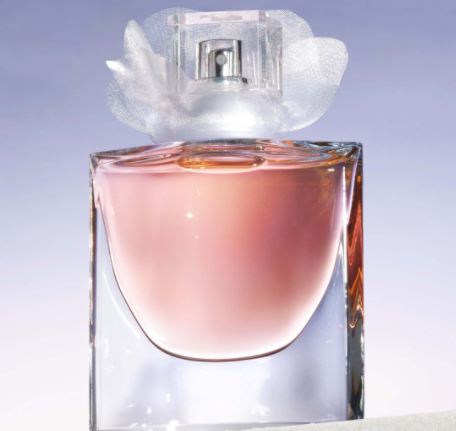 Top notes: Concrete of Iris Pallida, Accord Gourmand
Heart Notes: Absolute Orange Blossom, Jasmine Sambac
Base Notes: Vanilla, Heart Essence of Patchouli
Price:
$144
Release Date:
Available now
Where to buy:
at Lancome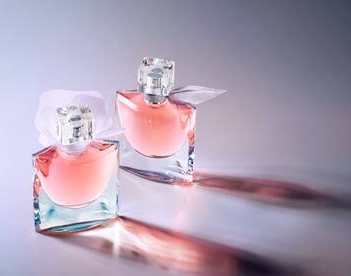 The new bottle is the result of a design competition. In a collaboration between Lancôme and Penninghen, an art school in France, 26 students designed an innovative La Vie est Belle bottle that is more eco-friendly.
Five design entries were selected, and more than 5,000 consumers voted. The winner was La Vie est Belle L'Eveil.
The wings are made of reusable organza and placed around the cork as protection – as a reminder that we must protect nature. The bottle is refillable.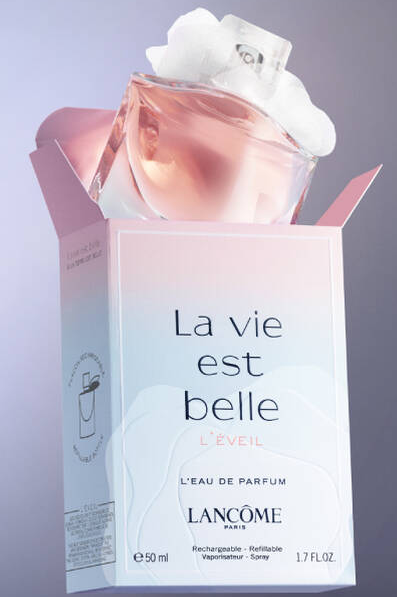 La Vie Est Belle Eau de Parfum is marketed as the first iris gourmand, featuring the nobility of iris Pallida, the depth of patchouli, addictive vanilla, and a unique gourmand accord.
With La Vie Est Belle, Lancôme offers a vision of happiness rooted in the here and now. An invitation to seize this happiness by transforming each moment into a unique moment.