Professional make-up artist told me that lamer cushion is famous in the cushion industry.A few days ago, I spent $108 to buy a new cushion of Dior (no replacement). After I bought it, I went to the lamer counter. The manager called me and said that new cushion had come out.I asked the price, the manager told me that the price is $108. And if you buy now, you can get a special high-end bag that can hold cushion~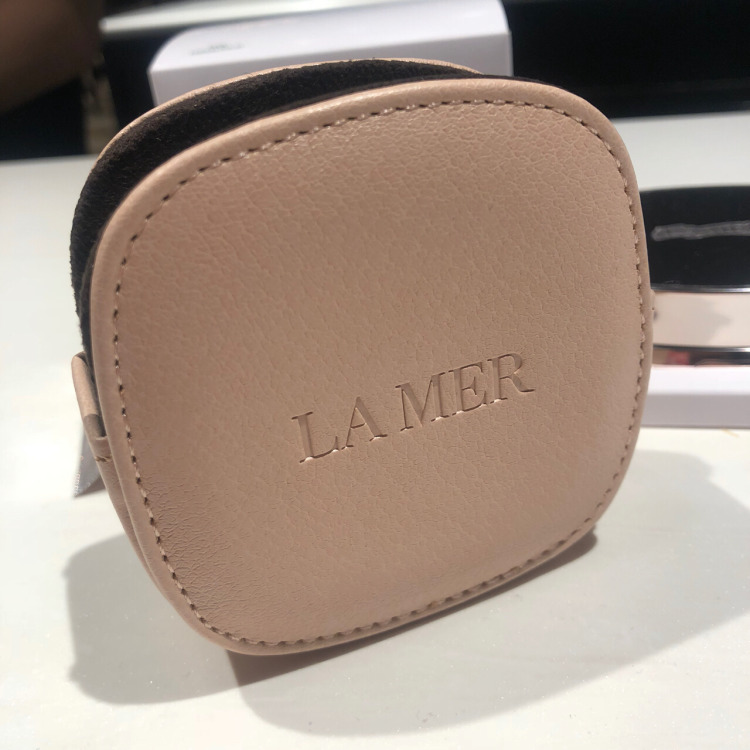 I really use it for a period before I write this blog this time.
Lamer deserves its famous.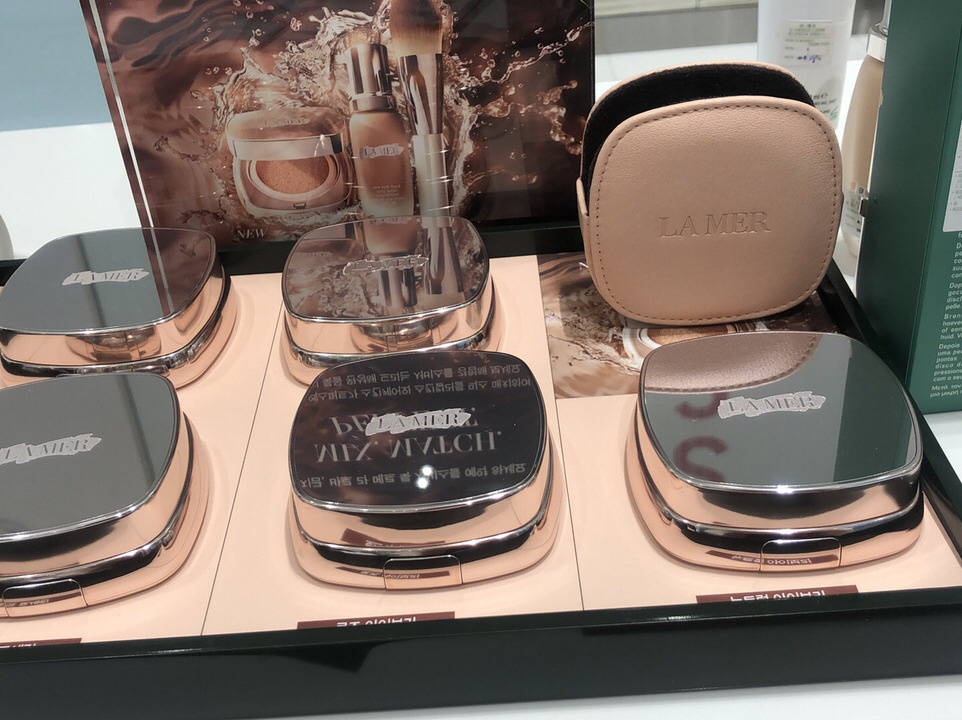 First of all, I looked into this product and fell in love with the ingredients. The cushion contains the ingredients of the LAMER MOISTURIZING CREAM such as lime tea, paraffin, niacin, citric acid and so on. It can help protect and nourish my face when use it. Formulated with Miracle BrothTM and raw ocean clay, skin stays comfortable and shine -free throughout the day. The main point is that even if you use it in summer, you will not get acne. I bought the whitest color number #01. Although there is pink color inside the white, it is the whitest color of all my cushions, and it matched my skin tone perfectly.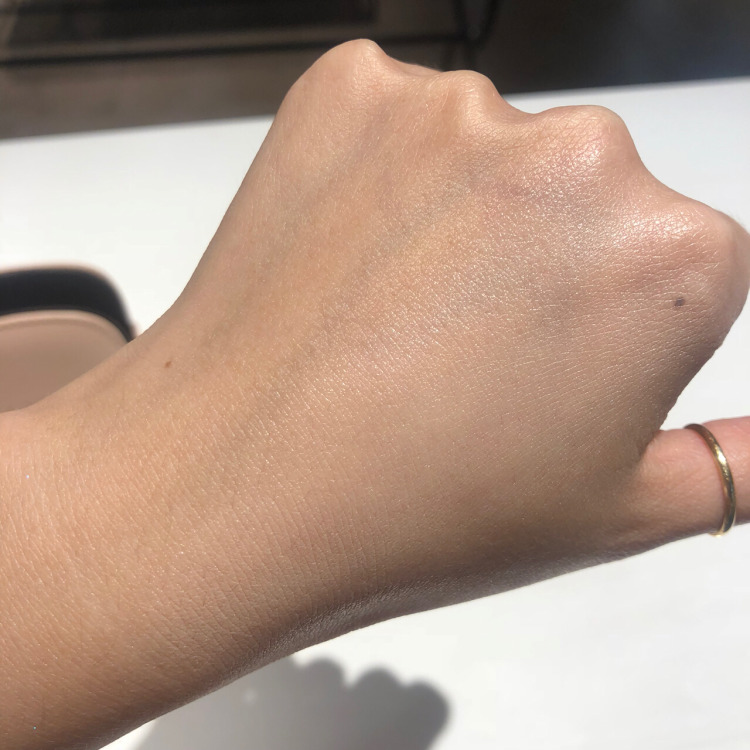 MY FEELING
I will talk about feelings after I use it. The cushion is thin, build able, and smells nice. This product has helped me minimize my makeup routine. I'm so happy with the dewy finish that I make my skin the main event, instead of painting on a full face.
Firstly, The moment when applied to the face skin is very comfortable. May be because the cushion puff is especially good. After applying, it absorbed soon. It also has the effect of sun protection with spf 20. I am not picky with make-up. I have sunscreen. Secondly, in my opinion, the concealing power is not so satisfied. Just better than the general cushion. There is a big sunburn on my face. The cushion could not cover it~ But after I applied a layer of foundation again, the effect is perfect. As you can see from the above picture, it looks very natural and clean. Thirdly, I like the taste of it. It has light fragrance taste. Fourthly, The product consists of major cushion ➕ replacement ➕ bare pink leather bag~ This leather case may only be sent in Korea~ The package is very beautiful. It can also be used as a mirror. Very convenient for daily life.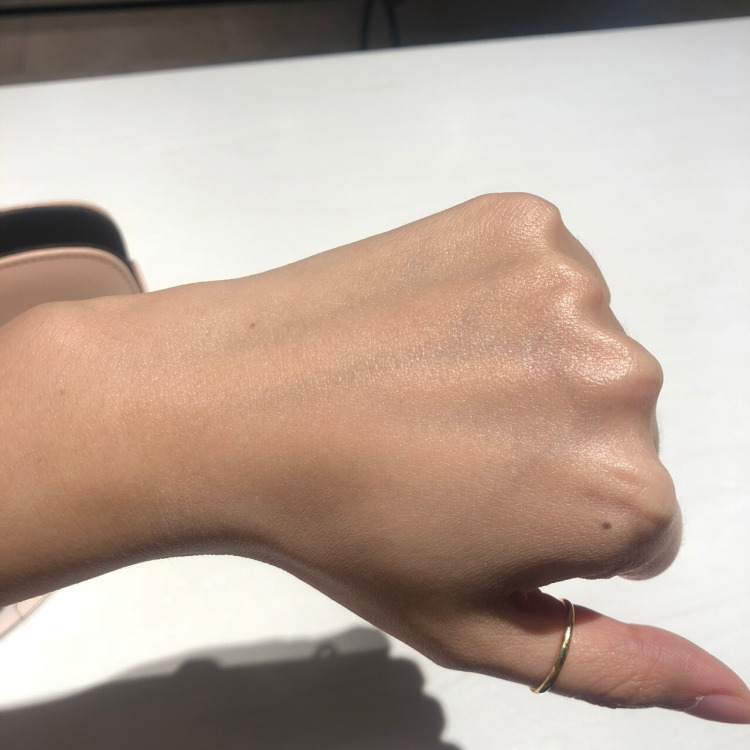 Fifthly, as for the beauty who likes the water-glow skin, the lamer is not suitable for you~ Not clear and transparent after application. It looks a bit heavy at start, but you feels good after about 1-2 hours. Generally, when I am outside for about 6 hours, I just need to make up a makeup in the place where the nose is oiled~ The rest of the place is very lasting~ I don't need makeup all day long~ I am very satisfied with it because of the pros in lasting. Sixthly, This lightweight powder softens away shine and imperfections in a single sweep. Do not over press when using it, because it is too much. There will be enough liquid foundation with a light press. Its color is whiter than ordinary cushions, so remember to apply your neck. All in all this is the best use of high-end brand cushions!
I have used many brands of cushions. Chanel's cushion is not good. Dior's cushion is too heavy~ ysl is a bit pricy and is not worth the money. As far as I am concerned, lamer has the excellent performance. I will use it for the rest of my life if there is no good cushion.
COLOR GUIDE
As for color choose, if your skin do not have other problem and skin tone is white, you can choose #01 or #11.
If your skin tone is yellow, you can choose #13 to brighten.
If you have redness, you can choose #03 or#12.
If you have any other questions, you can go to the counter to have a try.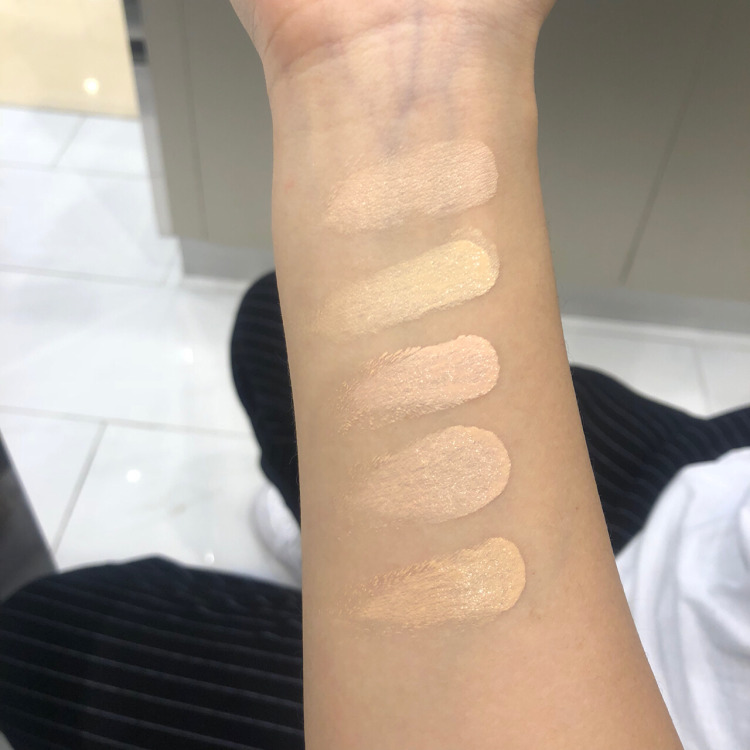 USER EXPERIENCE
Someone said that: This is an amazing product. A matte sheer powder that brings a beautiful glow to the face. This is Sheer Pressed Powder controls my oil. I have very oily skin. Use this powder and The LAMer's Foundation and or The Concealer it's a match made in heaven. I have problems with makeup lasting throughout the day. This works! LaMer's products have been a life saver. I highly recommend this product to everyone looking for the "natural or a full coverage look" Also intersted in using LaMer's face products I know this will be the answer to my problem skin. I have a few acne scars. Thank you in advance-La Mer, Danielle Becker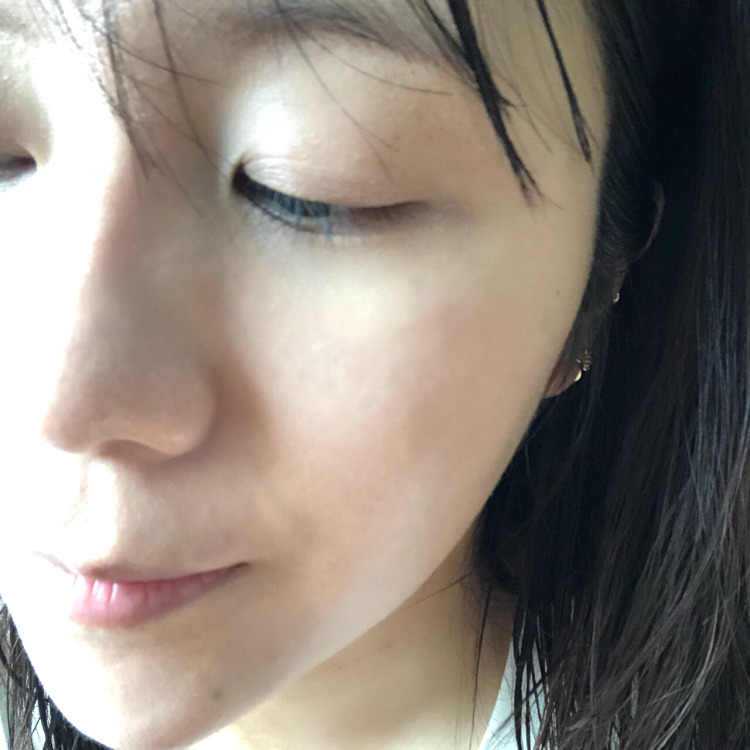 Others said that : I love this cushion, I ordered the light color and it's perfect! I would describe my skin tone as light to medium. I have a hard time finding colors that match my skin tone without looking like I have makeup on, I really like a "natural but better look!" I don't wear foundation, just use the Ultra Moisturizer, then the cushion with a little powder over it and I'm good to go!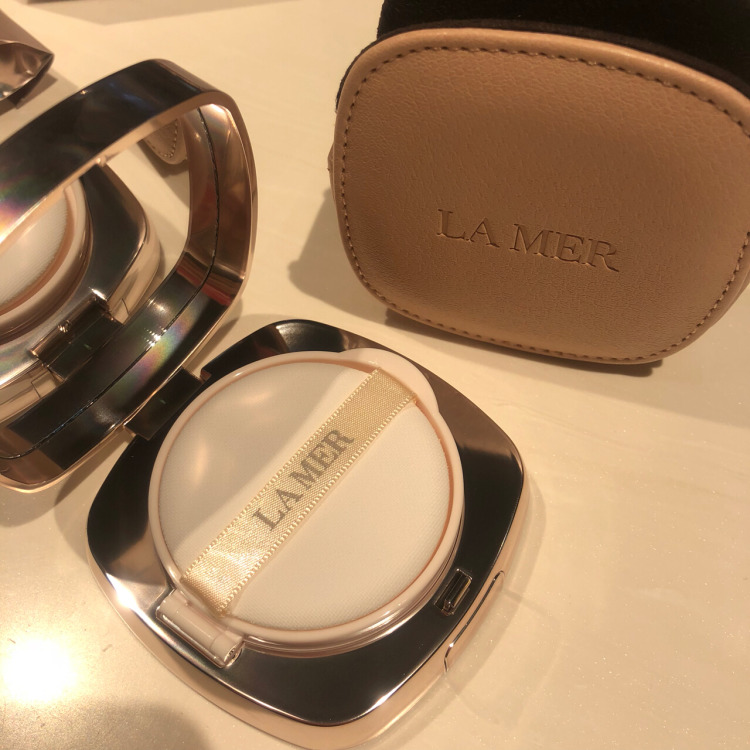 I haven't taken very good care of my skin over the years, sleeping with makeup on, smoking and using the wrong products. I've tried LOTS of different cushions and tinted moisturizers, drugstore brand to very high end and this is the best one I've ever used. Smooths fine lines, makes my skin feel so soft and stays on through a 12 hour shift without looking like makeup! All I can say, is BUY IT!!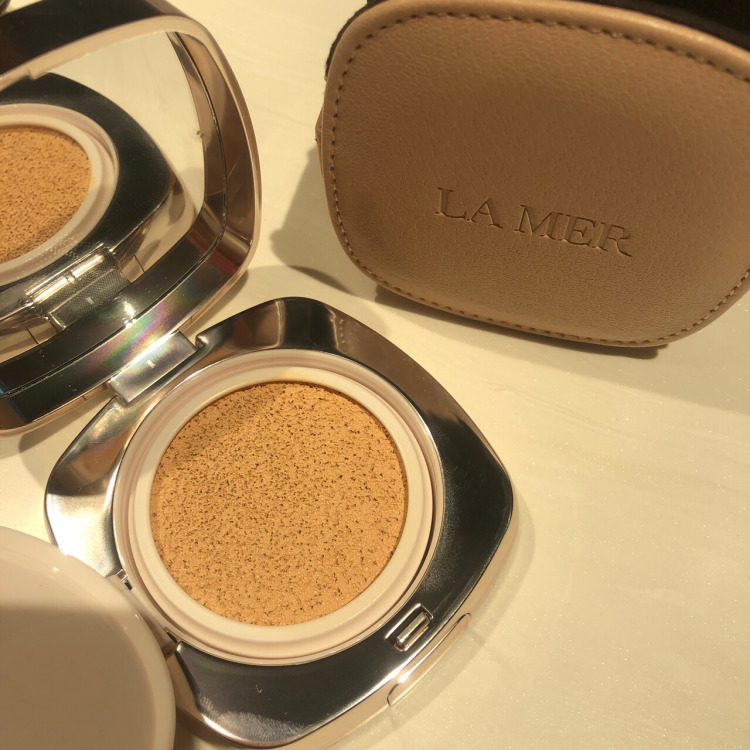 If you have any questions about Lamer's products. please leave a message below. If I know, I will answer for you at once. And I'd be happy to discuss some other issues with you. I wish that you will have a good experience with it.
Thanks for the visit guys!
If you like, please click the following options to share, thank you anyway.