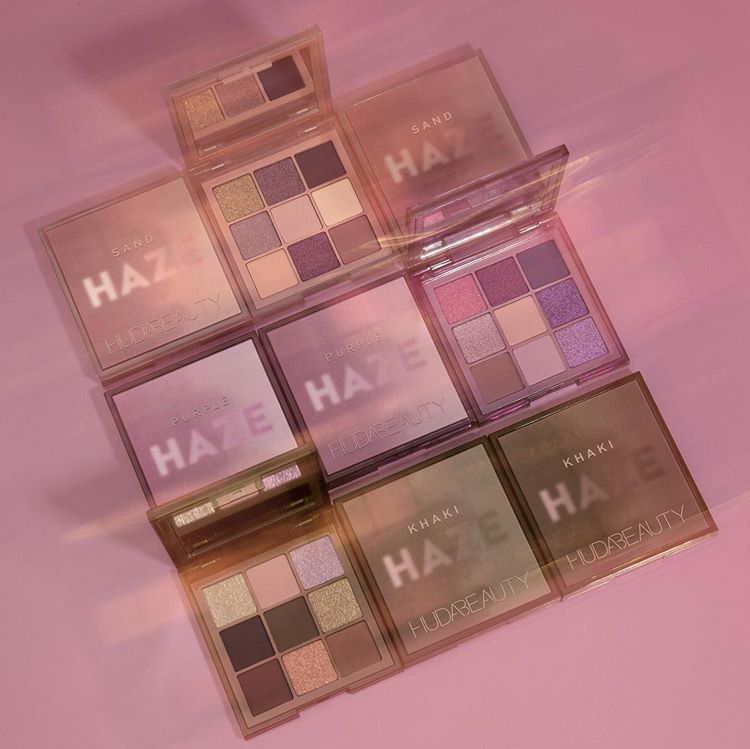 The Obsession to these NEW MINIS palette by HudaBeauty continues…We had Neon, Nudes, Pastels…and now we have Fall-Winter colors There are 3 NEW EyeshadowPalettes each one includes 9 shades with different finishes. In the perfect size to take it with u everywhere! $29:
Khaki Haze Obsessions
A seductive edit of olive and caramel-hued mattes, warm brown shimmers and a decadent gold-pink duo-chrome topper.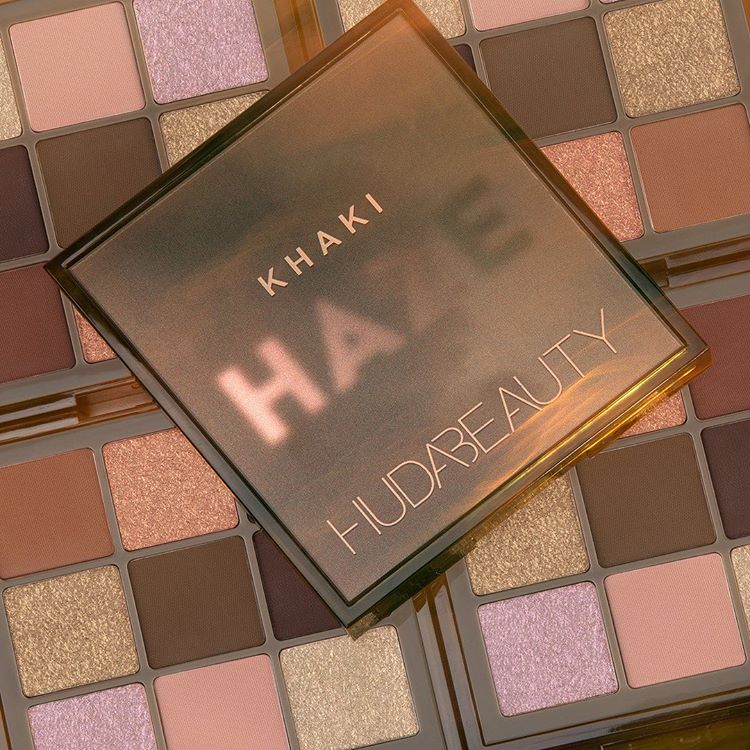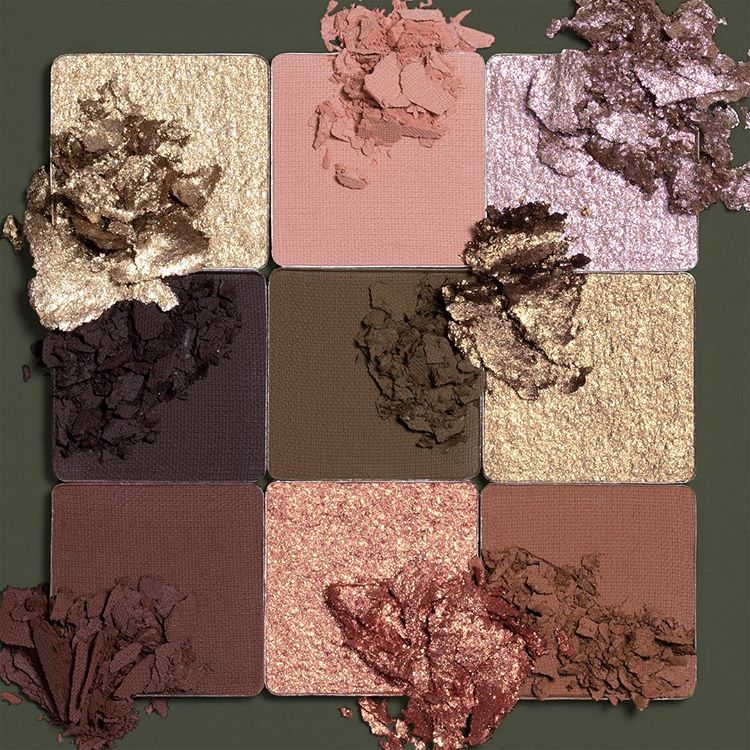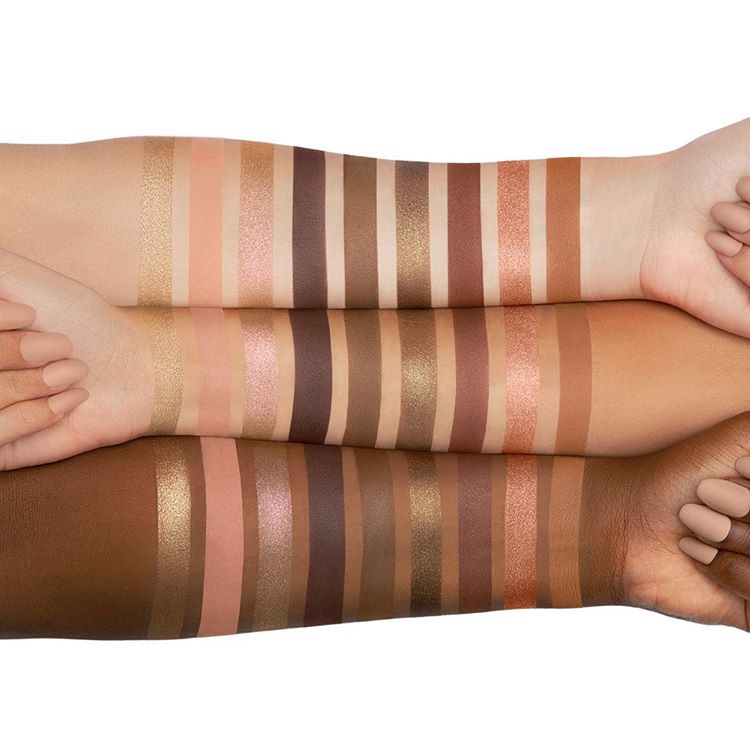 Purple Haze Obsessions
An addictive collection of mauve and nude mattes, disco violet and copper metallics, and dazzling lavender and bronze shimmer toppers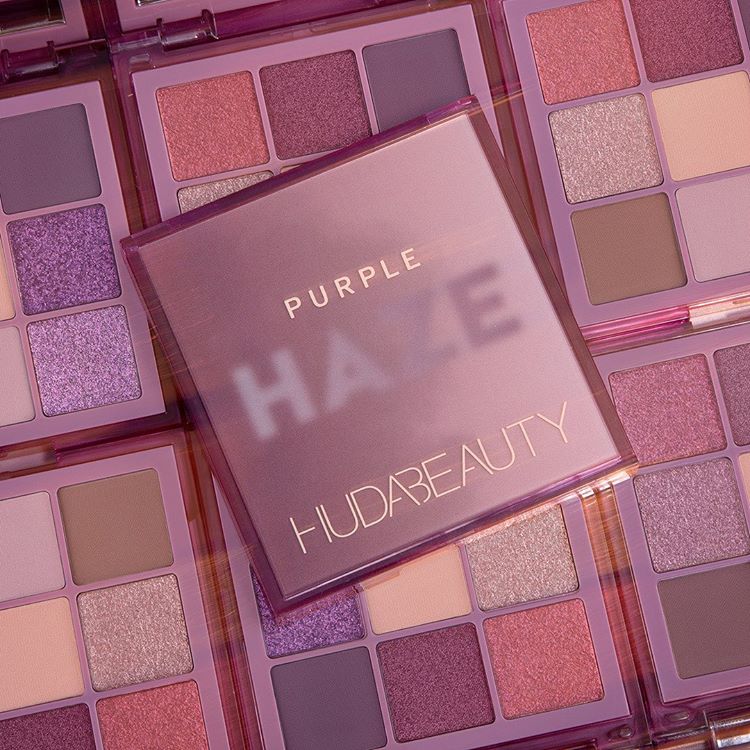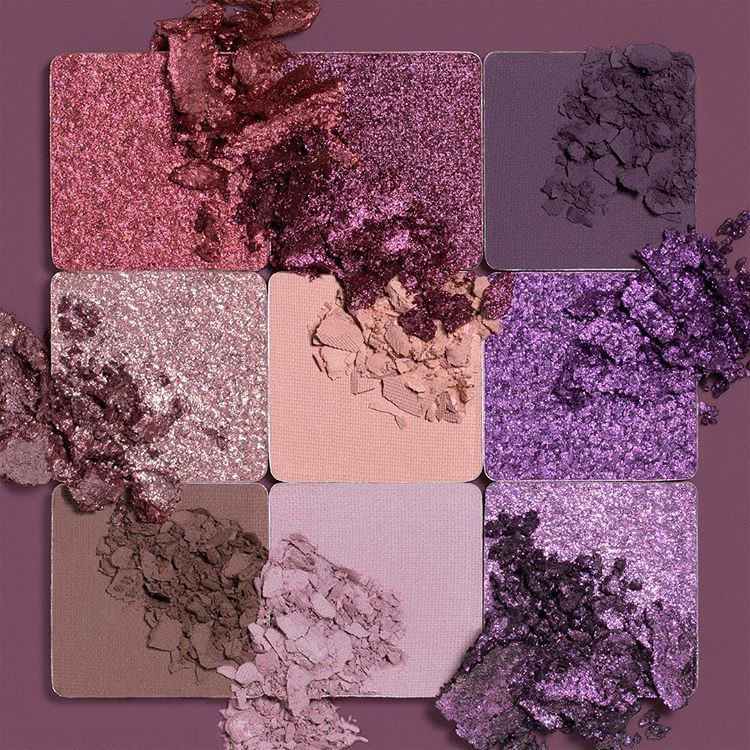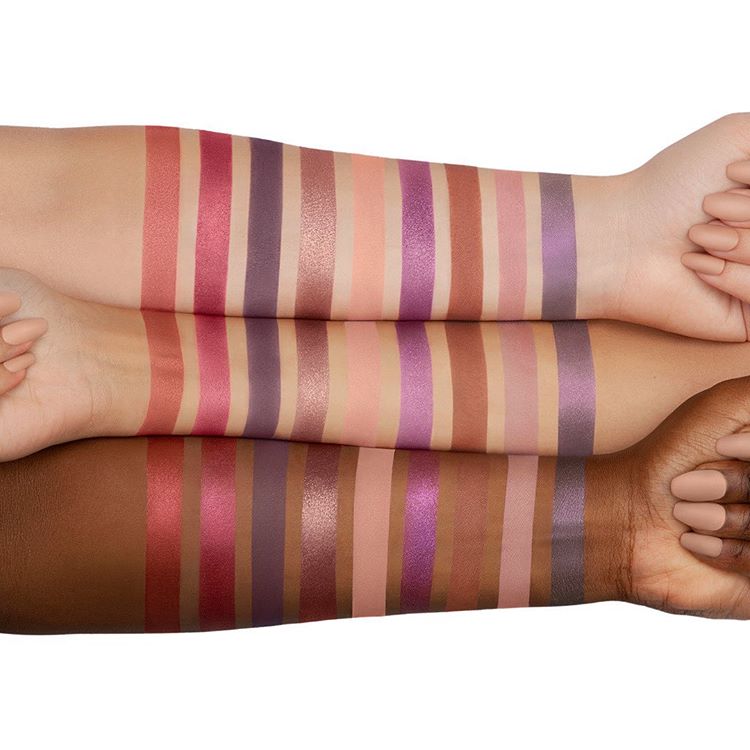 Sand Haze Obsessions
The ultimate wearable smokey eye comes to life with a series of creamy nude mattes, pink bronze metallics and a rose gold shimmer.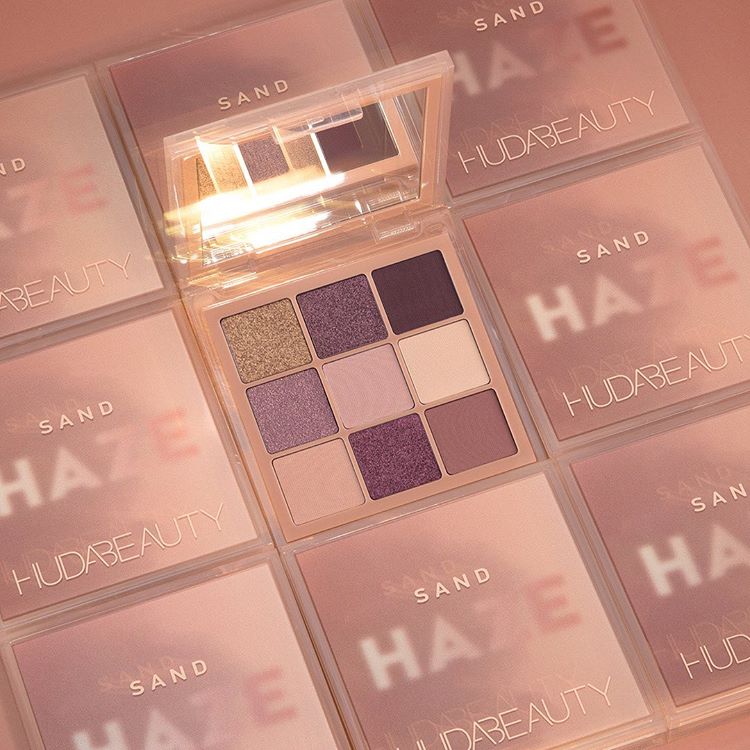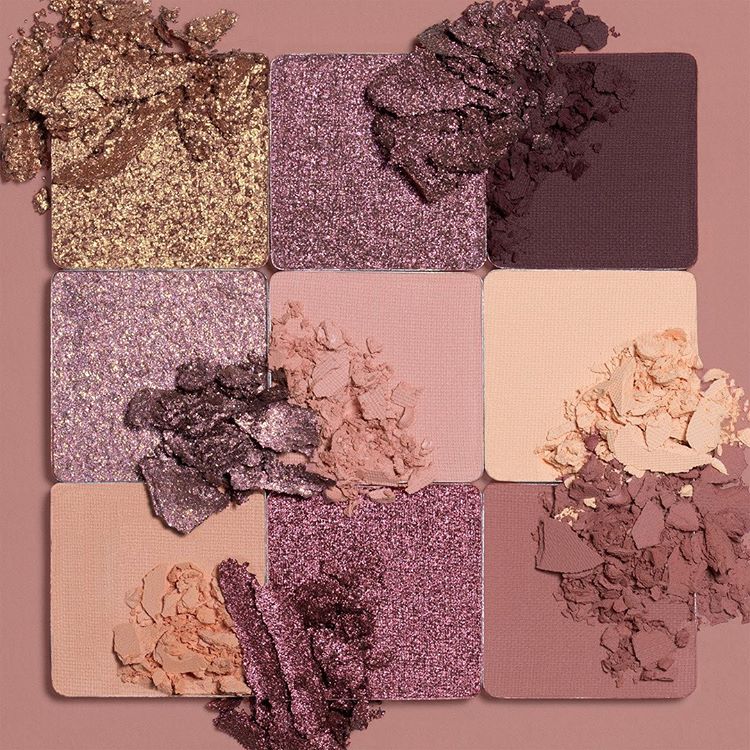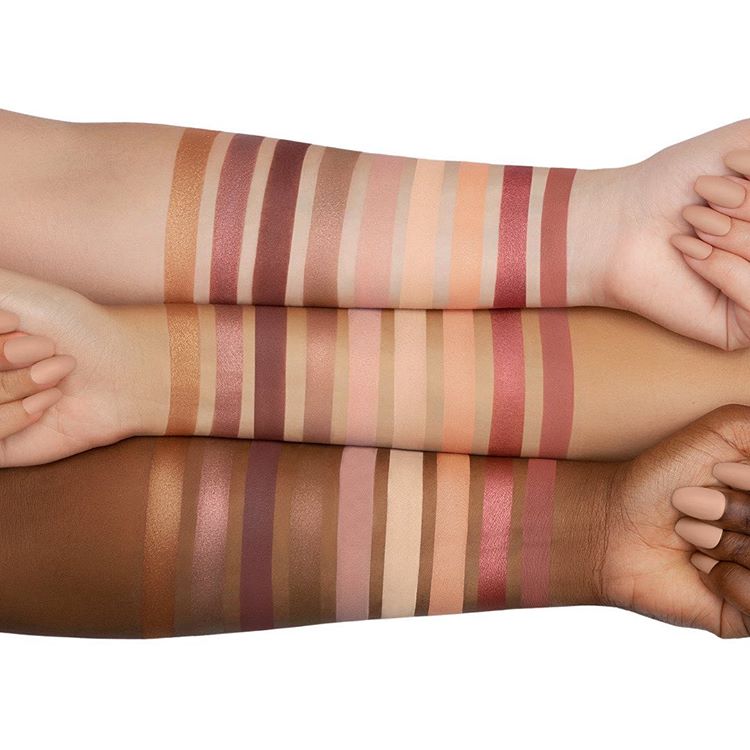 Also:
Haze A new mini liquid lipstick set
Venus – nude light brown
Legend – pinky brown
Savage – spicy brown
Billionaire – rich campy brown
A makeup bag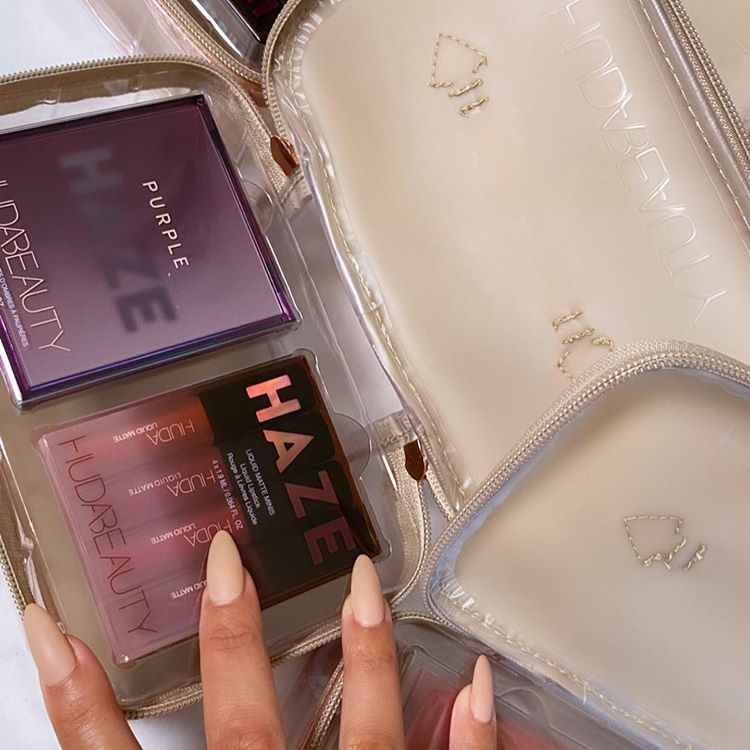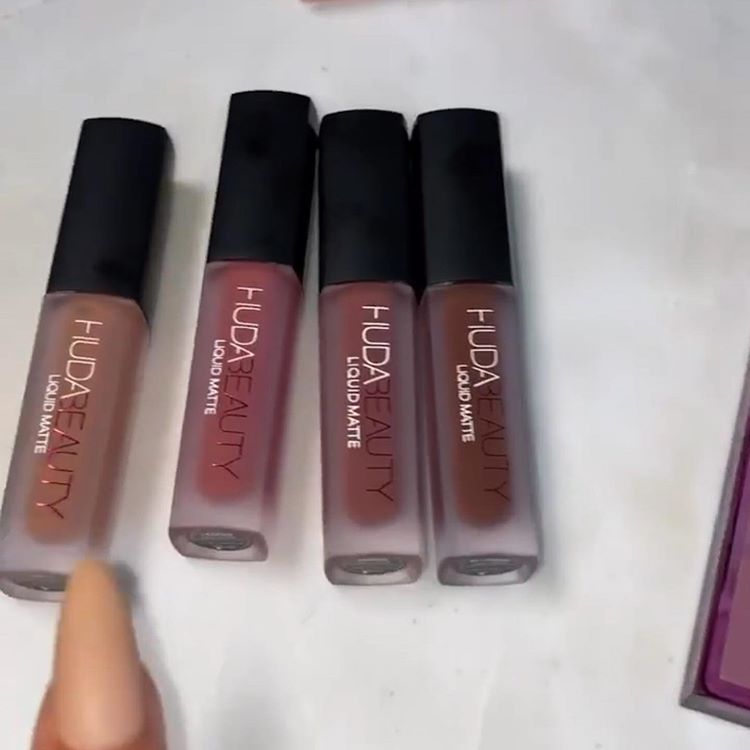 Will be available SEPTEMBER 15TH online hudabeauty.