I am sharing with you the full composition of the spring makeup collection Guerlain Pearl Glow Makeup Collection Spring 2021. We will continue to update more details. If you are interested in it, please feel free to check the content update on this page!
Price:
TBC
Release Date:
on January 22,2021
Where to buy:
at Guerlain
Description:
The collection will include two shades of Meteorite Beille , two shades of Rouge G Shimmery Lipstick and two Rouge G Case Lipstick Caps with pearls. The entire collection will be released in limited edition.
Contents and pictures:
Meteorites Guerlain Meteorite Beille
Shining lipstick Guerlain Rouge G
Guerlain Rouge G Case
You can click the tab directly to see it.
Meteorites Guerlain Meteorite Beille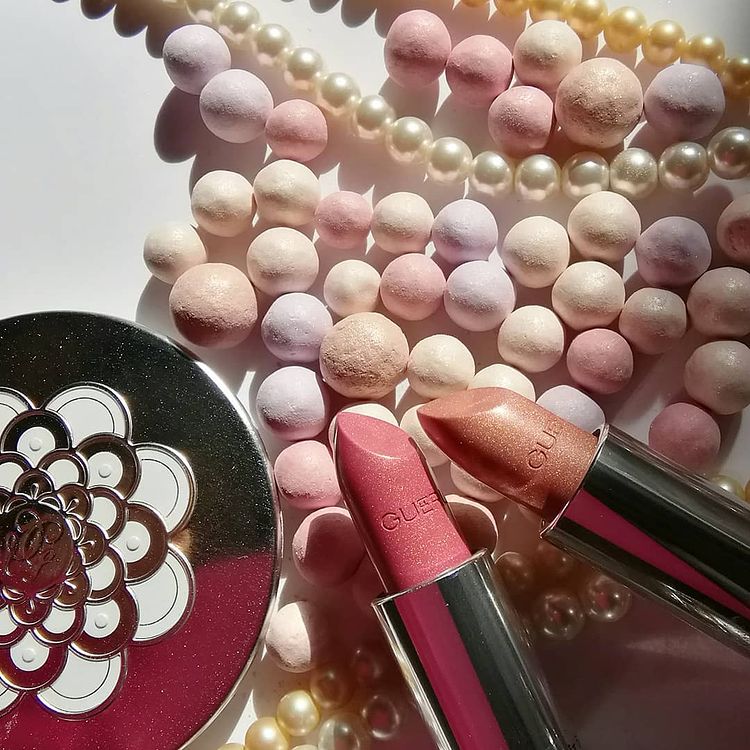 Shining lipstick Guerlain Rouge G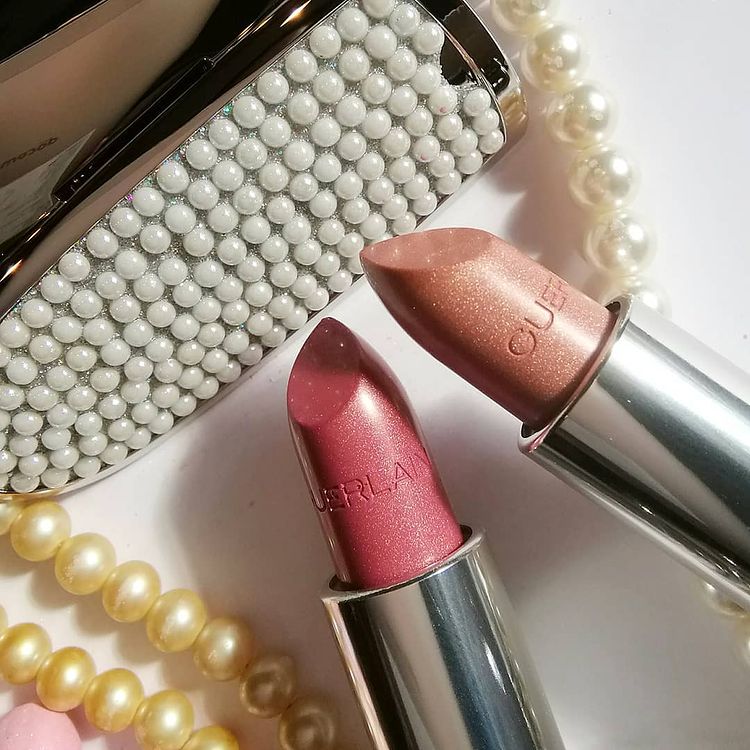 Guerlain Rouge G Case