Guerlain is launching a new collection of vintage fragrances with a modern twist, the Patrimoine de Guerlain Collection.
Right now, there's no launch date that's been revealed for Guerlain Apres L'Ondee 2021. I'll update this post as soon the collection is available at the Guerlain stockists.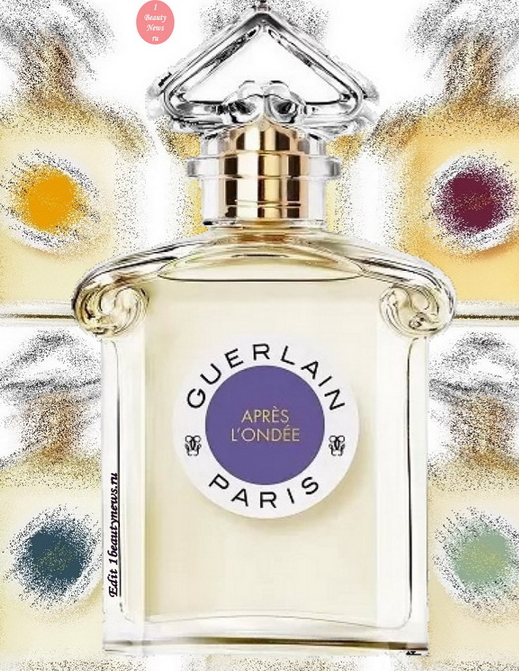 ​
| | | |
| --- | --- | --- |
| Price: | Release Date: | Where to buy: |
| TBC | TBC | at Guerlain |
In total, it will include 6 fragrances. Guerlain Apres L'Ondee 2021 is a fragrance of nature, delicate and subtle, floral and powdery.
It opens with very delicate and muted notes of anise, and then unfolds in a powdery bouquet of flowers, reminiscent of a walk in forest greenery, moistened with dew.
Now all the fragrances in the collection will be released in the iconic bottle with an inverted heart-shaped cap, which was developed by designer Georges Chevalier in 1912.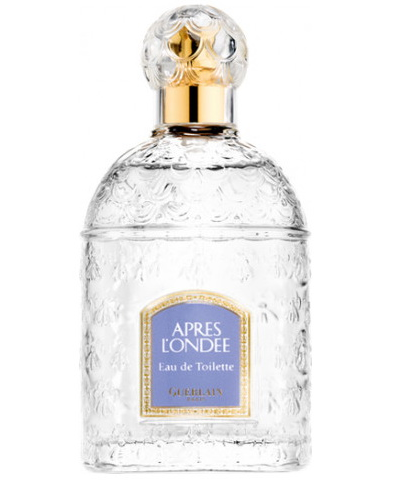 It is coming soon to purchase. But there is no exact news about the content of it. We will continue to update more details.
If you are interested in it, please feel free to check the content update on this page.