Many beauties do not neglect lip care, which will make our lips more beautiful after applying lipstick. It would be great if a lipstick could have saturated colors and lip care. The coming Fresh×Ingrid Nilsen Sugar in the City Blackberry Tint Lip Balm can satisfy us. This is a limited edition. It can provide all-weather moisturizing for the lips. Let's get the details!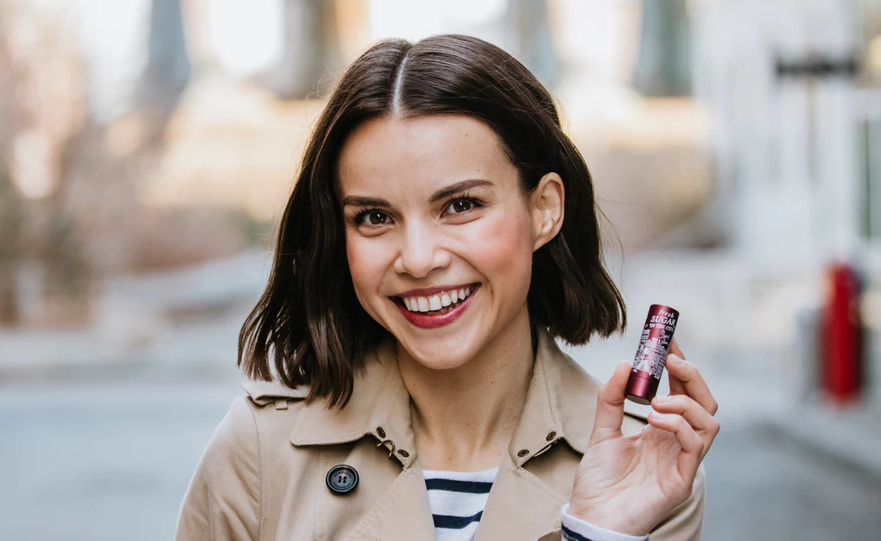 Fresh×Ingrid Nilsen Sugar in the City Blackberry Tint Lip Balm 2019
Available -AUGUST 13th online at fresh.com, nordstrom.com
Nilsen is a beauty vlogger on YouTube, and was one of the original influencers to get a break on the platform nearly 10 years ago.Now Nilsen has teamed up with Fresh to create a brand new shade for its best selling Sugar Lip Treatment line, complete with its own package design and branding story.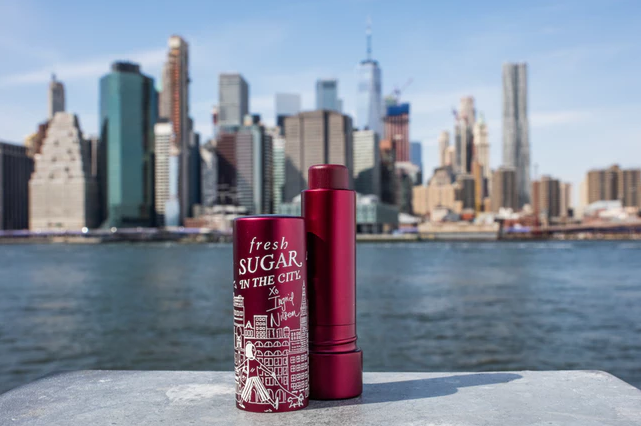 Fresh's Sugar Advanced Therapy Lip Treatment as Meghan Markle's favorite lip balm. The brand's Sugar Lip Treatment, which Nilsen's shade joins, is the product's color-tinted counterpart.
The shade is called Sugar in The City, and it is a rich berry shade that is the ultimate transitional color to take you from summer to fall. The Sugar Lip Treatment colors intensify the more you layer them, so the blackberry color can deepen depending on your mood or season.
The name of the collaboration is inspired by New York City and Nilsen's pull to it.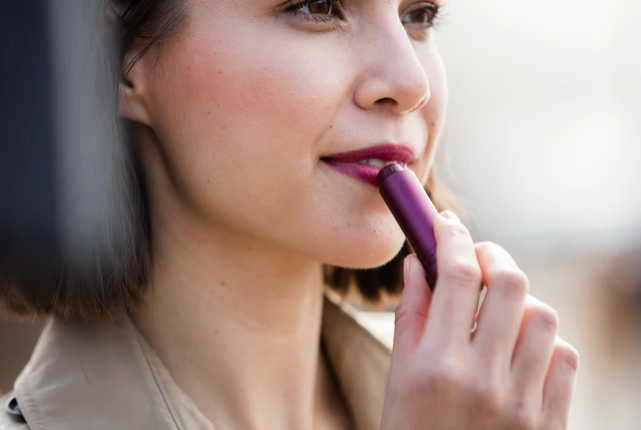 Sugar in the City Blackberry Tint Lip Balm SPF 15 – 0.15 oz – $24 (Limited Edition)
This balm offers 24-hour moisture (in an instrumental test) and essential sun protection to your lips. The buildable color goes on with a hint of color and can be layered to create a richer hue. It's infused with nourishing oils and moisture-preserving sugar to deliver all-day hydration for soft, supple lips.