Dior just released a preview of their new Rouge Dior Forever Transfer-Proof Lipstick!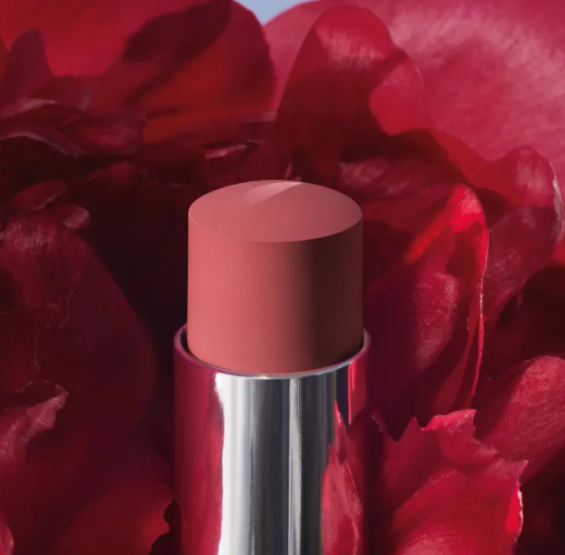 Price:
$42.00
Release Date:
Available now
Where to buy:
at Dior.com
The first transfer-proof bullet lipstick from Dior makeup, Rouge Dior Forever dresses lips in ultra-pigmented color with an intense matte finish.
Powered by floral lip-care ingredients, it feels weightless and luxuriously comfortable and lasts for up to 16 hours*.
SHADES INCLUDE:
558 – Forever Grace – a deep rosewood
525 – Forever Chérie – a warm rosewood
999 – Forever Dior – a coral red
458 – Forever Paris – a bright pink
760 – Forever Glam – a soft fuchsia
100 – Forever Nude Look – a nude pink
879 – Forever Passionate – a bright plum
400 – Forever Nude Line – a deep brown nude
505 – Forever Sensual – a gray pink nude
647 – Forever Feminine – a deep coral
200 – Forever Nude Touch – a warm nude
840 – Forever Radiant – a deep brick red
111 – Forever Night – a deep berry black
300 – Forever Nude Style – a deep taupe nude
720 – Forever Icone – a universal rosewood
866 – Forever Together – a brownish red