Dior just released six brand new shades of their popular Dior Addict Refillable Shine Lipsticks.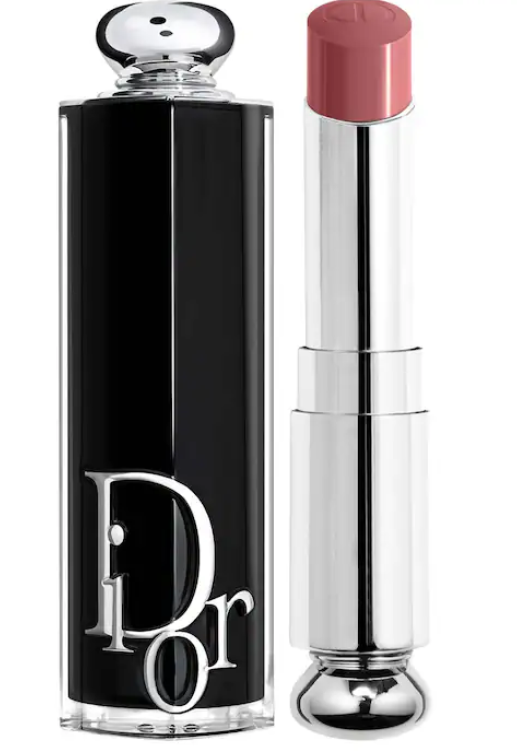 Price:
$45 each
Release Date:
Available now
Where to buy:
at sephora.com
A Dior Addict lipstick for up to 24 hours of hydration and up to six hours of color and shine, in a refillable couture case.
Composed with jasmine wax and plum oil, Dior Addict Shine Lipstick delivers up to 24-hour hydration and up to six hours of radiant color.
Available in a wide range of trendy shades, this refillable lipstick offers vibrant color, hydration, and glossy shine.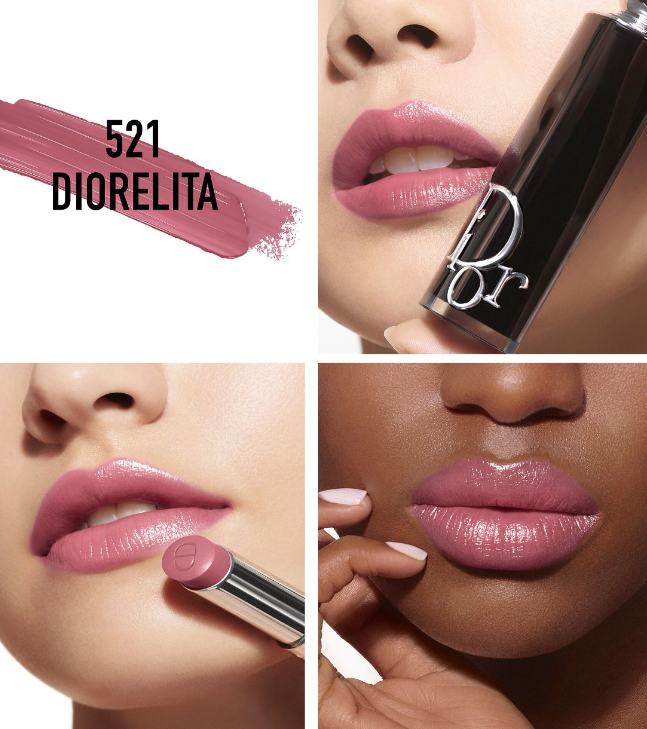 Shades Include:
812 Tartan – a brown red
845 Vinyl Red – a bright red
730 Star – a copper red
412 Dior Vibe – a rose nude
652 Rose Dior – a blue pink
521 Diorelita – a brown pink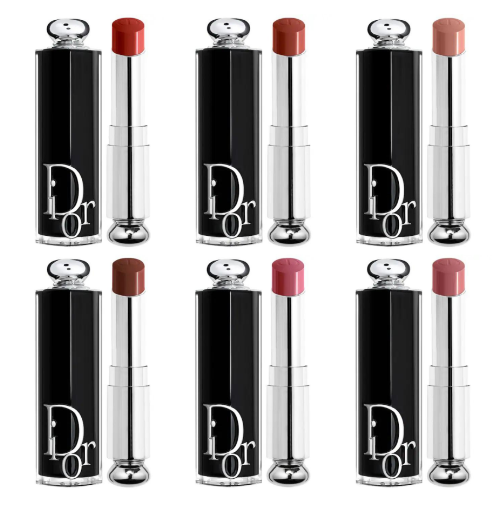 Highlighted Ingredients:
Jasmine Wax: Helps hydrate lips.
Plum Oil: Rich in essential and omega fatty acids.
Vegetable-based Oils: Provide extreme shine.